Thanks to all of the Rodgers dealers who attended our recent Inspire Dealer Meeting!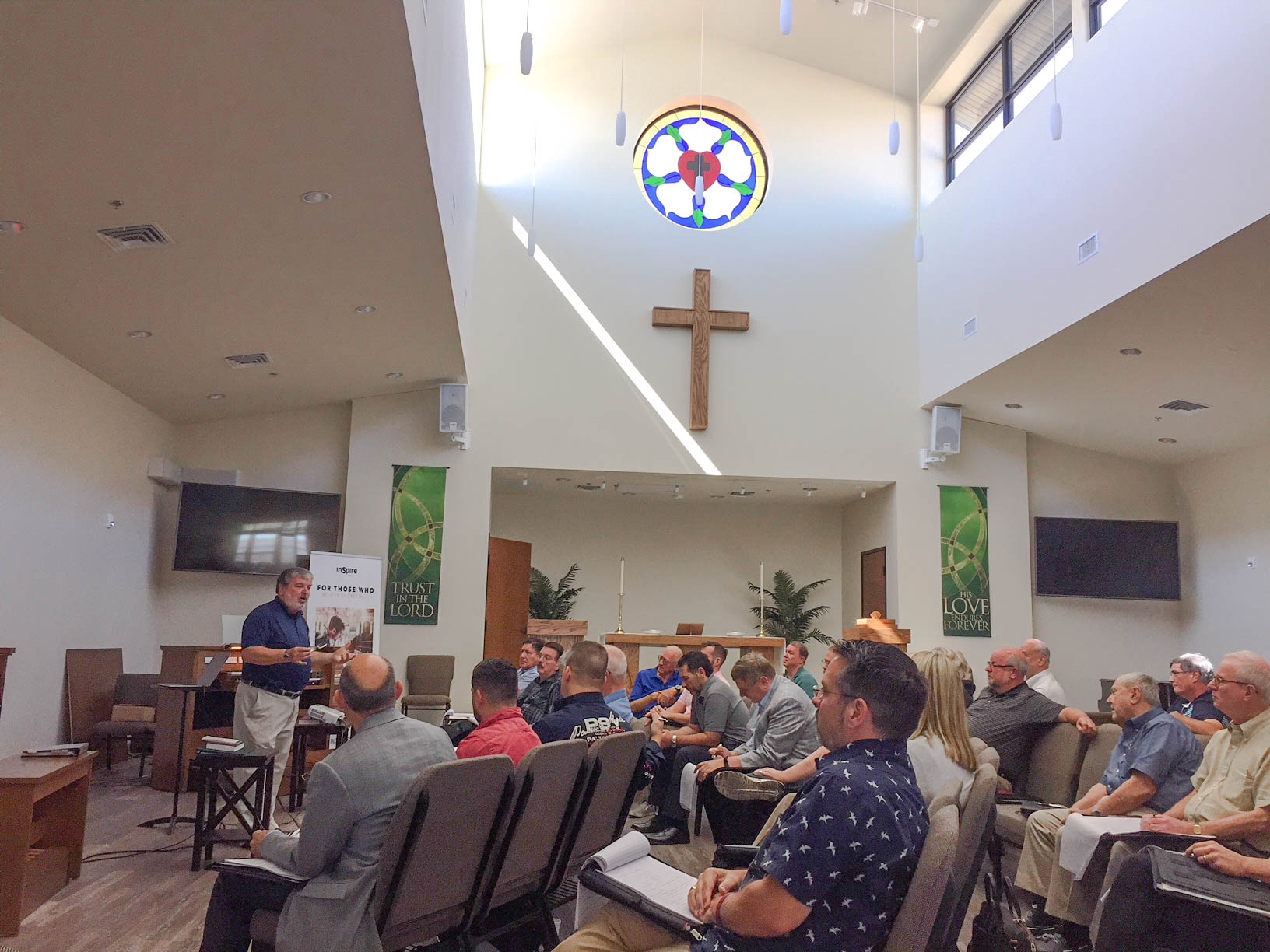 Rodgers Instruments thanks all of the Rodgers dealers who attended our recent 2018 Rodgers Inspire Dealer Meeting, held at the beautiful Shepherd of the Hills Lutheran Church in Las Vegas, NV.
Rodgers, a global leader in the manufacture of digital church organs, was pleased to welcome over 40 energized and excited Rodgers Dealers from all across North America for an in-depth study surrounding our new line of home and church organs: the Rodgers Inspire Series.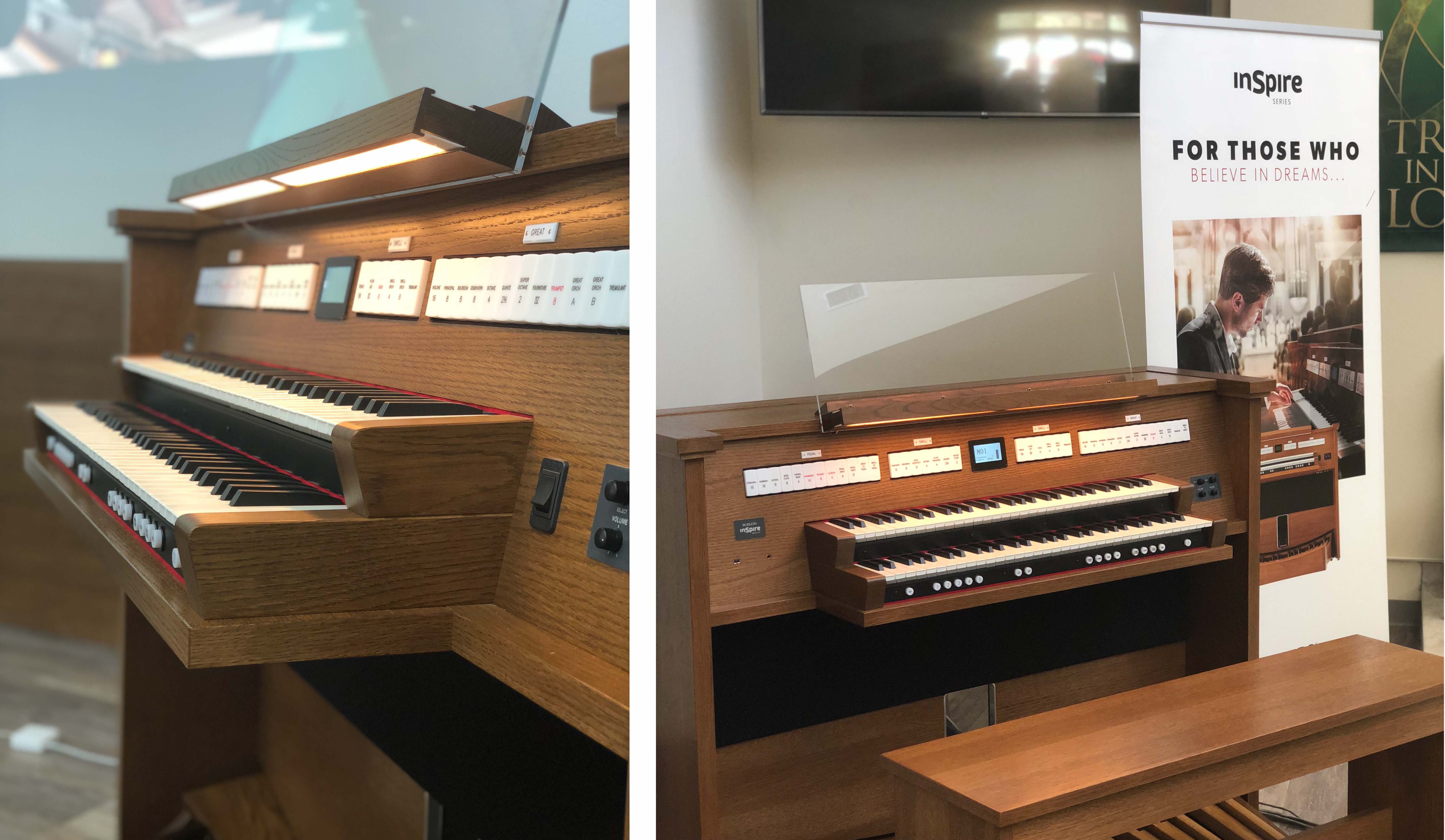 The meeting consisted of 2 days and was 'Inspire focused' where the dealers had in-depth discussions and workshops. The balance of each day was both inspirational and educational, with the majority of the focus on the art of voicing and installation, and its advantage in regard to the flexibility of the Rodgers sound. Though packed with information, the meeting also provided plenty of time for networking. The 2 classes focused on organ demonstration were masterfully presented by Tom Magee of Classic Organs of Indiana, Inc., and Peggy Bartunek of Rodgers Classic Organs ND, SD, NW Minnesota.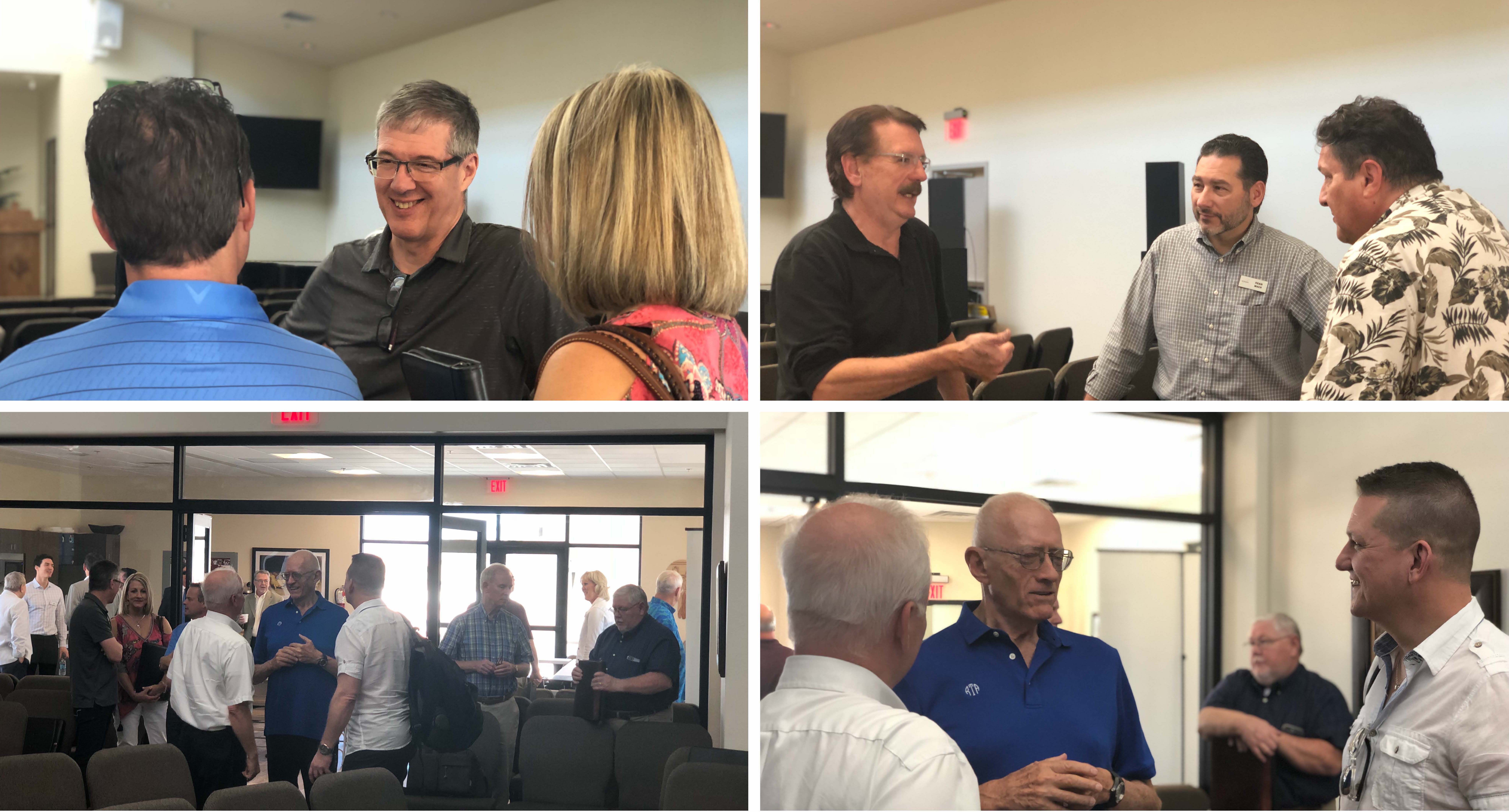 The first day concluded with a great dinner at Mezzo Bistro & Wine, and the second day concluded with a spirited trip to a prestigious installation of an illustrious 3-manual Rodgers organ at the stunning Roman Catholic Shrine of the Most Holy Redeemer, centrally located in Las Vegas.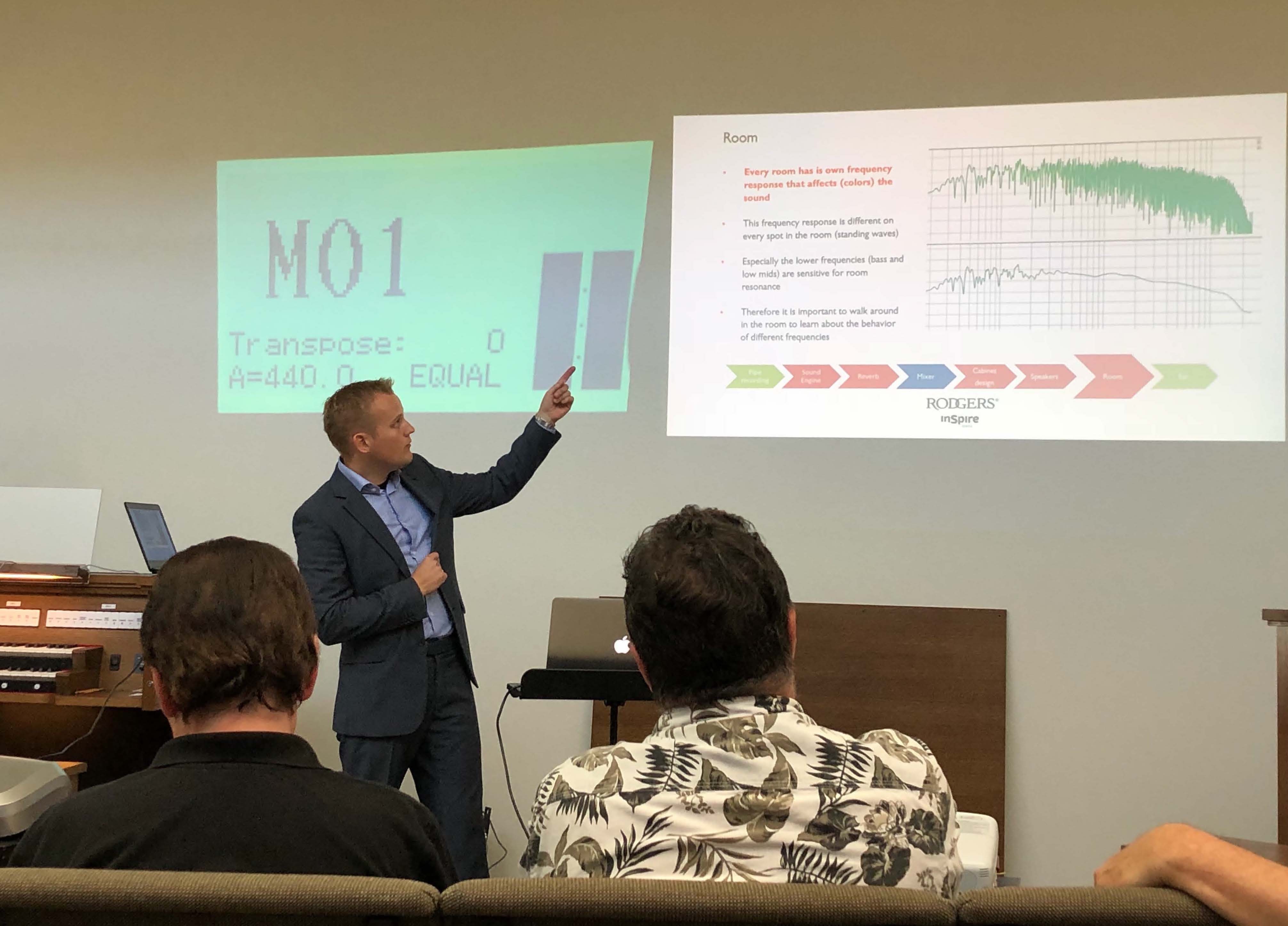 In addition to the discussions and workshops surrounding advanced technology, marketing, after sales service, and organ demonstrations from other dealers, the dealer network also learned about the company's long-term goals. Overall, the 2018 Inspire Dealer Meeting was a massive success for the Rodgers Dealer network, with every member contributing with a high level of expertise, experience, and valuable knowledge.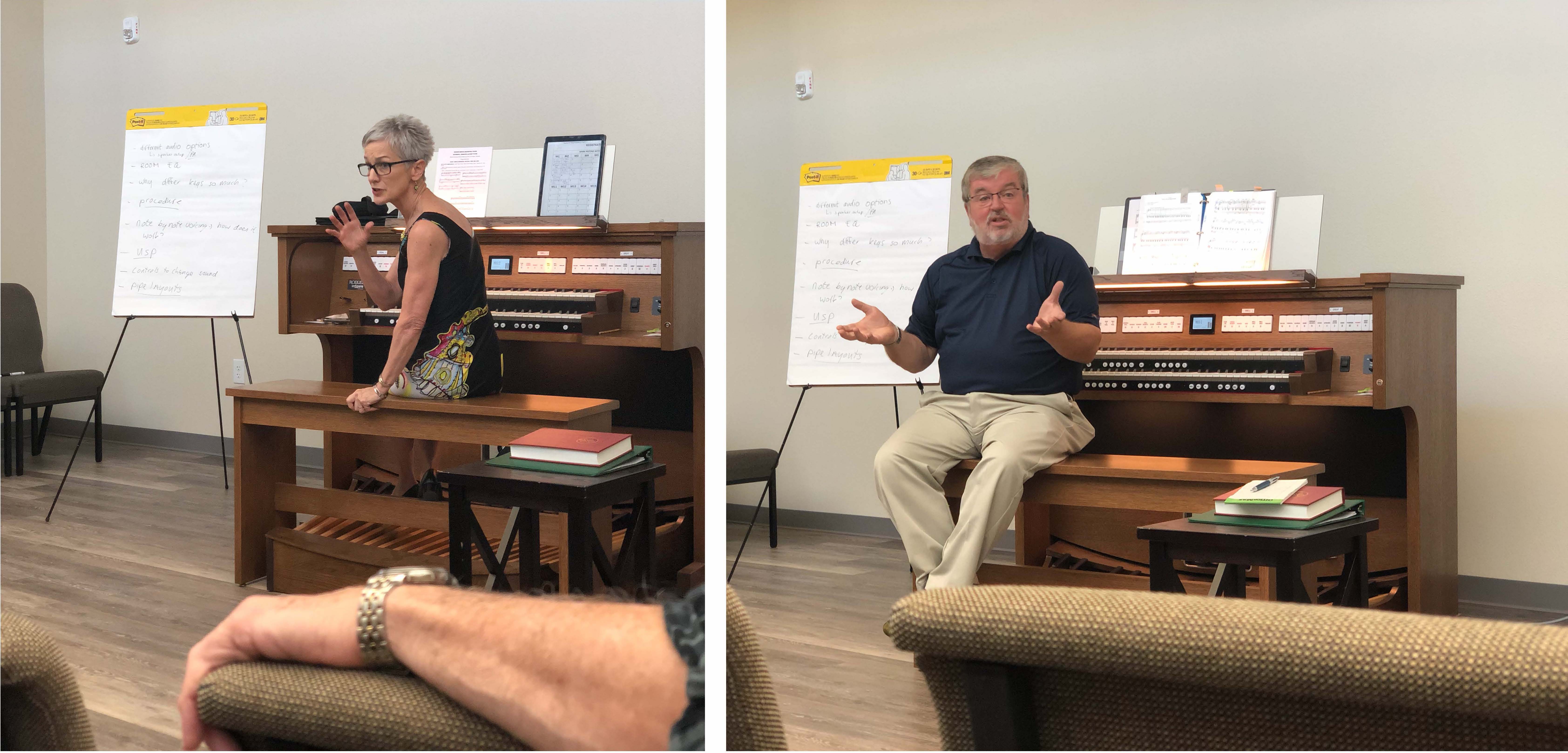 A continued focus and improvement to the partnerships shared throughout our collaborative and experienced Rodgers dealer network is an essential goal when striving to maintain the highest quality service and digital organ on the market. Shepherd of the Hills Lutheran Church was among the first to benefit from the new Inspire 233 organ, which has been thoroughly enjoyed by the church organist and the congregation since its installation in early 2018.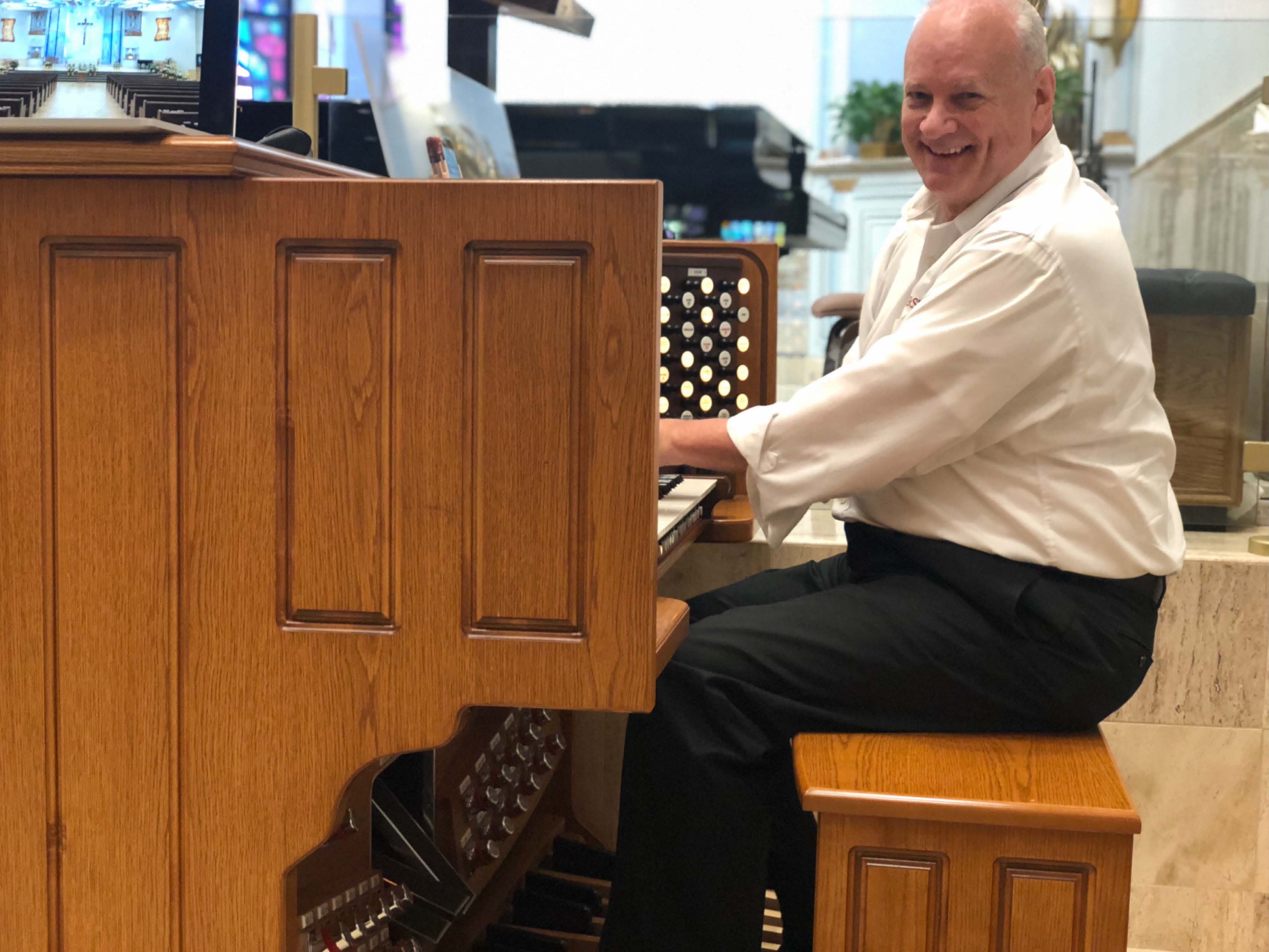 A special thanks go to our well-respected dealer Robert Tall of Robert Tall & Associates, Inc., for helping set up this meeting and for making it possible for the wonderful Shepherd of the Hills Lutheran Church to host.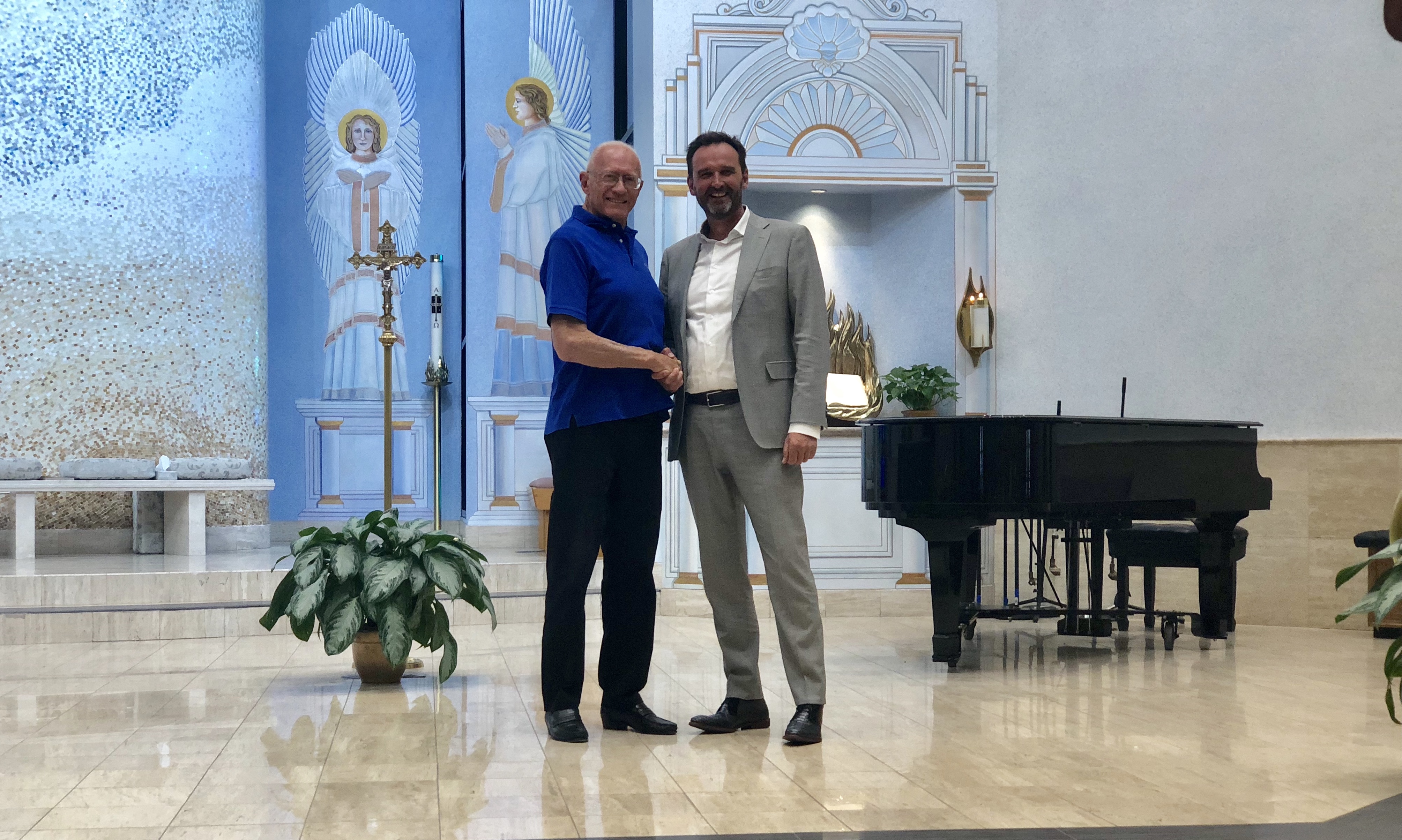 For more information on Rodgers' organs and to find the certified Rodgers Dealer near you, please use our Dealer Finder tool on our website here or visit www.rodgersinstruments.com/dealers