Rodgers is proud to have sponsored the Graz Music Festival in southern Austria!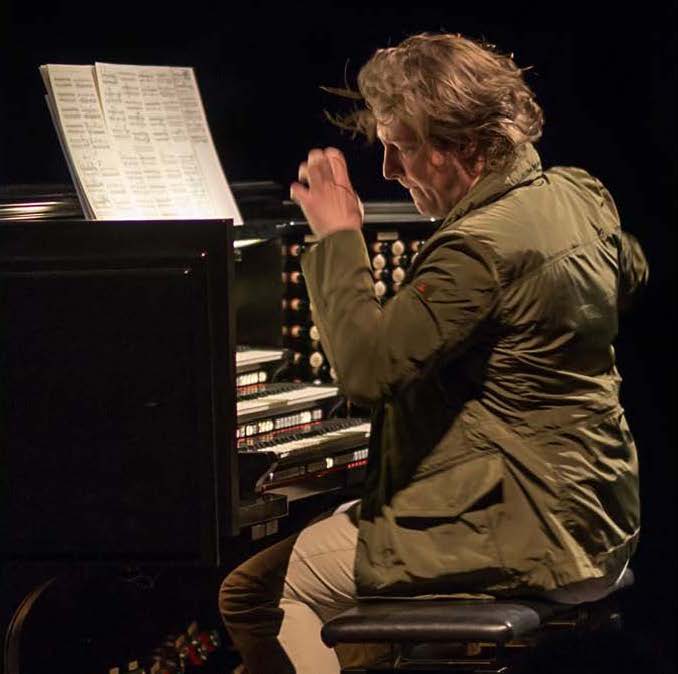 Rodgers is proud to have sponsored the Graz Music Festival in southern Austria, where a beautiful ebony 3-manual Rodgers organ was showcased.
The Graz Music Festival ran from late April to June throughout Styria, a state located in the southeast of Austria, and offers 19 organ-related events (14 concerts and 5 lectures). It is initiated by the Graz Music University, the government of Styria, seven Austrian cities/towns, several parishes, and private organizations.
Gunther Rost, head of organ studies at the Graz Music University, is the artistic director of the festival. "It is the only festival of its kind, where historic and contemporary organs are presented by well-known artists, soloists and in all kinds of combinations, throughout a whole federal state in Austria."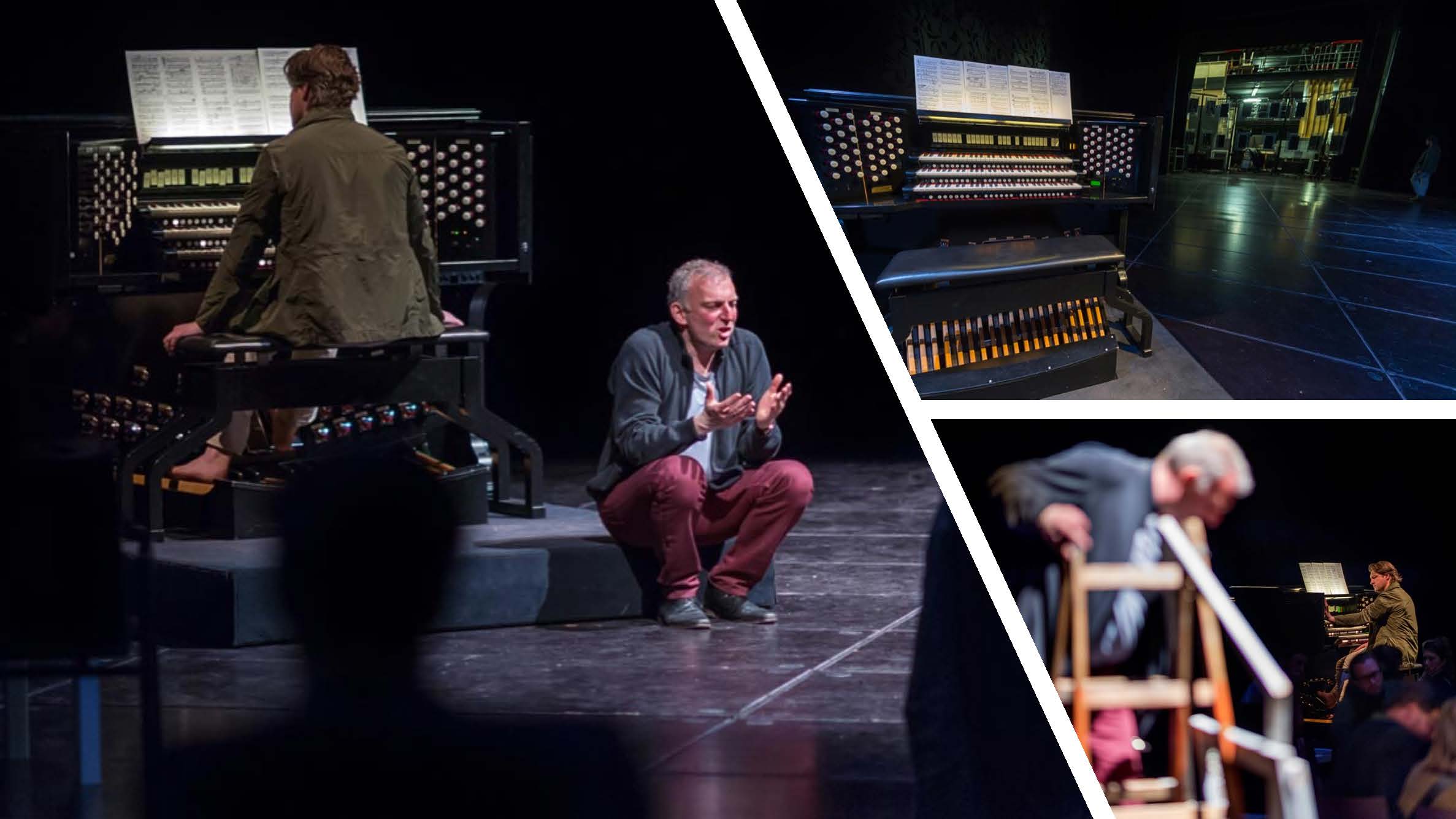 This year's program included the organ & balalaika at a scenic mountain pilgrimage church; commissioned works for digital organ, violin and dance performance; a theatre performance with digital organ; and solo concerts with Thomas Trotter (UK), Kalevi Kiviniemi (Finland), Ludger Lohmann (Germany) and Gunther Rost (Austria).
The festival spanned 12 different concert locations and the range of organs used in the festival goes from famous historic baroque instruments, restored organs of Mozart's time, a great romantic Walcker-organ in the centre of Graz, modern instruments by Rieger and the great "mobile" 3-manual Rodgers organ of the Graz Music University.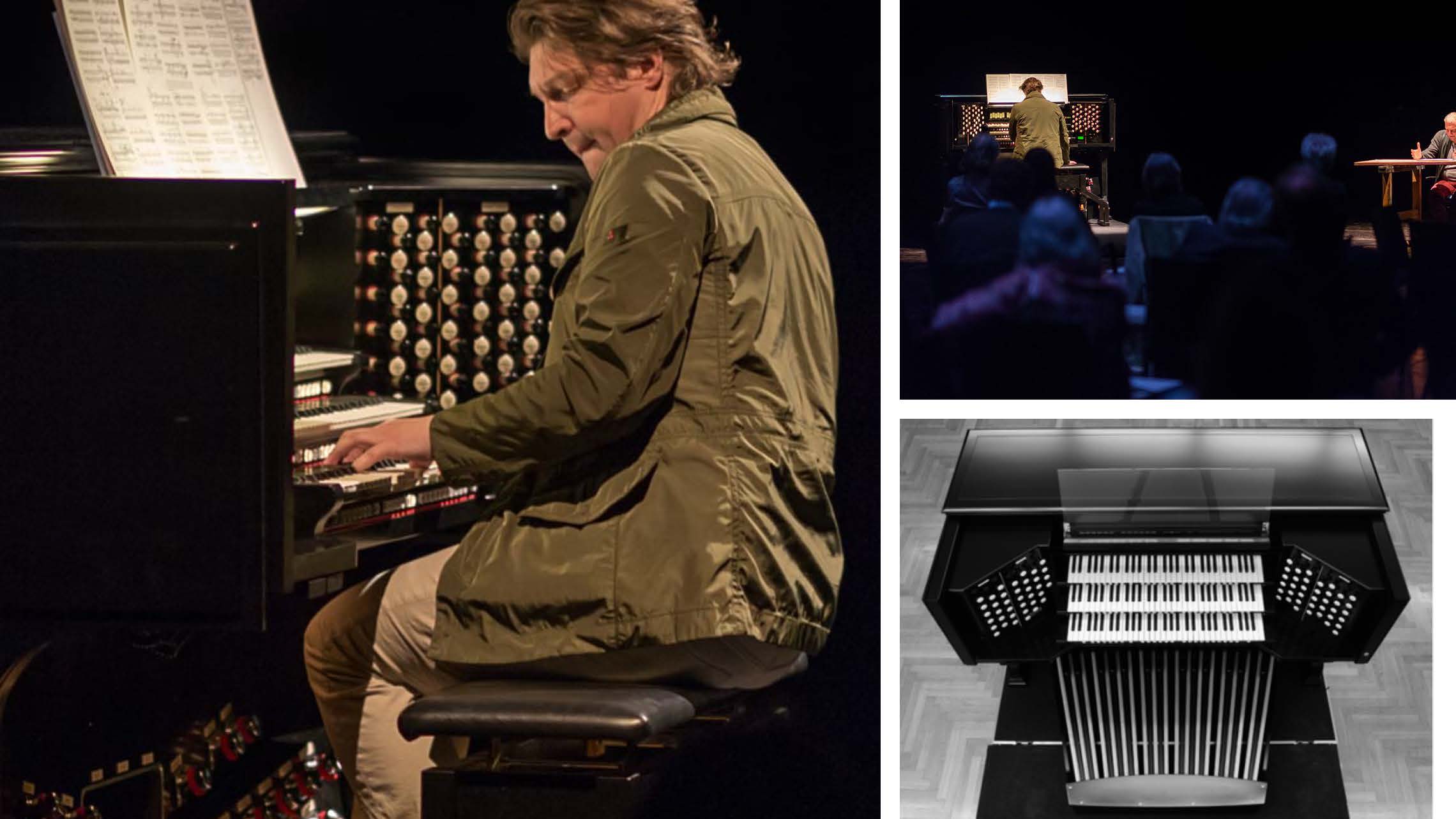 The Rodgers organ was involved in the festival's opening concert "Höllenfahrt" (MUMUTH Graz), where Elisabeth Freismuth, the president of the Graz music university, officially opened the festival with a speech. The Actor Werner Strenger performed Thomas Mann (with texts from the novel "Joseph and His Brothers"), and organist Gunther Rost played Chopin's 24 Préludes op. 28 on the 3-manual Rodgers. The second of three memorable showings for the organ featured works by Reiko Yamada at the Palais Schwarzenberg Graz. The Japanese Composer Reiko Yamada has written three pieces for two digital organs in Graz, one of them being for the "great Rodgers organ".
These works were performed by Russian organist Aleksey Vylegzhanin, together with violinist Barbara Lüneburg and dance performer Christina Lederhaas. For the closing concert, "Weltenfahrt" took place at Hofer-Mühle Stainz for a special night by Gunther (Rost) who played a solo concert on the Rodgers organ in new event location for the festival in Stainz, a municipality near Graz.
The program was presented by a well-known TV-presenter from the local Austrian television ORF.