Come visit us at the National AGO Convention!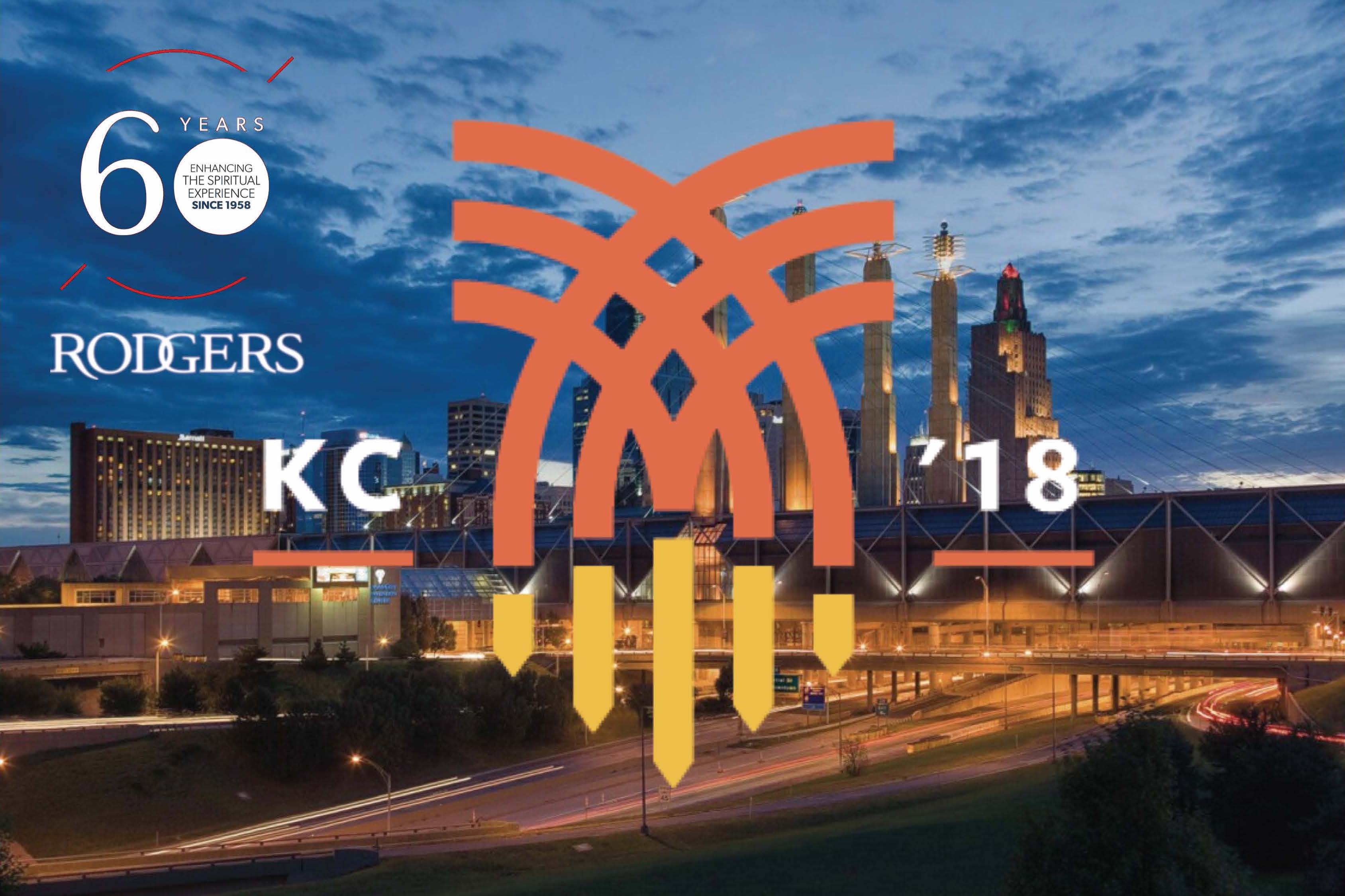 Rodgers will be proudly exhibiting at the 2018 American Guild of Organists National Convention on July 2 - 6 in Kansas City, MO.
You can find us at Booth #300, where we will be showcasing our new Inspire Series organs and in the Global Organ Group demo room (Exhibit Hall B) with a collection of organs which includes a large 3-manual Infinity Series organ and the Inspire Series organs in multiple finishes. We are also providing a 3-manual organ for one of the lecture halls at the convention.
Over 1,200 organists, choir directors, professors, music enthusiasts, teachers, and students will be descending upon Kansas City for this year's convention. The convention will be held at the Sheraton and Westin Crown Center Hotels with exhibits located in the Sheraton close to many workshop venues.
The classic American Eclectic style historically renowned by American pipe organ firms is the benchmark for our sound; the Rodgers Sound. We are currently celebrating our 60th year anniversary and we truly hope to see you there!