A Successful 'Inspire' Dealer Meeting held at the Rodgers Headquarters in Hillsboro, OR!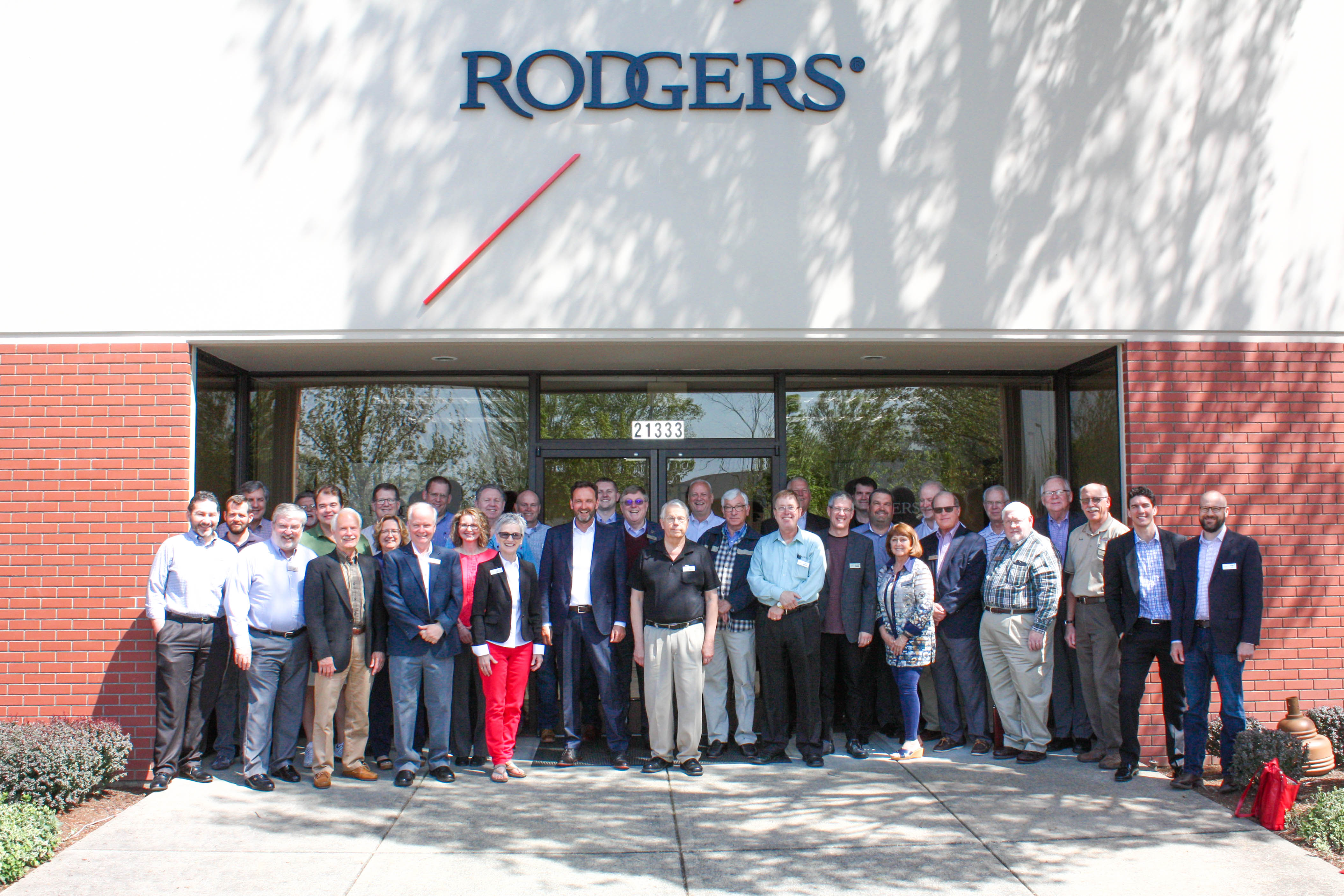 Rodgers Instruments US LLC thanks all of the Rodgers dealers who attended our recent 2018 Rodgers 'Inspire' Dealer Meeting, held at the Rodgers headquarters in Hillsboro, Oregon, USA.
Rodgers, an all-encompassing global leader in the manufacture of digital church organs was pleased to welcome over 50 energized and excited Rodgers Dealers from all across North America and beyond. The meeting was 'Inspire focused' and comprised of two days where the dealers learned in depth about the newest addition to Rodgers' family of church organs, the next generation of home and church organs, the Inspire Series 227 and the Inspire Series 233. The dealers also learned about the company's long-term goals; as well as discussions and workshops surrounding advanced technology, marketing, customer service, after sale service, and product development.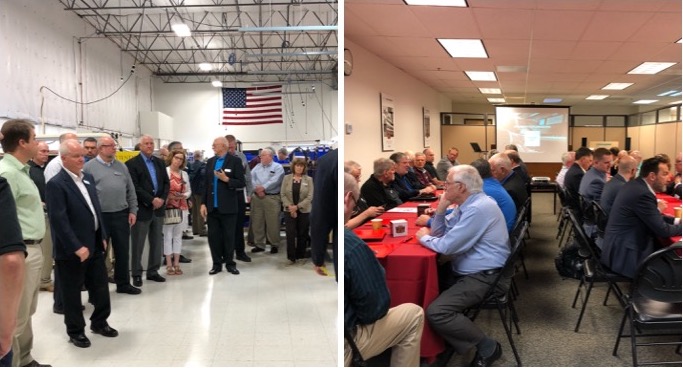 The first day of the meeting began particularly well, with the dealers catching an early view of the new Rodgers Corporate Video, a thorough factory tour, and a welcome introduction by Rodgers CEO, John Moesbergen. The positive energy and sunshine was an overarching theme and after a busy and exciting first day, the complete Rodgers team went to Top Golf to enjoy some dinner and a few fun hours of hitting golf balls and fraternizing. Robert Tall from Robert Tall and Associates, California, was a golf 'rookie' who impressed when he went head to head or shot for shot with more experienced players for some exciting friendly competition.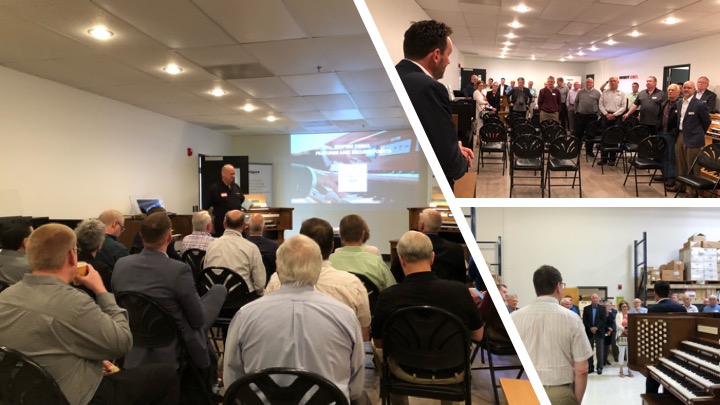 Overall, the 2018 'Inspire' Dealer Meeting was a massive success with every member bringing a high level of expertise, experience, and valuable knowledge, in turn continuing to foster and improve the partnerships shared throughout a collaborative and formidable dealer network. You can find the Rodgers Dealer near you by using our Dealer Finder tool on our website here or visit www.rodgersinstruments.com/dealers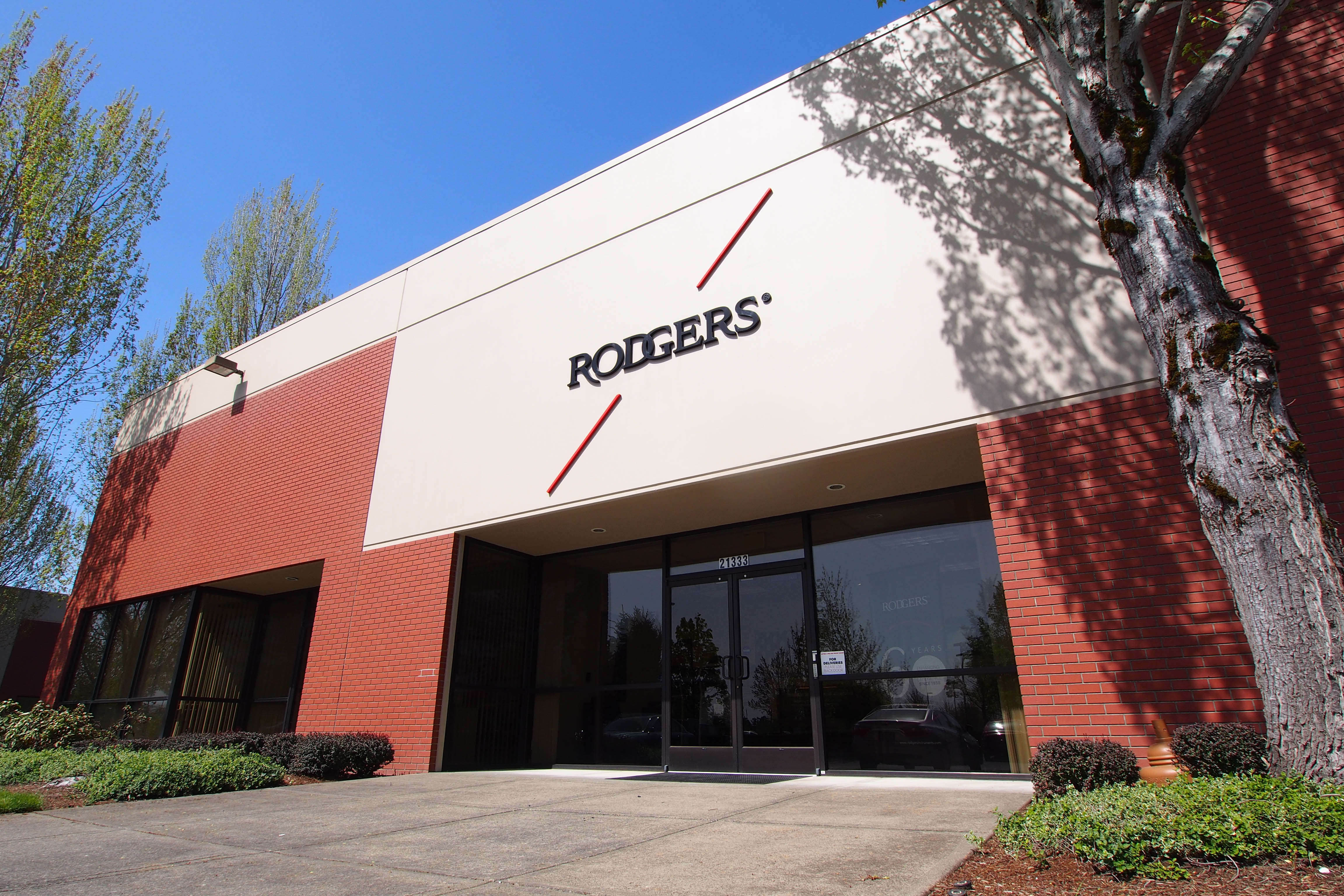 Rodgers Instruments is unwaveringly committed to building the finest digital organs available, for any setting, each and every day.