New Rodgers videos available now!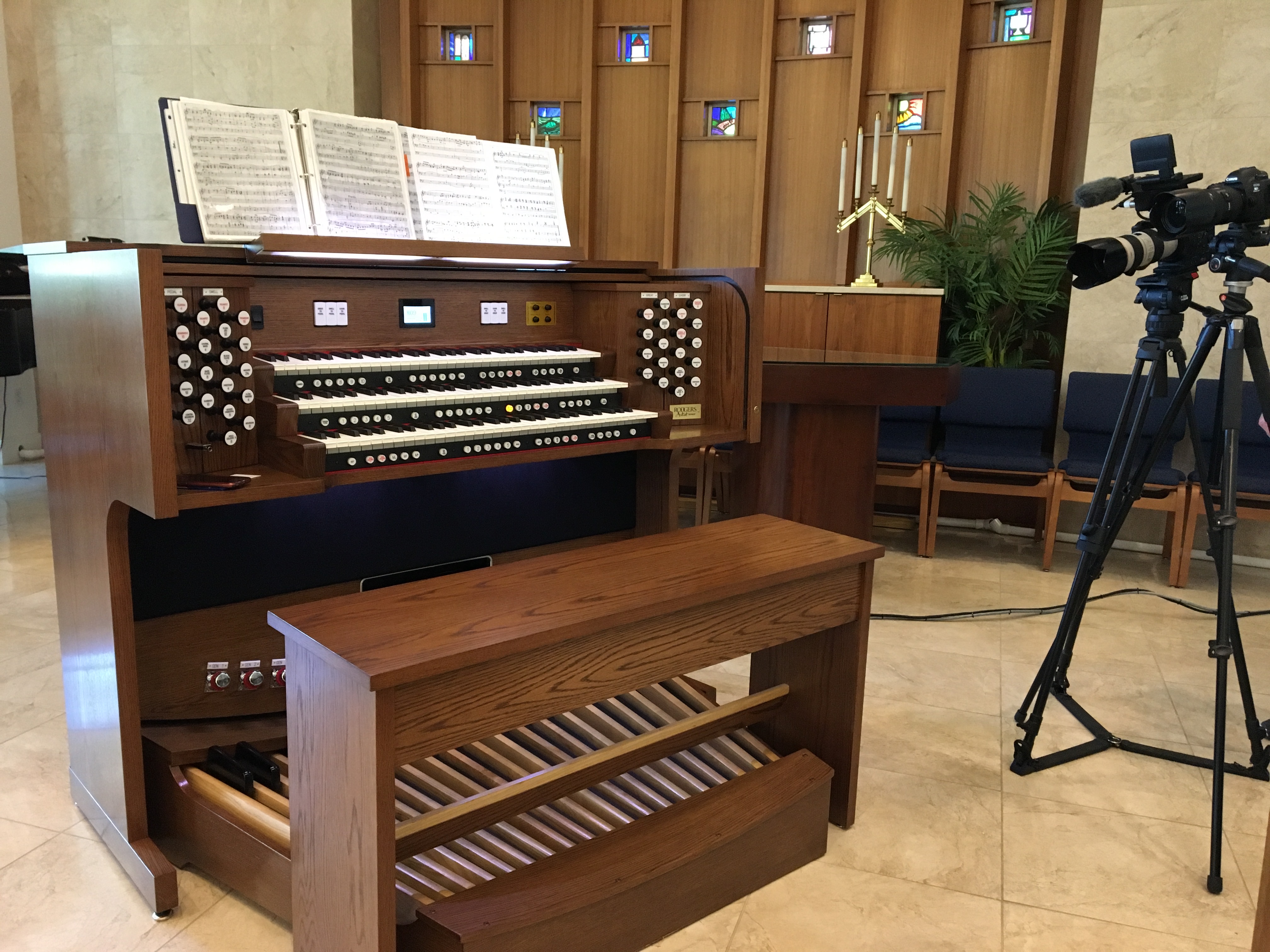 Last week our Rodgers film crew went to sunny Florida to record a large number of new testimonial and music videos. This time we visited Saint Michael the Archangel Catholic Church in Hudson (Infinity Series 361) and the Community Church of Vero Beach (Artist Series 599).
The new videos are available here on our website, on our FaceBook page, and on our YouTube channel. The videos feature the talented organists Cathy Blanchard and Jay Brooks. To receive notifications of additional videos, please subscribe to our YouTube channel. We also invite you to "Like" our FaceBook page.