Are you the first to be inspired?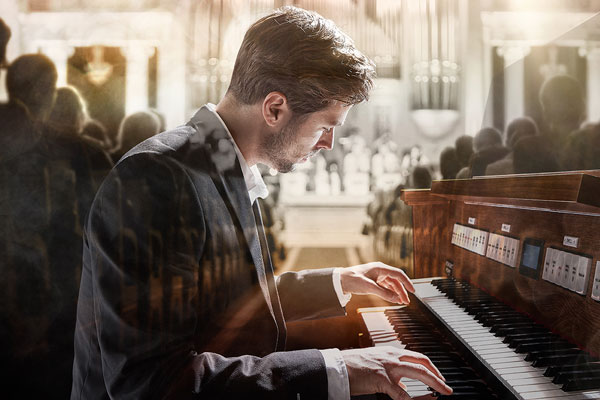 Anyone who dreams and believes in their vision will eventually witness a new reality. Inspiration is at the core of keeping this unfaltering belief alive. And inspiration is infinitely more powerful than just about anything: it knows no bounds.
Rodgers is proud to present the next generation of home and church organs from our Inspire Series. Born from the dream of enhancing spiritual experiences at churches all over the world… Born from the dream of homes filled with exquisite musical sounds... Born from the dream of bringing this experience within reach of anyone... All created because we believe in that dream.
The Rodgers Inspire Series 227 and 233 organs are designed for those who believe in dreams.
Now available!
Please contact the certified Rodgers Dealer in your area for more information. You can access the Rodgers Dealer Finder on our website here or visit www.rodgersinstruments.com/dealers
Rodgers Instruments