Congratulations to the Church of the Redeemer on their new Inspire organ!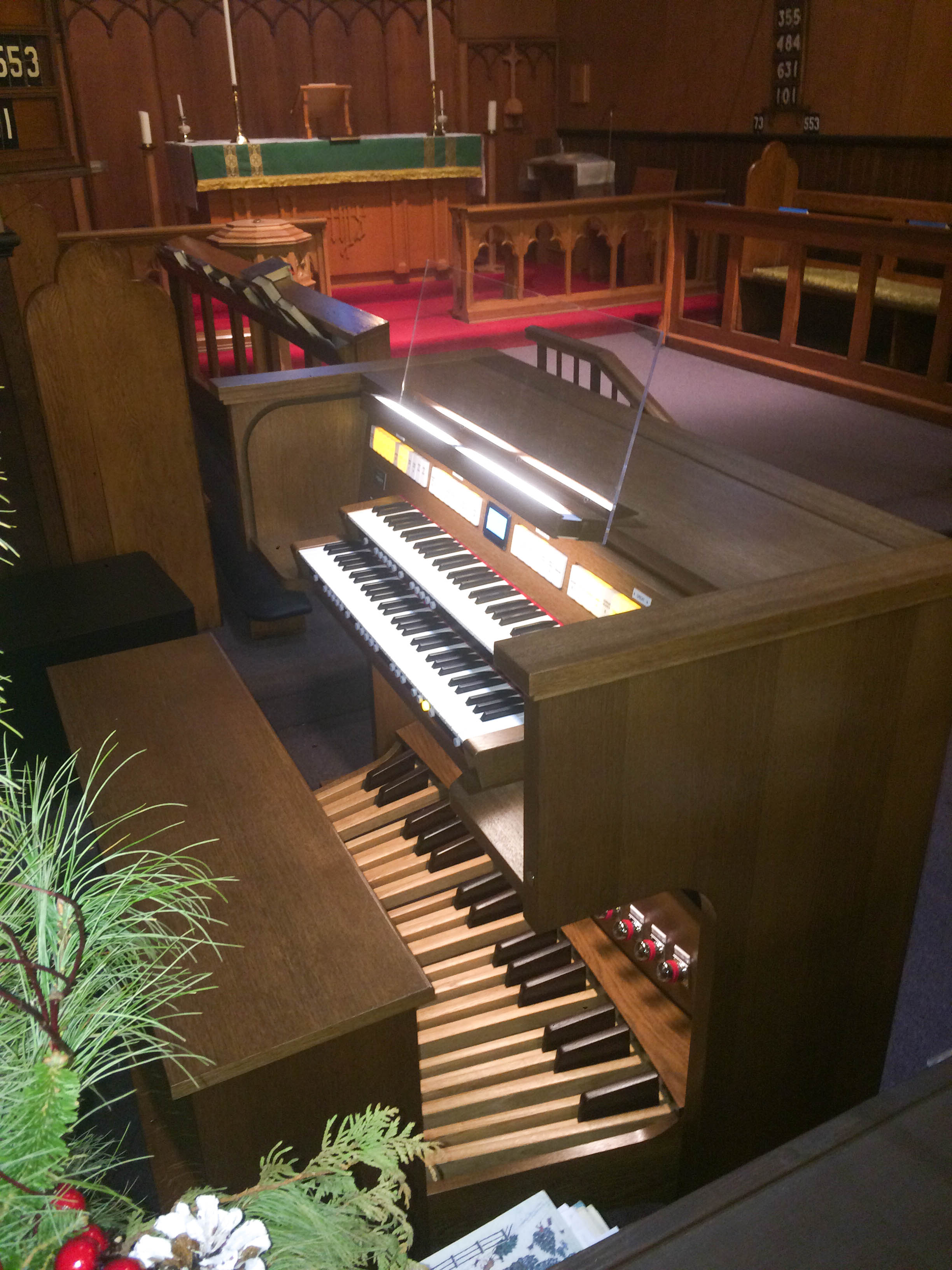 A new Rodgers Inspire 233 was recently installed at Church of the Redeemer (Anglican) in Rosseau (Parry Sound), Ontario. The purchase of the new organ was made possible through the generosity of a life-long member of the parish, in memory of her late husband. The new organ, built by Rodgers Instruments in Hillsboro, Oregon USA, is among the first Inspire models installed in a church in Canada.
Church of the Redeemer was founded in 1871. The construction of the present building was completed in 1873. The small, intimate church seats approximately 100 people.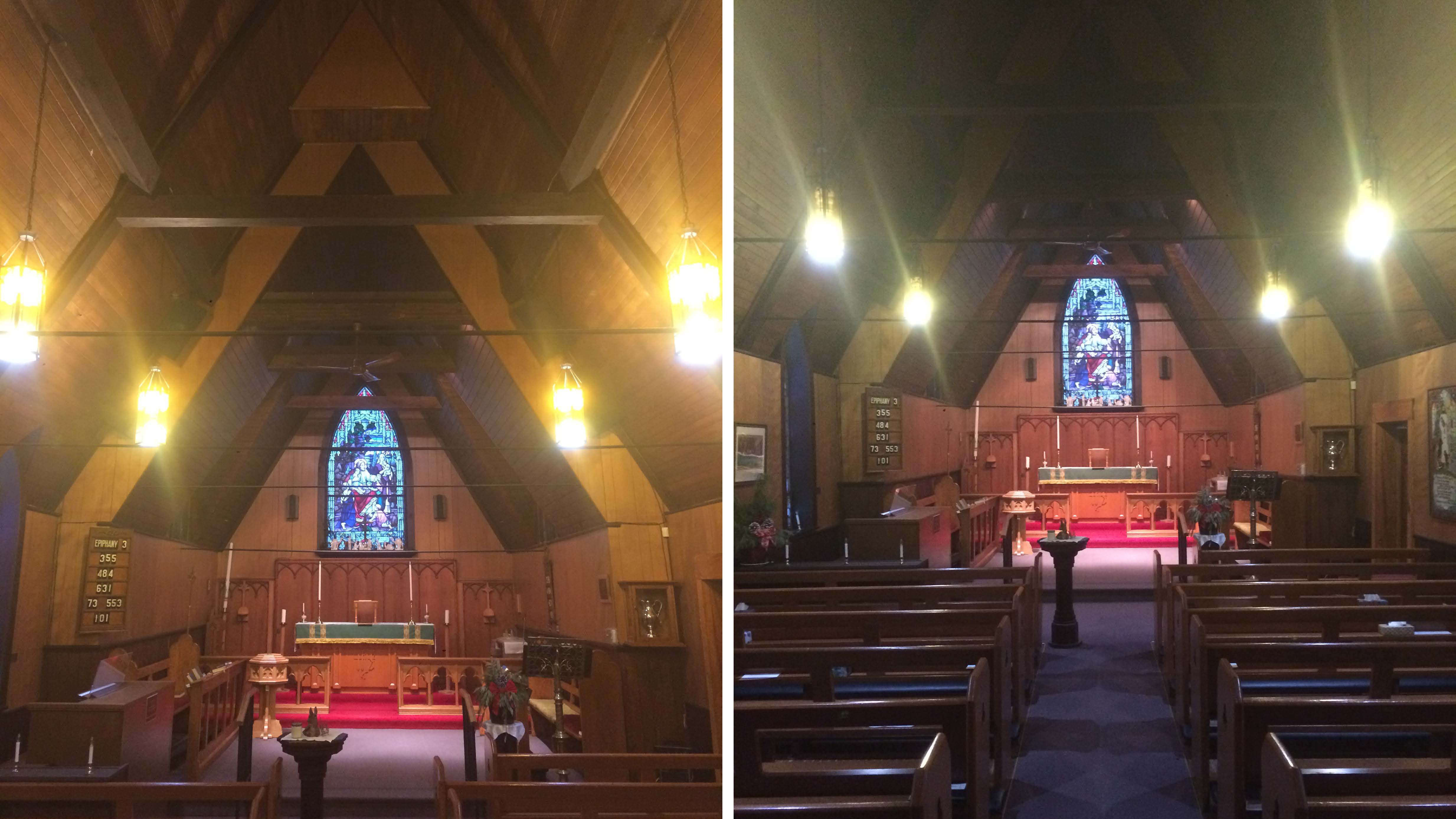 Rosseau, Ontario, situated on the north shore of Lake Rosseau, is a small community in the Parry Sound District of Ontario. Rosseau is a tourist area, with many people visiting in the summer months to enjoy the scenery, shop for arts and crafts, or stop at its historic buildings.
The Parry Sound District, along with the neighboring Muskoka and Haliburtion regions are considered part of Ontario's "cottage country" region.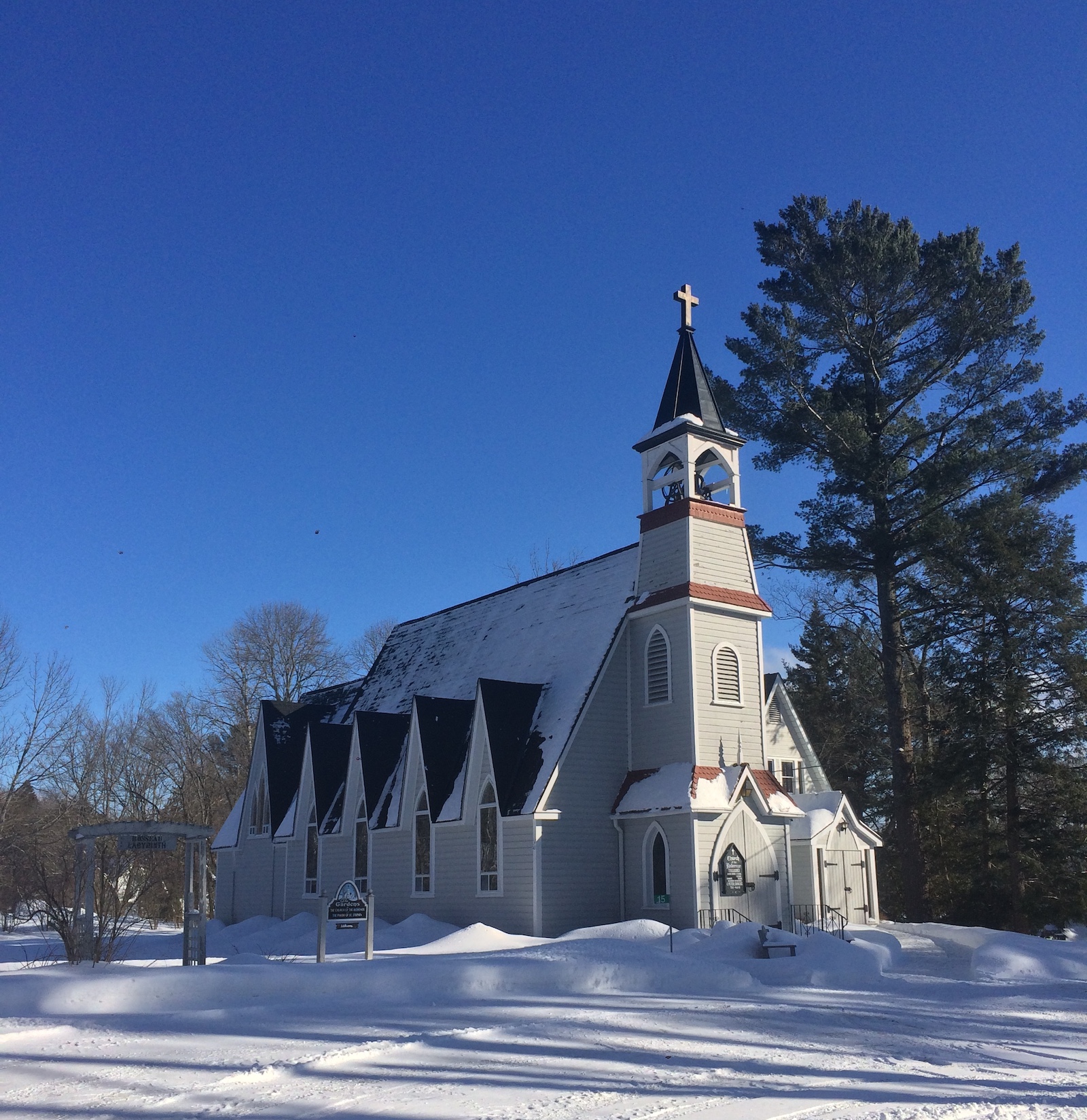 Rodgers Instruments and Church Organs of Ontario would like to acknowledge the donor, rector, and wardens of Church of the Redeemer, as well as the organist, John Aiken, and veteran organ technician Arie Vandenberg, for their assistance with the installation.