In memory of Ikutaro Kakehashi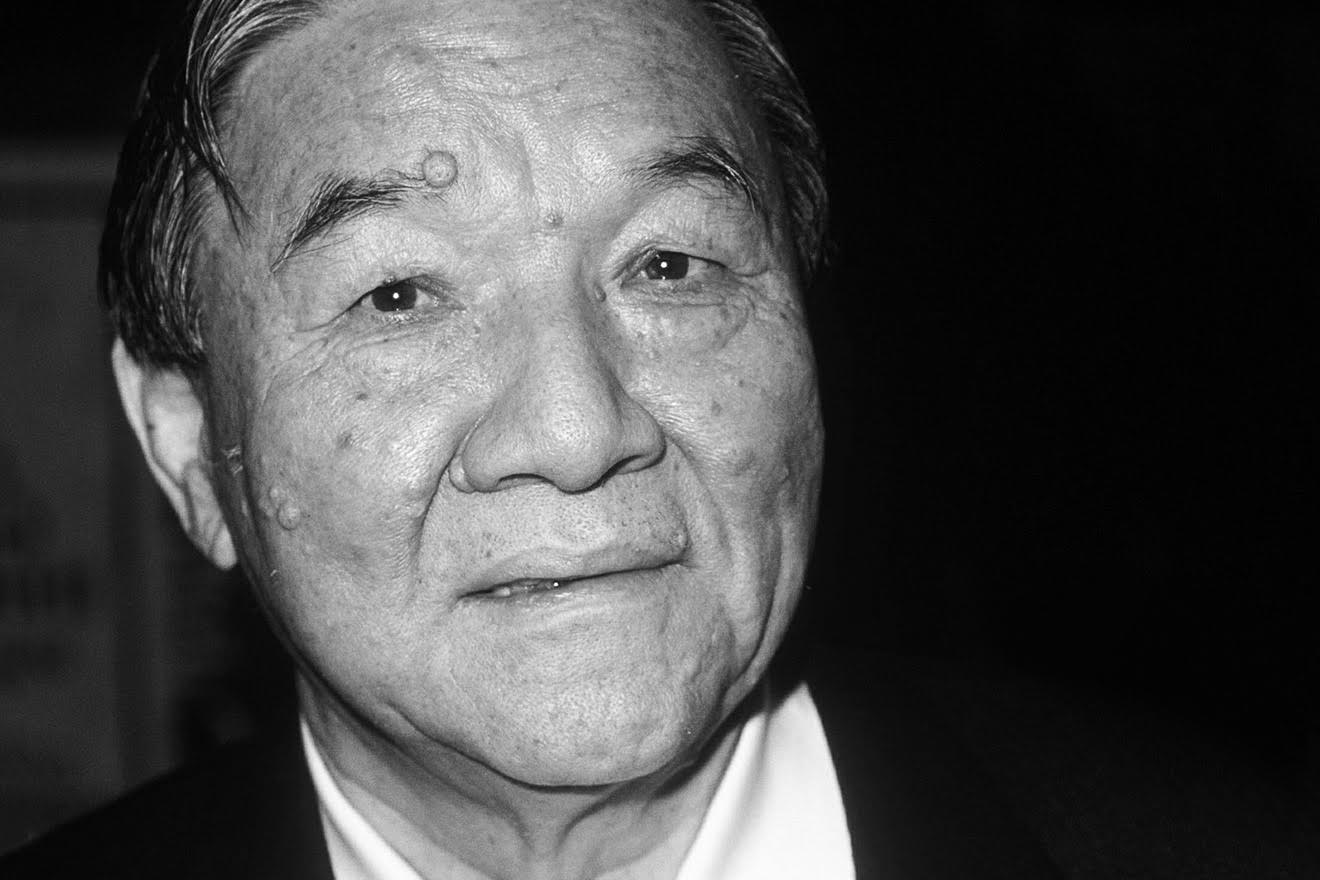 Ikutaro Kakehashi, the iconic founder of the Japanese music company Roland, and ex-Rodgers CEO has died Saturday at the age of 87. The news was confirmed by the company in a statement.
Mr. Kakehashi began to fulfill his dream in the 1950s, repairing electronic organs and creating new prototypes while running an electrical appliance shop.
Mr. Kakehashi played a role in the development of the MIDI standard for interoperability between electronic music equipment. Mr. Kakehashi was one of the original architects of MIDI, a method introduced in 1983 of getting different musical machines to "talk" to each other and which is still in used regularly in Rodgers organs.
Under Mr. Kakehashi's lead, Roland's engineers developed synths, effects units, drum machines, and many other devices at an impressive rate. The Jupiter-6, Space Echo, SH-101 and many others created in this electronic renaissance are still prized by musicians today.
Beyond his influence in specific genres, Mr. Kakehashi played an important role in the advancement of electronics and music.
In 1988, Mr. Kakehashi's love and passion for electronic organs and music lead to the merger between the prestigious tradition of Rodgers, and Roland's leading-edge digital technologies.
In January 2016, the Vandeweerd family acquired Rodgers Instruments from the Roland Corporation. The Vandeweerd family has achieved worldwide success for decades and continues the tradition of innovation, with an emphasis on research and development.
Mr. Kakehashi's impact on music will be felt for generations to come.
Our deepest condolences go out to the Kakehashi and Roland families.