Over 500 People Attend a Wonderful Organ Dedication Concert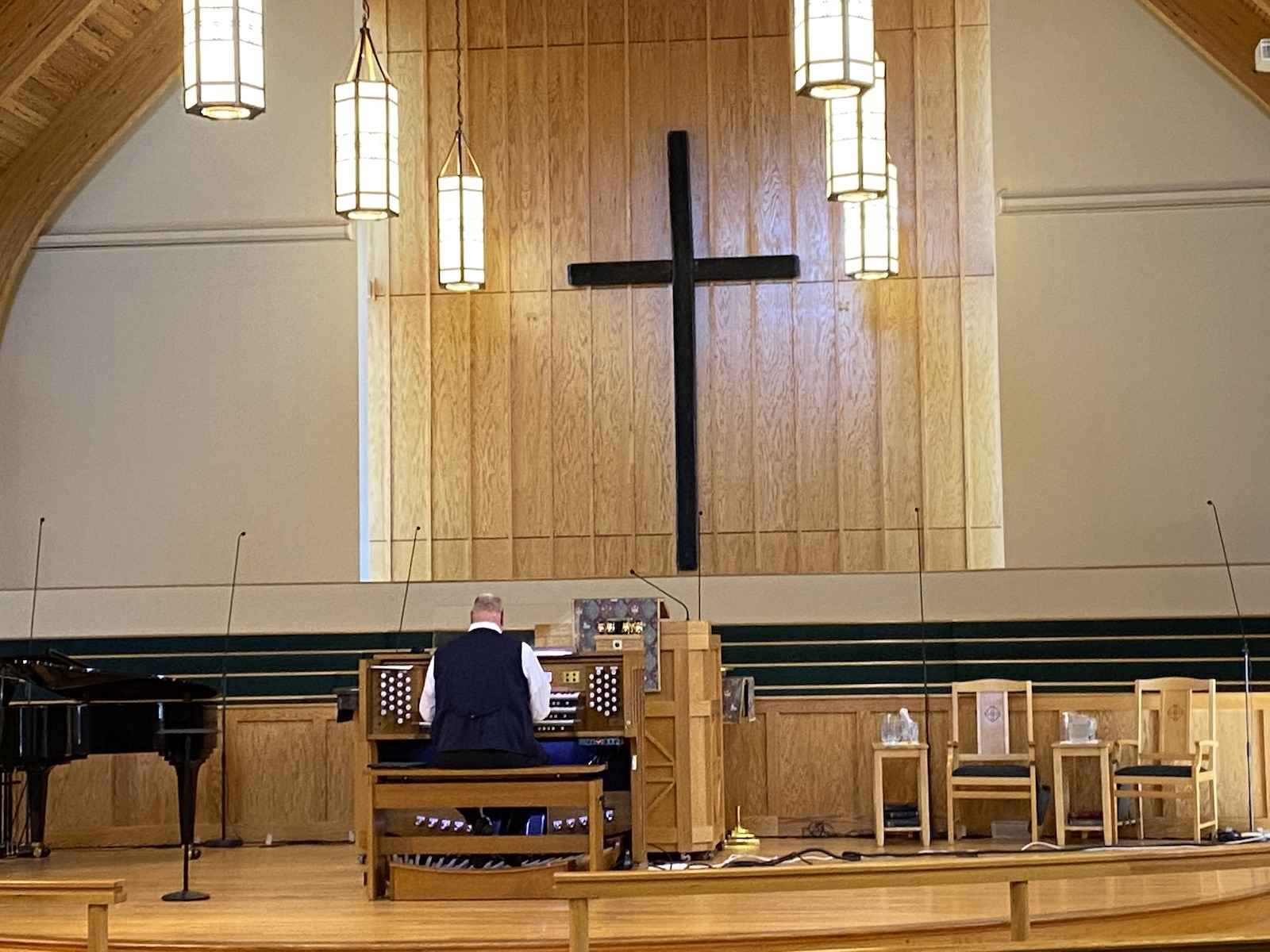 Over 500 guests eagerly attended a Rodgers Artist 599 dedication concert at Seaside United Methodist Church in Sunset Beach, NC. The event was wonderful, full of enjoyment and beautiful music, with many comments heard from the attendees that they did not want it to come to an end.
Dan Miller, Rodgers Organist added about the event, "It was a great joy for me to celebrate the new Rodgers 599 organ and to share the amazing versatility of the organ's pipe and orchestral sounds in the beautiful sanctuary of Seaside UMC. About half of the attendees were visitors to the church, some who drove a long distance to hear the new organ".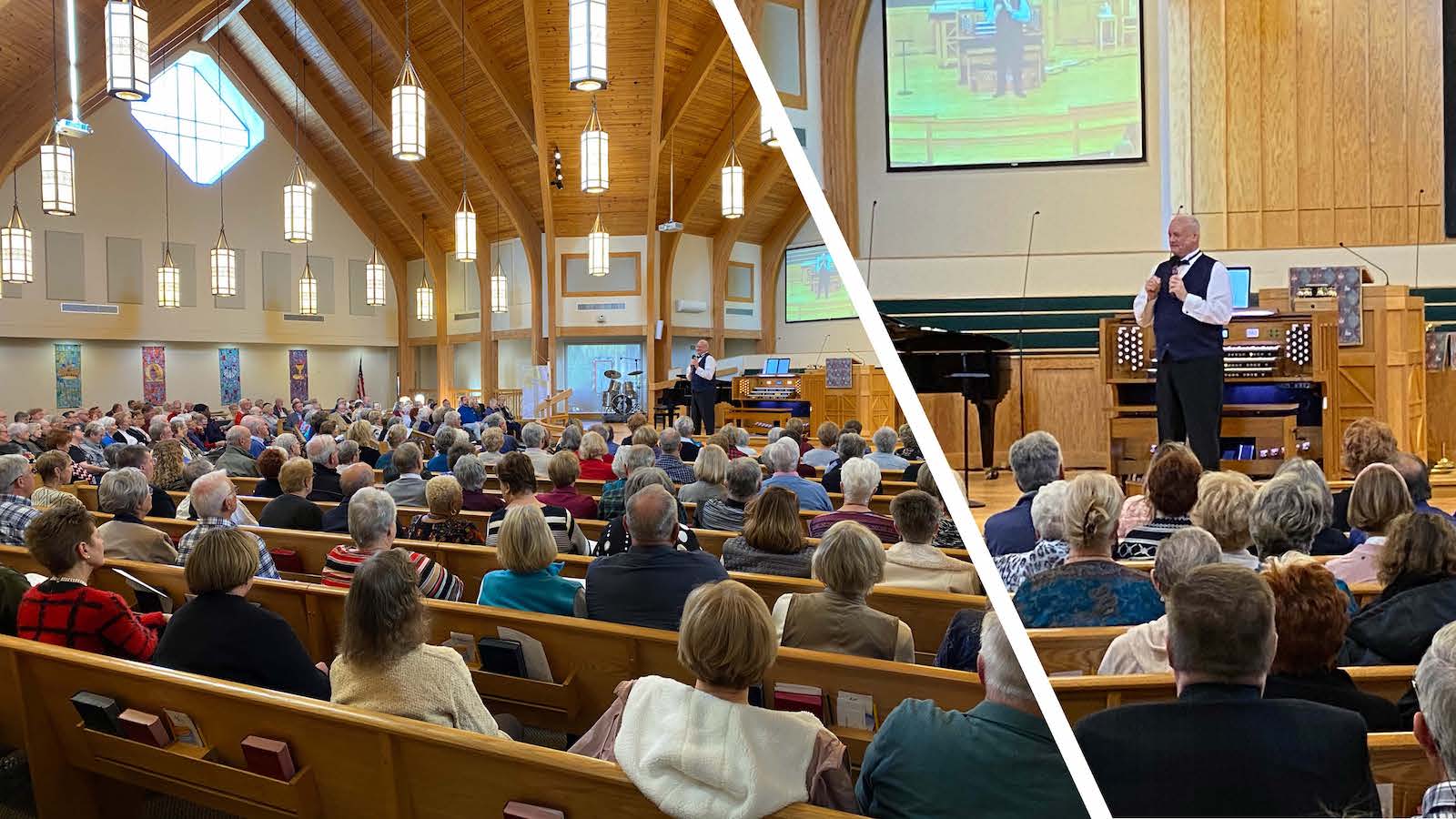 The organ was installed by notable Rodgers Dealer R.A. Daffer Church Organs, who are known throughout the area for their many beautiful installations.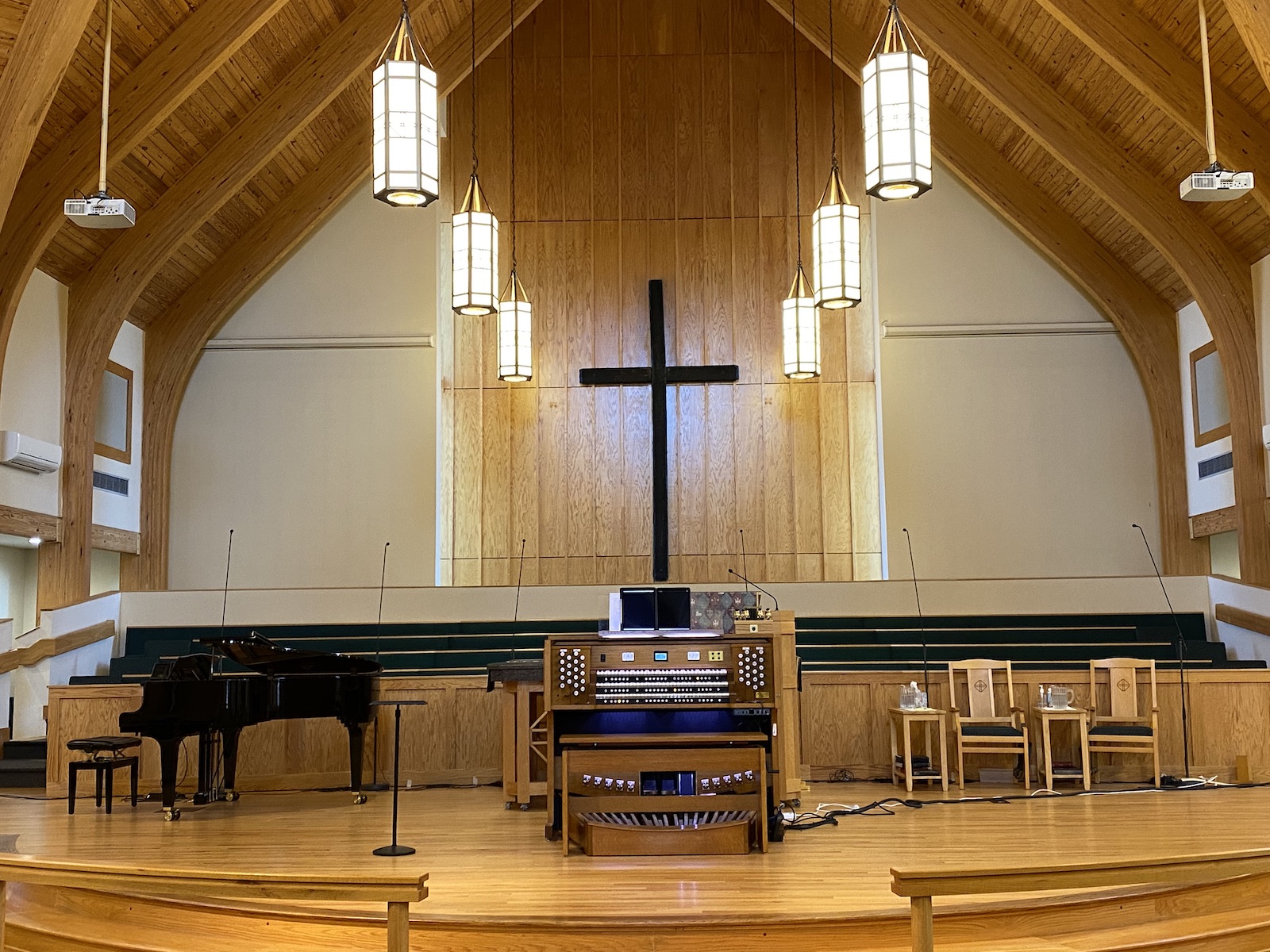 The Artist Series 599 organ features 3 keyboard manuals with lighted drawknob controls, 10 configurable toe pistons, and 20 internal memory banks. Built-in Hymn Player offers 350 frequently played hymn tunes at the touch of a key, and USB storage allows you to save all organ settings as well as an unlimited number of recorded performances. With authentic pipe organ sound and exceptional flexibility, Artist Series 599 is ready for any repertoire.