A Rodgers three-manual Infinity 361 at the Minnesota Orchestra's New Year's concerts!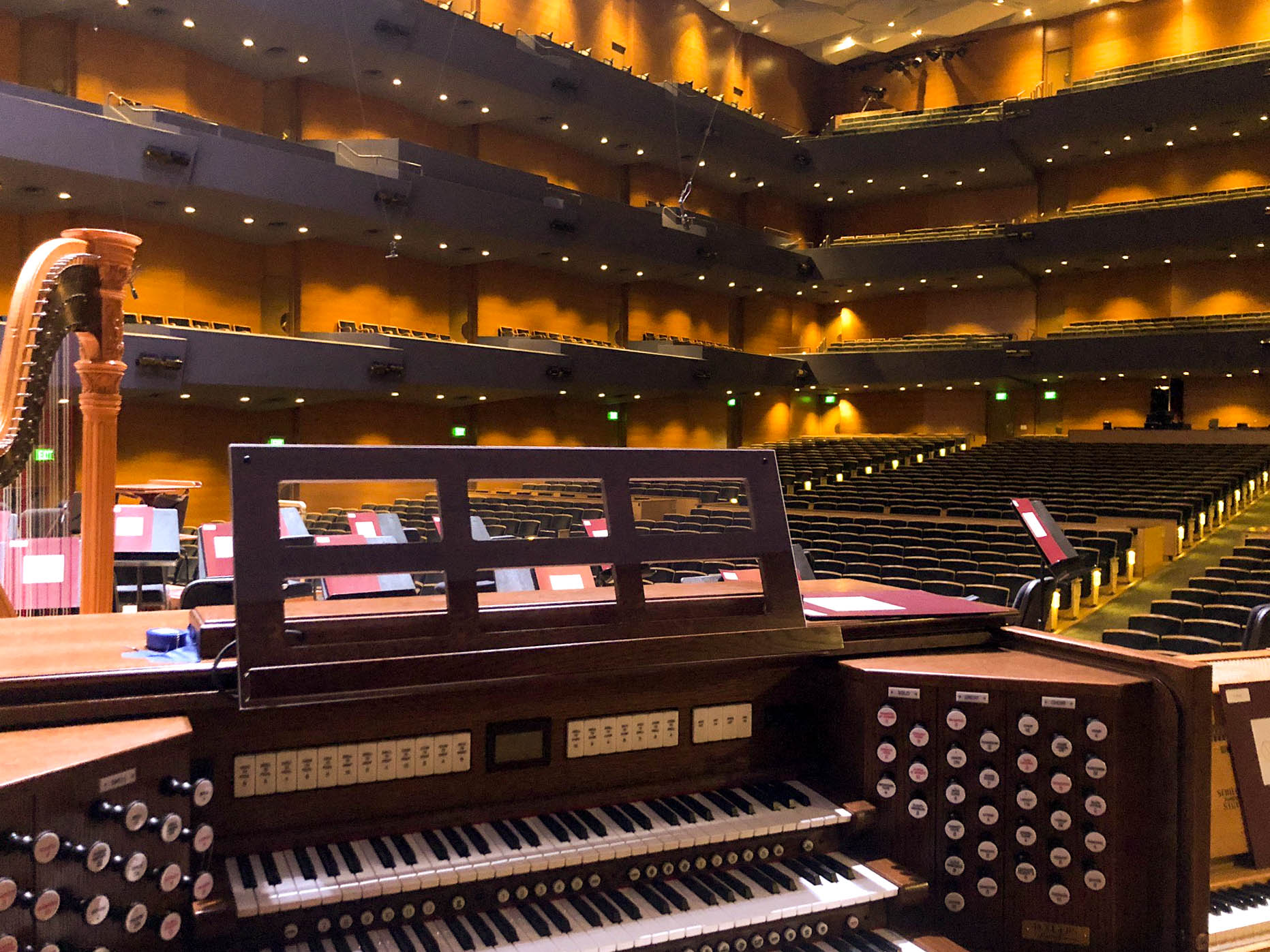 An unforgettable New Year's celebration at the stunning Orchestra Hall in downtown Minneapolis. The special events took place on New Year's Eve and New Year's Day and were hosted by the Minnesota Orchestra with plenty of enthusiastic guests and aficionados ringing in the new year. The Infinity 361 was the ideal organ to complement this special event, with its 376 total voices (61 main stops) exquisitely filling the room and bringing joy to those in attendance.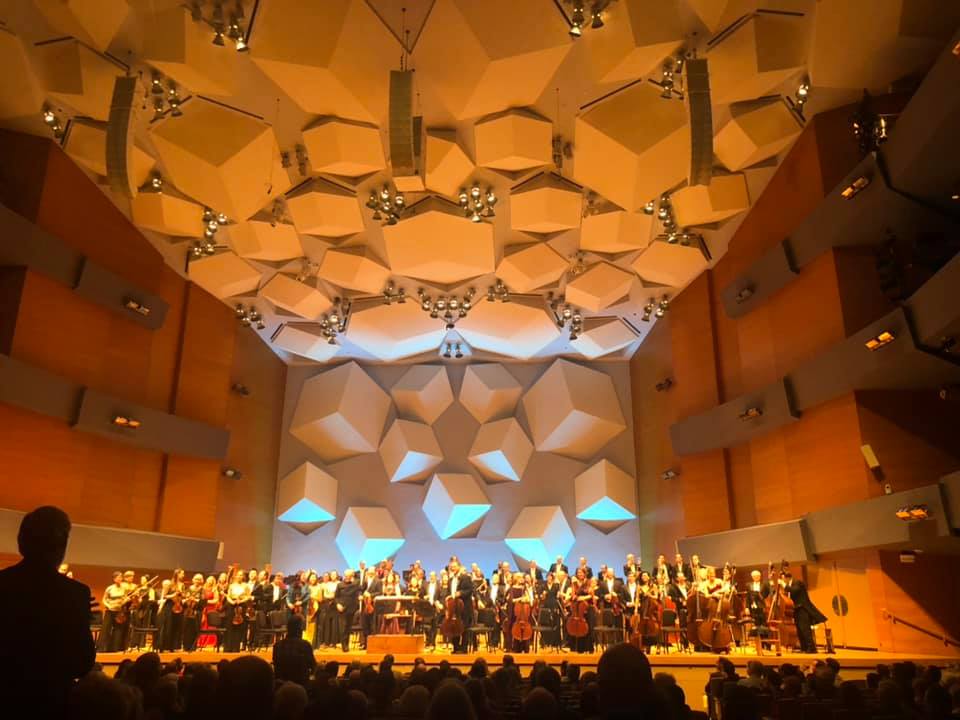 When the Minnesota Orchestra concert required an organ for their repertoire, Rodgers' dealer, Rodgers Classic Organs provided its premier option, the Rodgers Infinity 361 three-manual organ. Eight channels elegantly sang through the Orchestra Hall's state-of-the-art P.A. system with the Swell assigned to the left and center speakers, the Great and Pedal assigned to the center speakers, and the Choir assigned to the right and center speakers. The event schedule can be viewed on the Minnesota Orchestra website here.
Orchestras from all over the world choose Rodgers when needed to complete their repertoires and to have the highest-quality and most versatile digital organ sound available. For more information on organ rentals, please contact the local Rodgers Dealer by clicking here.