An Inspire 343 organ is installed at the Saint Benedict Cathedral in Evansville, IN!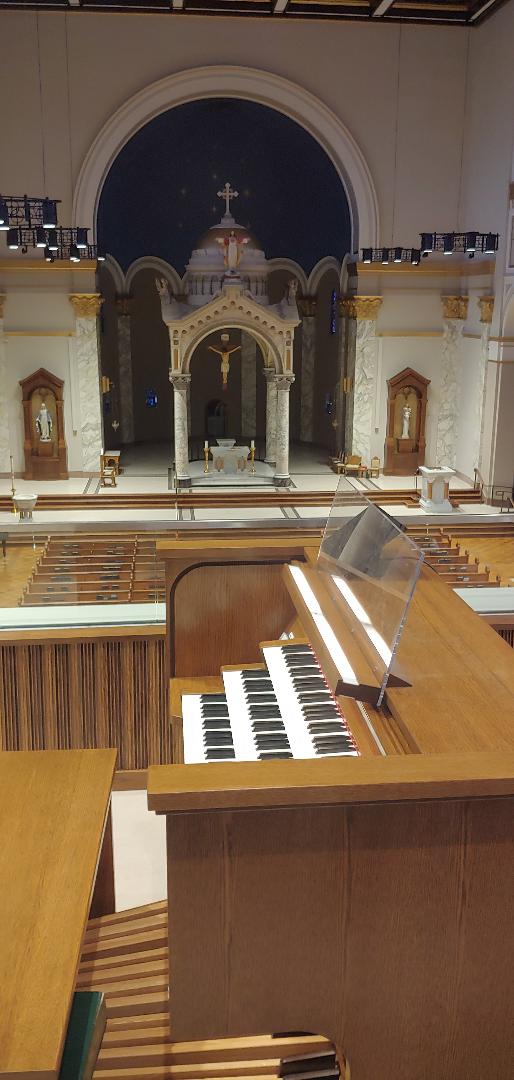 The prestigious Cathedral will undergo the building of a larger organ to better fit its capacity, which may take up to 3 years. In the interim, the Rodgers 3-manual Inspire 343 organ will serve as the Cathedral's main organ, supporting its worship services, funerals, baptisms, and weddings.
Rodgers is proud to continuously be the top choice for Catholic churches all around the world.
For more information on Rodgers organs, please contact a Rodgers dealer near you or visit www.rodgersinstruments.com/dealers