Congratulations on an Imagine Organ Home Installation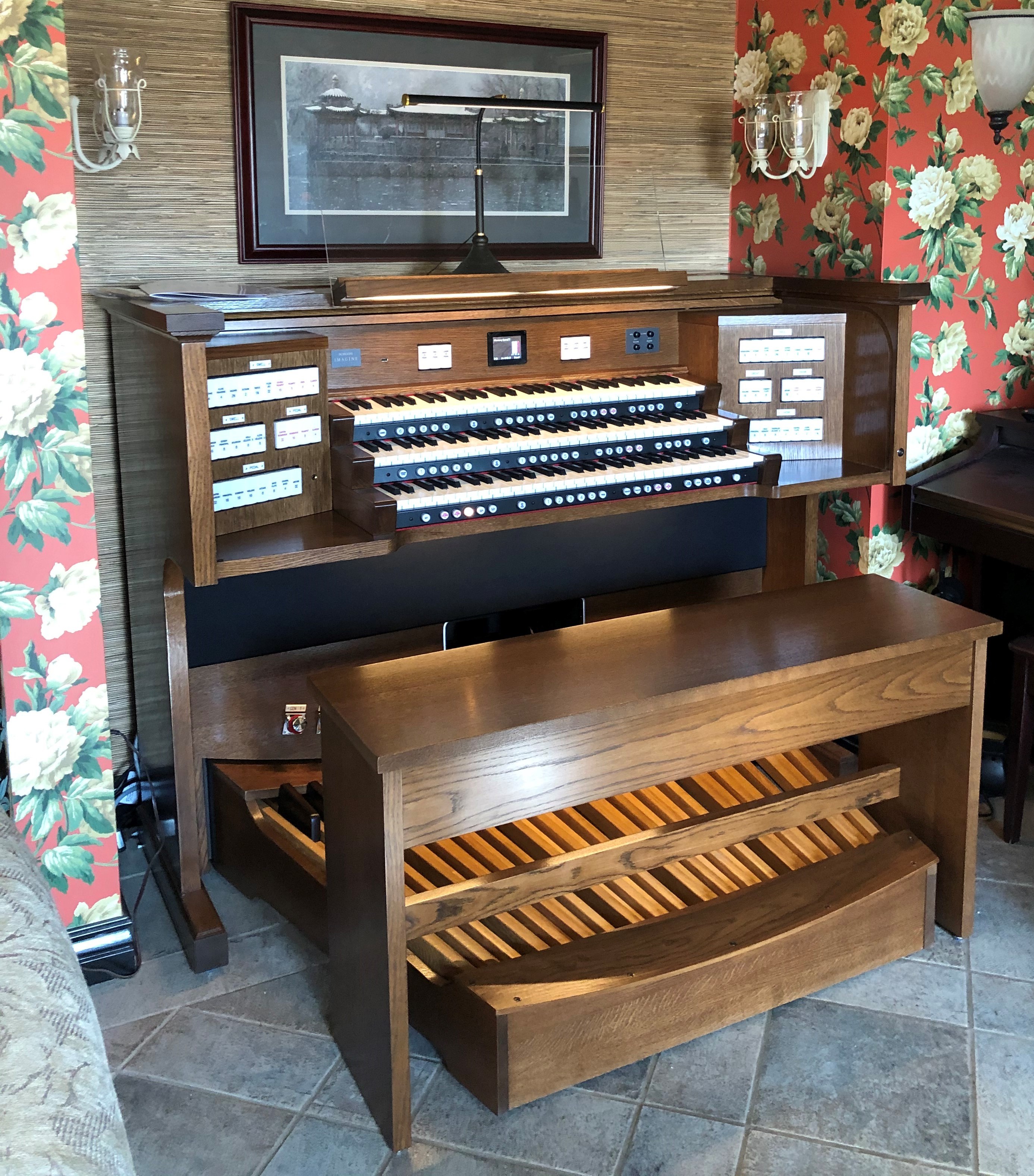 Rodgers Instruments proudly salutes a new owner of a recently installed Imagine 351 organ! The owner sent us this testimonial:
This organ is out of this world! The sound is clean, precise, and clear. There are so many sound combinations to explore. It would be great if I could have the next month off from work to play and explore. My previous organ was a Rodgers Inspire 227. I chose to upgrade to another Rodgers because of the quality of the instrument and the incredible service provided by Anderson Organ Works.
- Dan Pitcher, Clearfield, Utah
The installation in Dan's living room includes a full 8-channel compliment of Rodgers speakers.