Requiescat In Pace – Robert A. Daffer (1938-2020)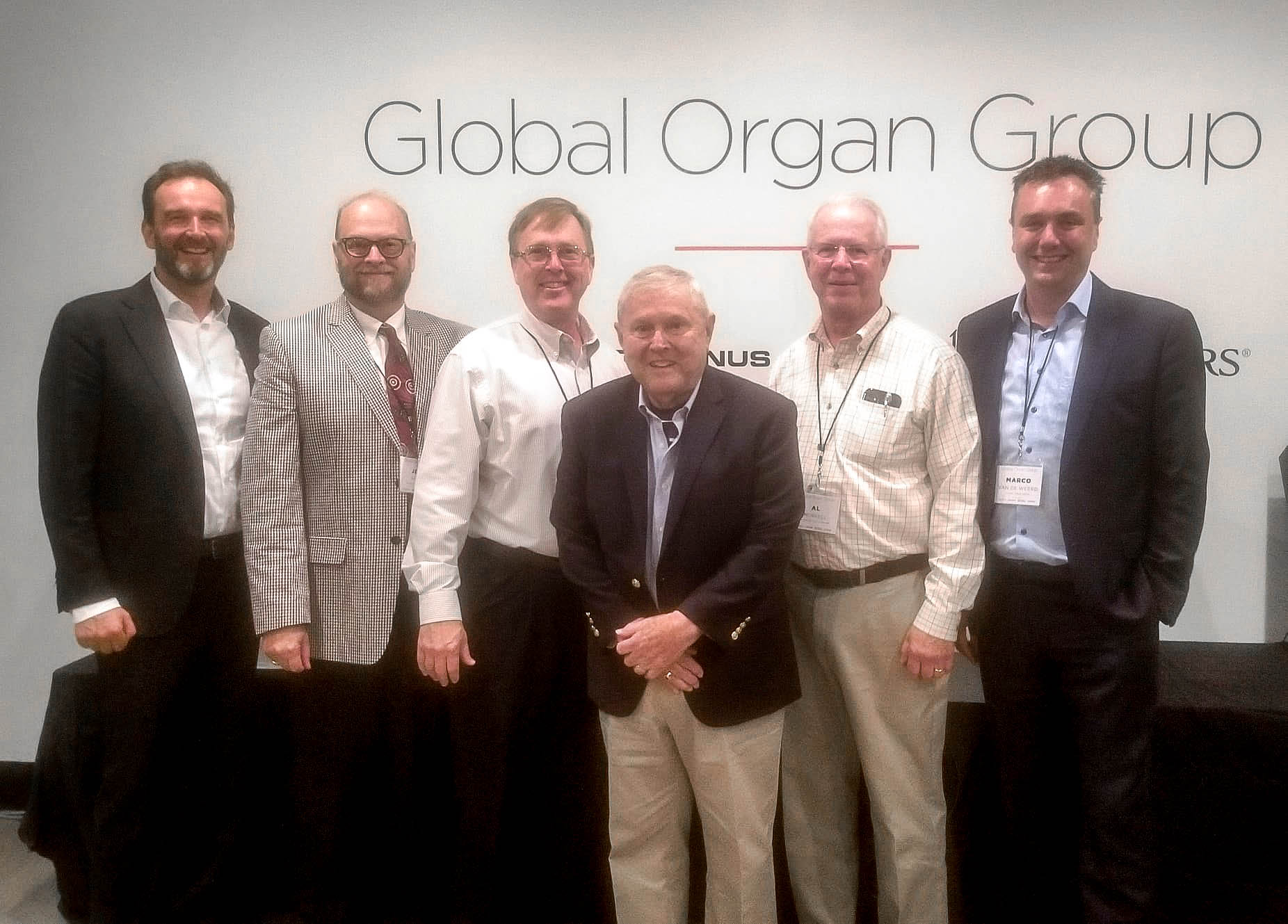 With great sadness, we announce the passing of Bob Daffer, founder of R.A. Daffer Church Organs, Inc., on July 8, 2020.
Bob Daffer began selling organs to churches in 1963. In 1977, he founded his own company, R. A. Daffer Church Organs, Inc, initially just representing Rodgers Organs in the Baltimore market area. His vision was to create a company that would put the same care and effort in the installation of electronic organs that fine pipe organ builders put into their creations.
Through that vision, Bob Daffer grew R.A. Daffer Church Organs, Inc. to one of the largest and most successful Rodgers dealerships in the United States. R.A. Daffer Church Organs, Inc. is responsible for some of the most beautiful installations of digital and hybrid organs in the nation. In 1993, they began representing Fratelli Ruffatti pipe organ company, and in 2017, they added the Johannus and Makin line of digital organs.
Bob had a love for flying and was known for flying to dealer meetings across the east coast. He was beloved and respected by many who met him and knew him.
Bob Daffer's legacy of upholding and delivering the same standards of fine pipe organ builders to the digital and hybrid organ market will be felt for generations. R.A. Daffer Church Organs, Inc., will continue to serve its customers with that same vision of excellence.
He will be deeply missed.