Surfside United Methodist Church, Surfside Beach, SC, has a new Artist Series 599 organ!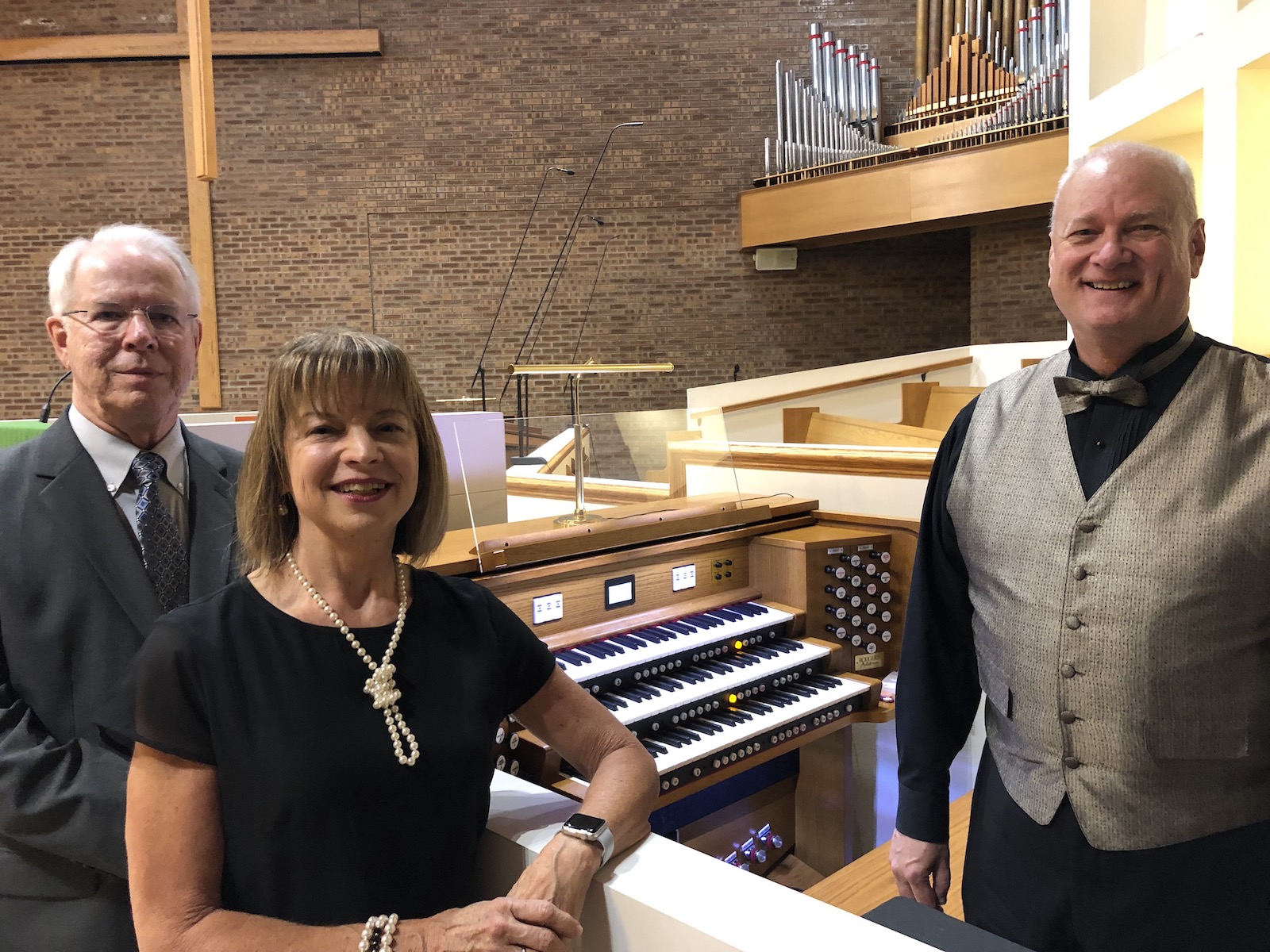 Rodgers congratulates Surfside United Methodist Church in Surfside Beach, South Carolina, for their new Artist 599 three-manual organ. The church and community celebrated the new organ with an Organist's Workshop and an Organ Dedication Concert, both given by Rodgers' very own Dan Miller, Organist. Both events were very well-attended, and the participants were excited and inspired by what they learned and heard. A comment on social media from someone who drove 2 hours to the concert remarked "Thank you Al Murrell for your dedication to Rodgers & the wonderful sounds of the Rodgers organ. Rodgers is blessed to have Dan Miller play at the organ dedication! Great event!"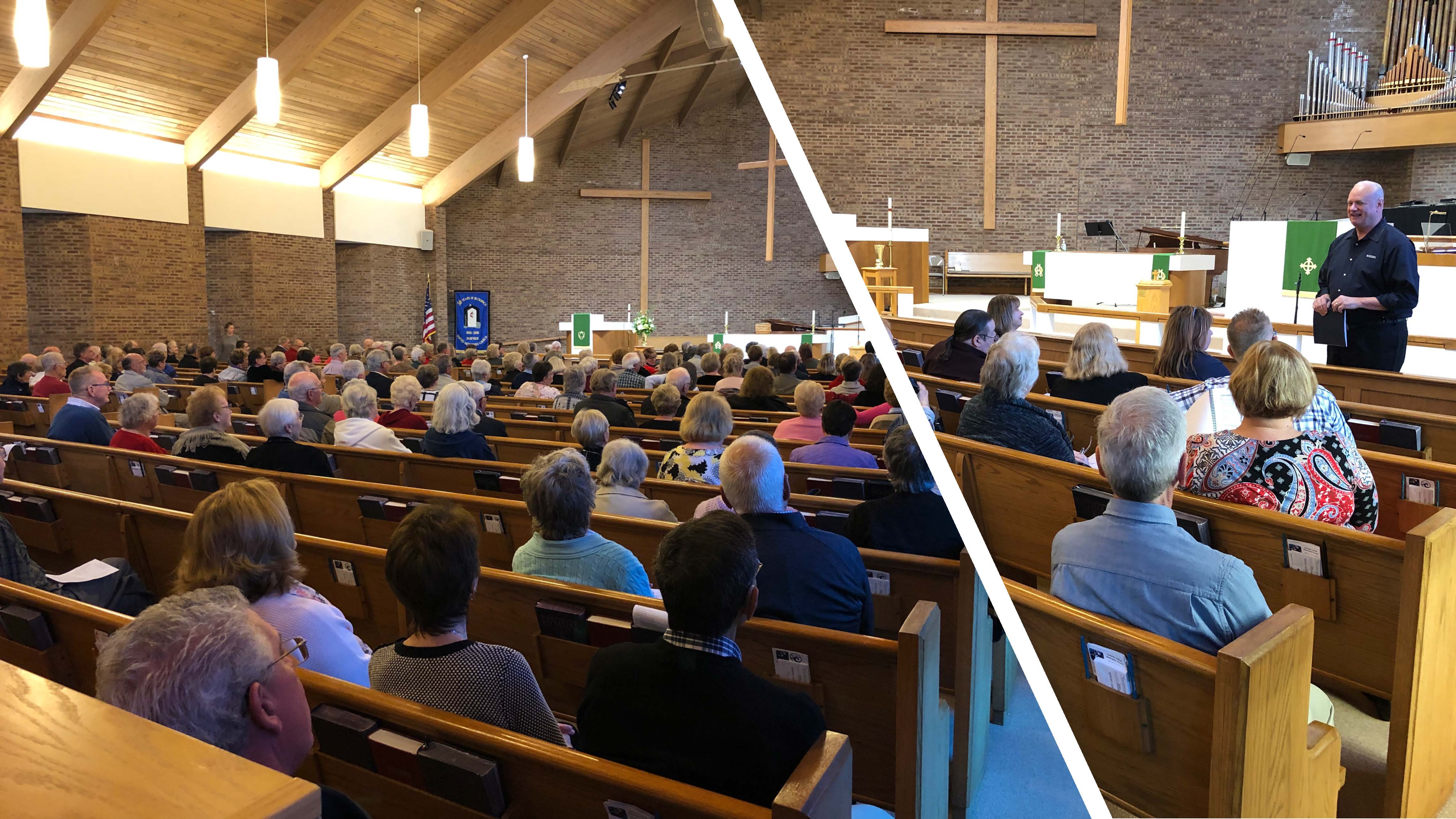 The new Rodgers Artist 599 replaces an older analog Rodgers organ that suffered damage from hurricane Florence. Rodgers' premier dealer for the area, R.A. Daffer Church Organs Inc. and Al Murrell (Vice President for R.A. Daffer Church Organs Inc.) completed a beautiful installation.
Surfside UMC is located on the coast of South Carolina and is the first beach south of the famous Myrtle Beach. It is part of the over 70-mile grand strand of South Carolina. The original organ was a 1983 Rodgers three manual that was interfaced to 8 ranks of Rodgers pipes. When Hurricane Florence hit in Fall of 2018, it dumped about 5 gallons of water into the pipe chests through an unknown, yet significant roof leak. This quickly ruined the driver boards and pipe computer along with the chests. That is when Al Murrell from R.A. Daffer Church Organs Inc. met with the committee and the decision was made to not interface the pipes and to replace the damaged and aging Rodgers with a new state-of-the-art Artist 599 three-manual organ.
A special thank you to the committee at Surfside United Methodist Church and to the congregation as a whole for their confidence in Rodgers.