Infinity 489 Installation & Minneapolis Dealer Meeting
After the launch of the new Infinity Series organs, many churches and institutions have taken the opportunity to revitalize their music programs with this spectacular instrument!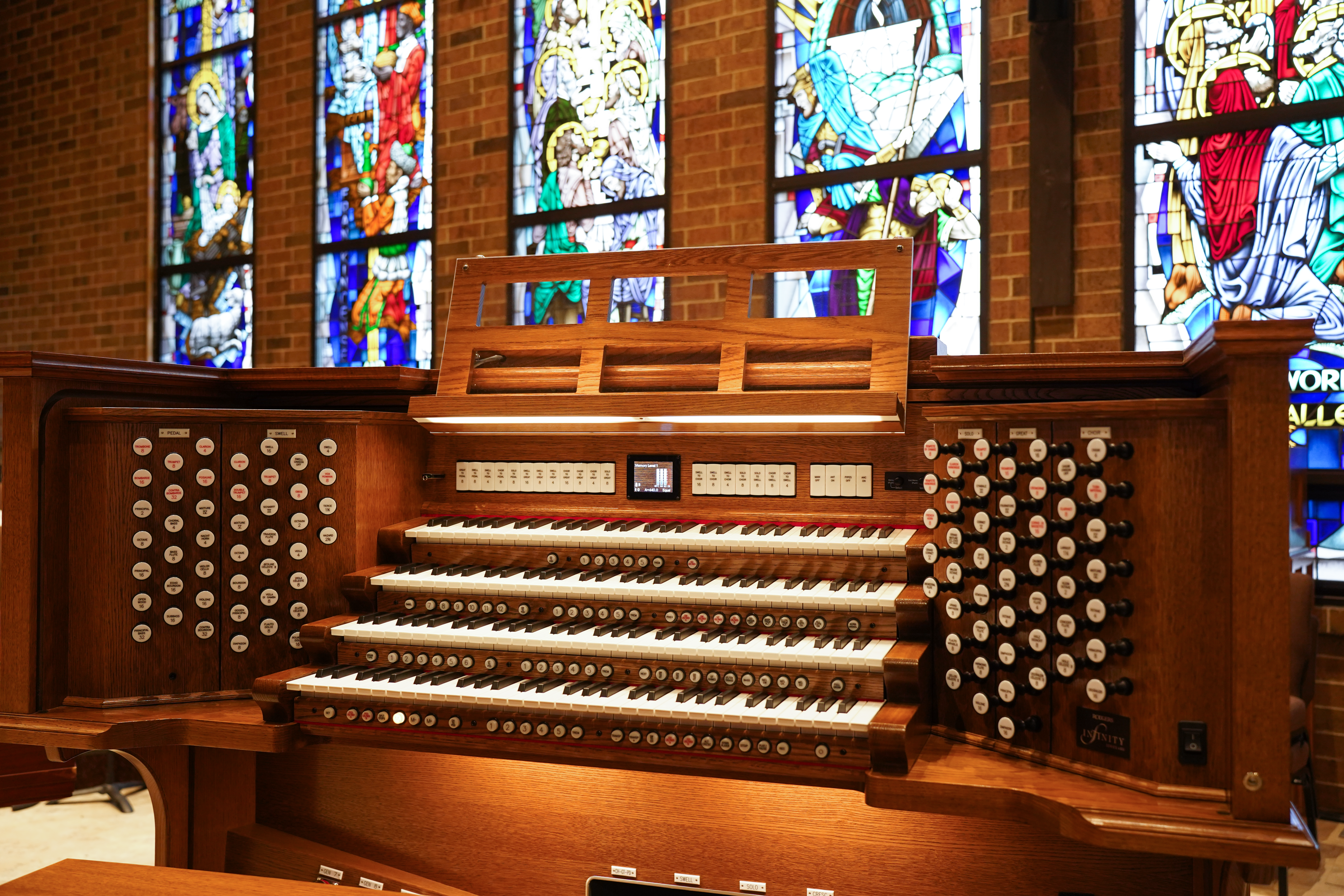 Upon the installation of the Infinity Series 489 organ at The Church of the Epiphany in Coon Rapids, MN, Rodgers instruments took the opportunity to feature the instrument during our most recent dealer meeting.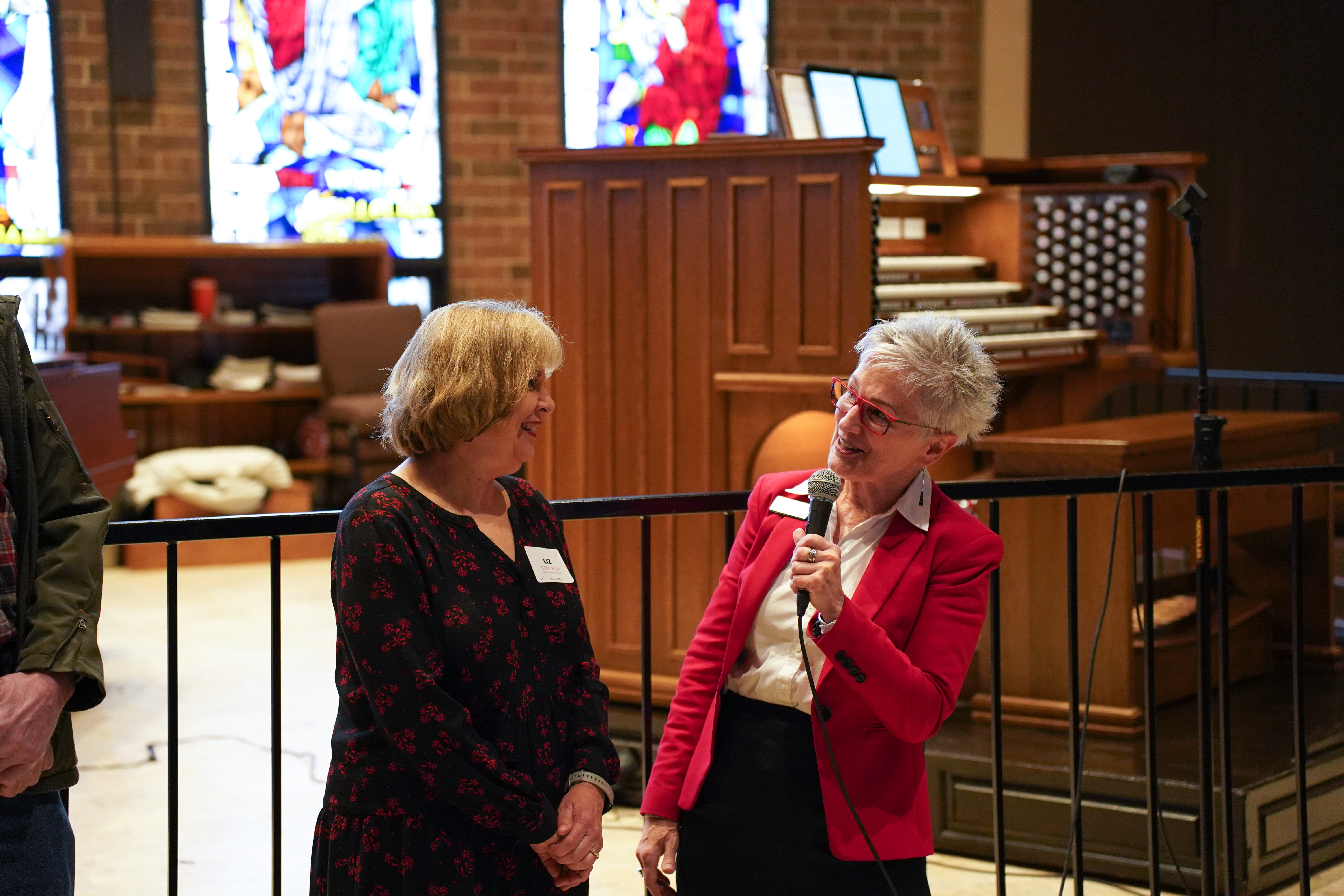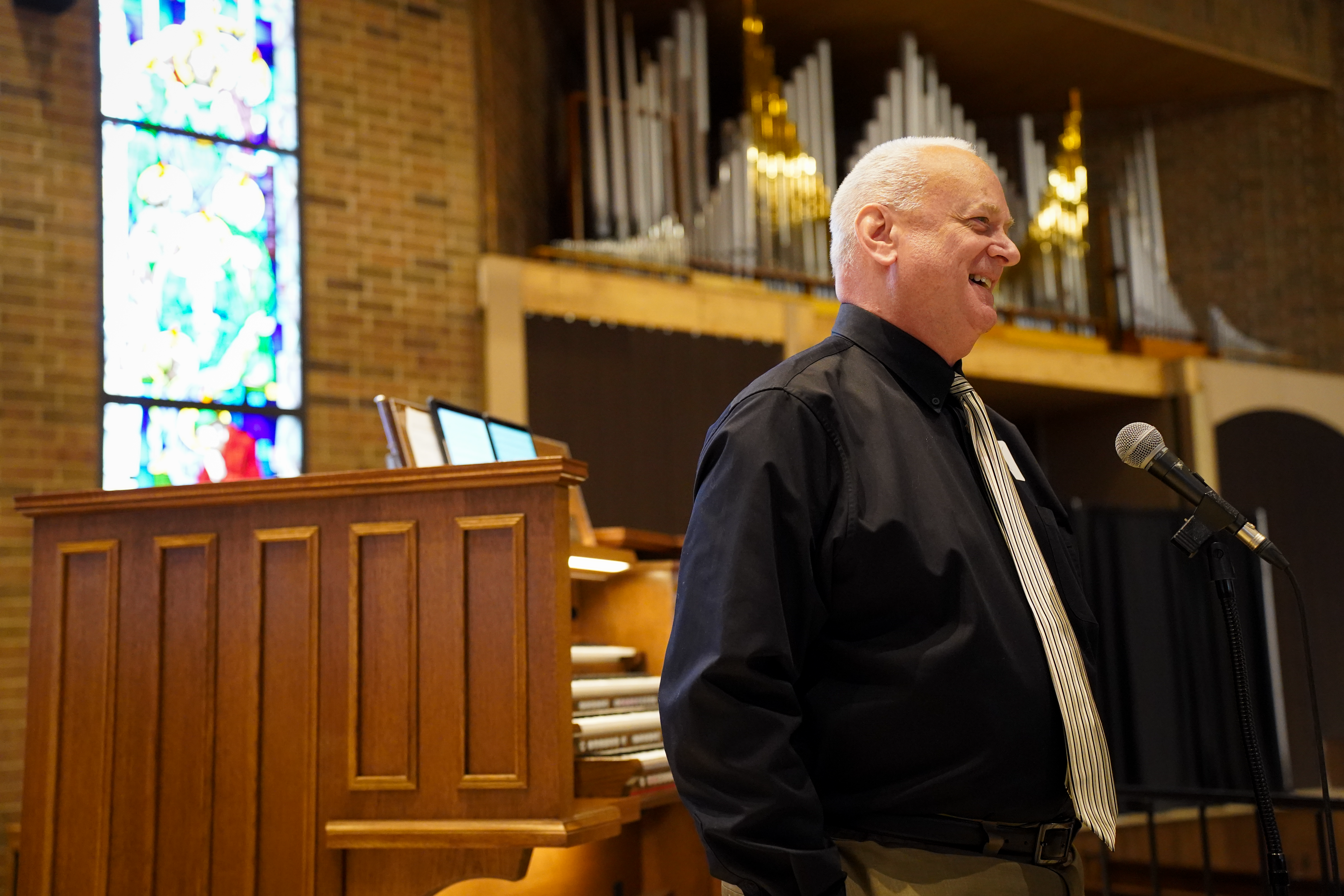 The meeting featured information sessions, group discussions, and delicious food! The major highlight from the event was organ on display. Thanks to the amazing installation and some impressive performances from Dan Miller and Steve McBride Jr., the sanctuary rang out with spectacular music for all in attendance to hear.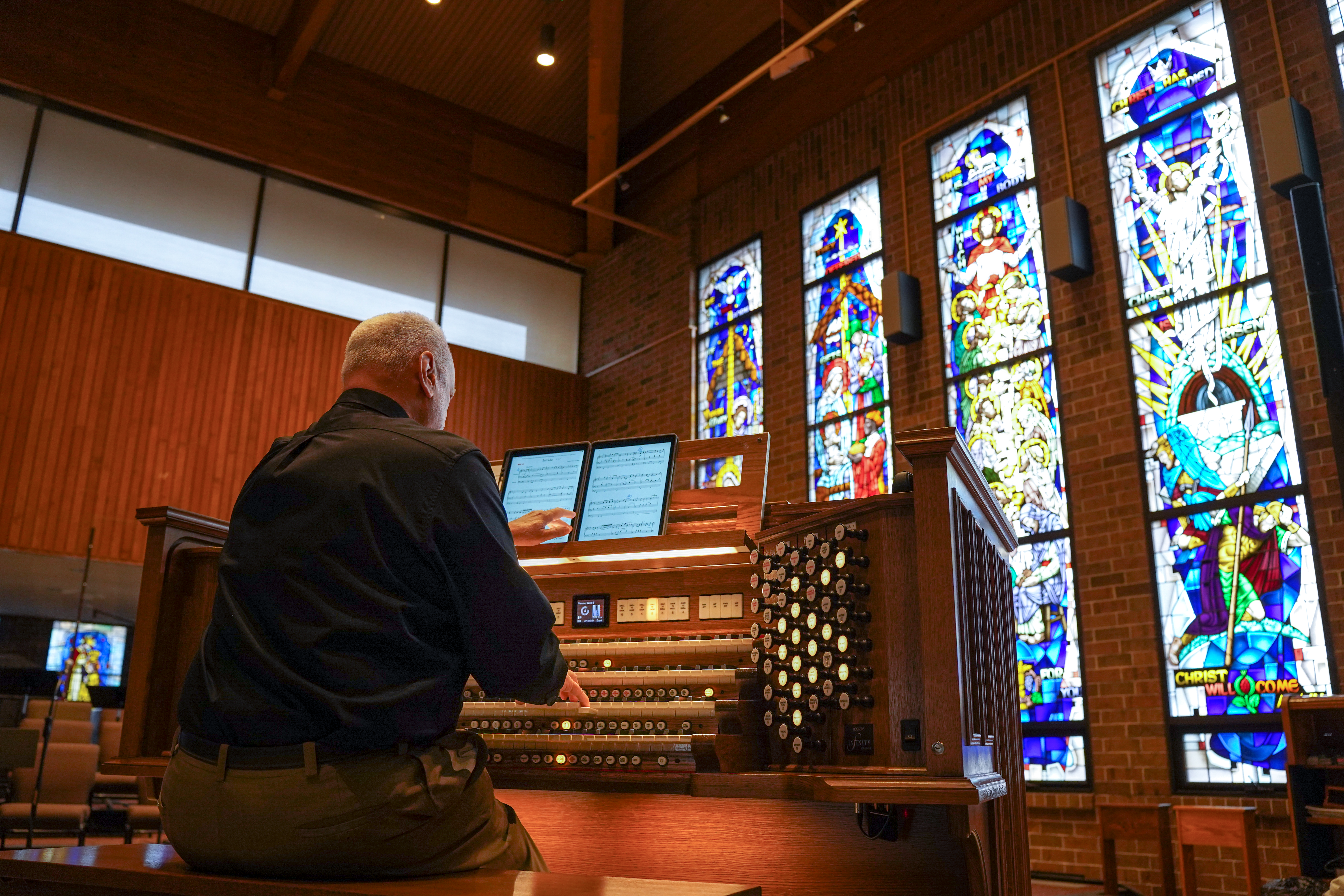 Voiced by Rodgers certified voicing experts, the Infinity Series 489 is equipped with 20 main speakers, four choir speakers, and four antiphonal speakers in the rear of the sanctuary. Peggy Dahl-Bartunek of Rodgers Classic organs in Minnesota worked with the Director of Music and Liturgy, Liz Grefsheim to ensure the Infinity Series 489 was the perfect organ for the needs of church. And after witnessing its beauty in person, it was clear just how perfect the pairing was.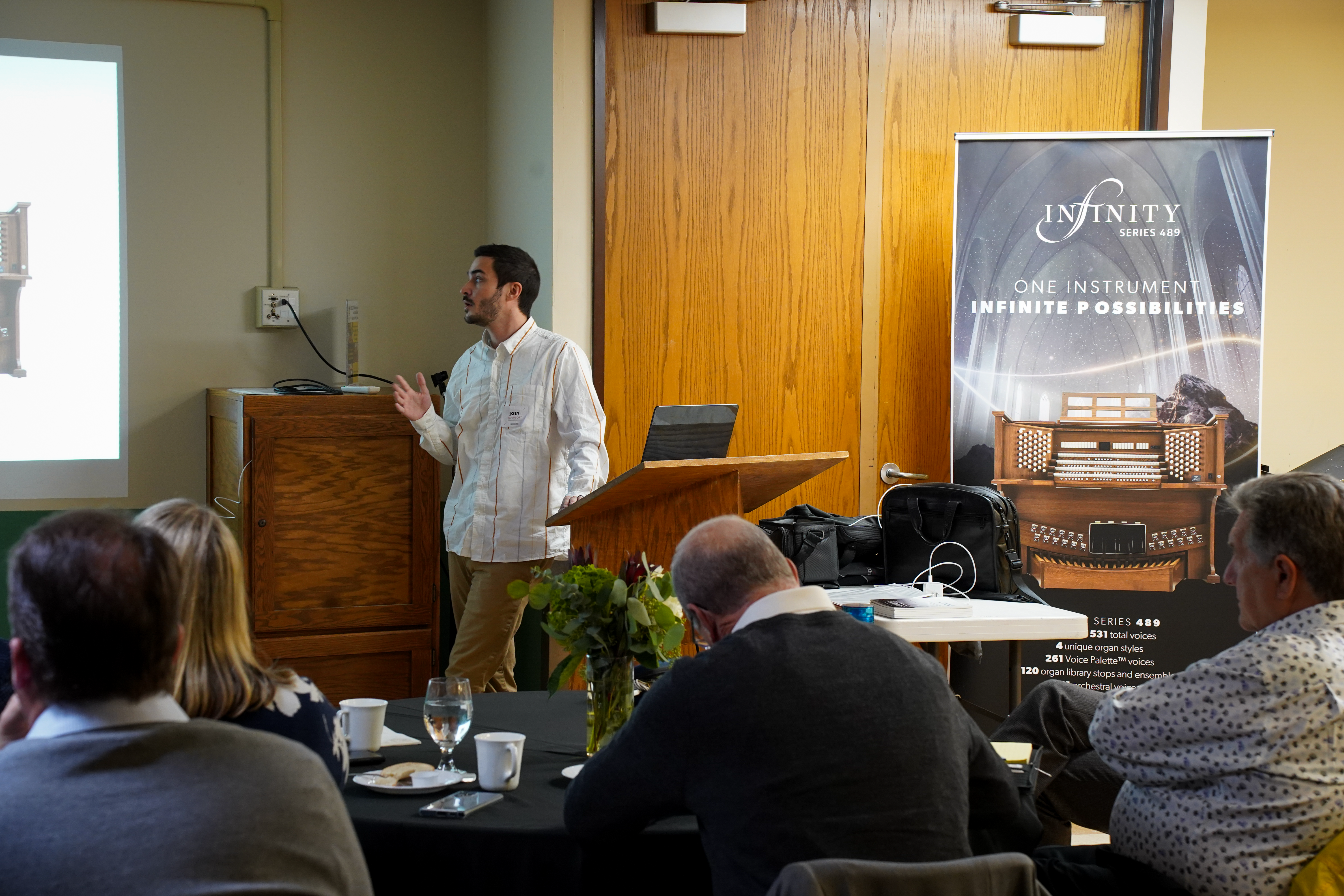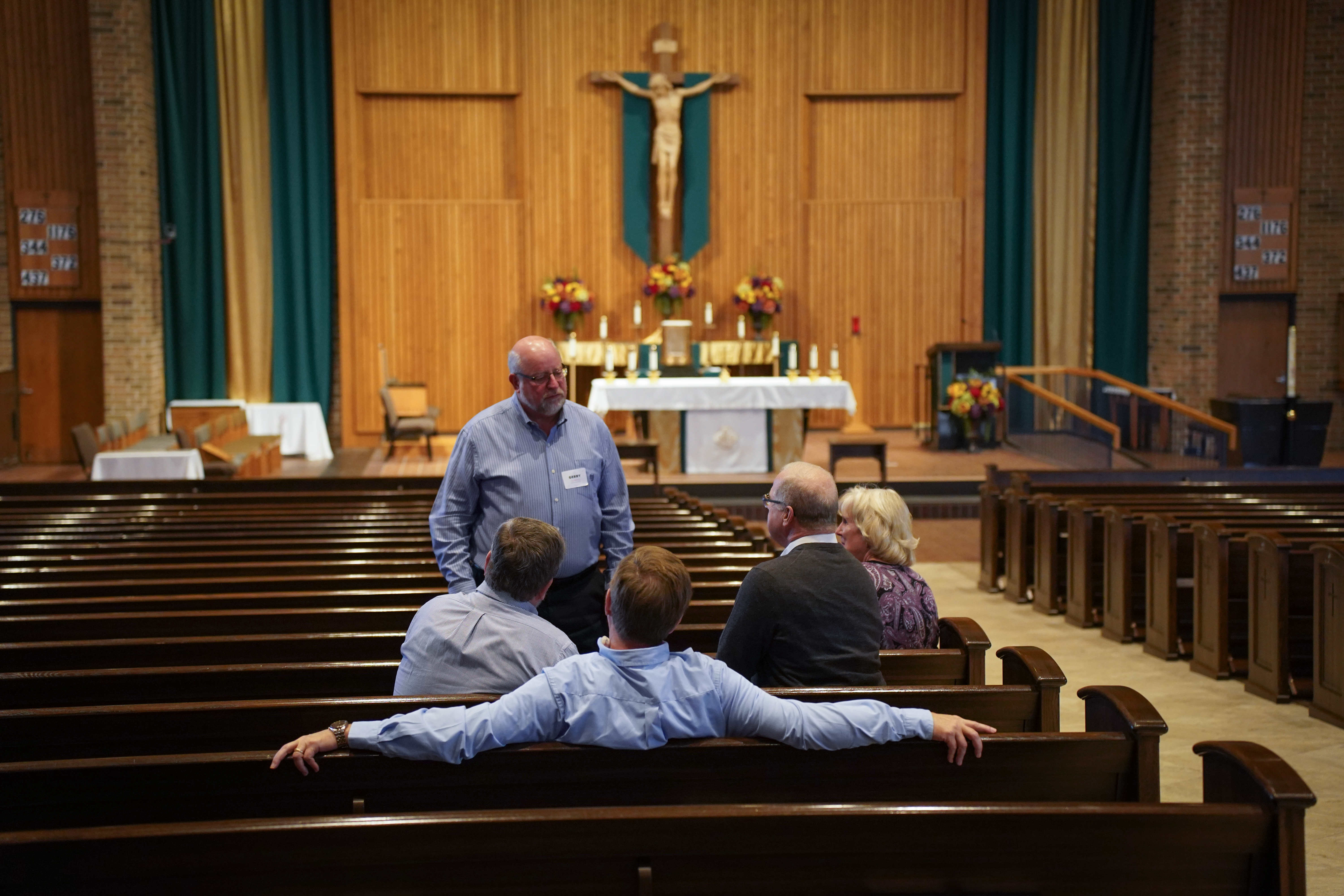 This event was a great opportunity for Rodgers dealers to witness another spectacular installation and learn more about the crucial process of voicing an installation with expertise. Rodgers organs are only half the story when it comes to a spectacular sound in your space. The other half comes from dedicated Rodgers voicing experts shaping the impressive sound of the organ to best fit your room. Together, we create the best sound for digital and hybrid organs available!
To hear the new Infinity Series organs for yourself, contact your local Rodgers representative today. https://www.rodgersinstruments.com/dealers