MONTHLY MUSIC & TIPS:
DOWNLOAD MP3 DOWNLOAD MUSIC & TIPS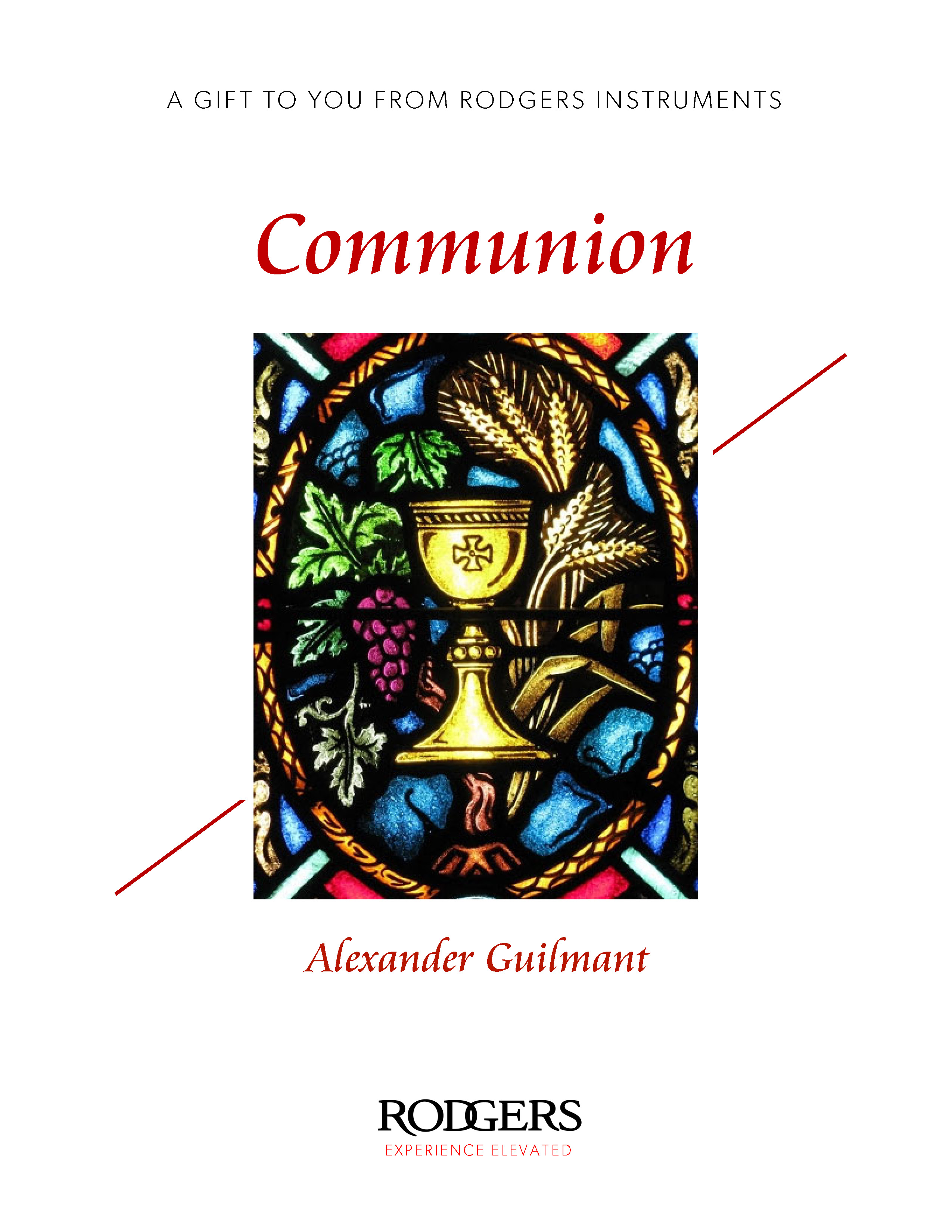 Félix-Alexandre Guilmant (1837 – 1911) was a French organist and composer. He was the organist of La Trinité for 30 years, from 1871 until 1901. A noted pedagogue, performer, and improviser, Guilmant was known for his improvisations, both in the concert and church setting. His inspiration came from gregorian chants, and he was greatly noted amongst his colleagues for his mastery of the melodies. Guilmant presented concerts in the United States, in Canada, as well as in Europe.
'Communion' is from a collection of organ works, Opus 15, No. 1. A video of Dan Miller performing this beautiful music can be found on the YouTube channel of Rodgers Instruments.