Monthly Music & Tips: All Through the Night
Download MP3 Download Music & Tips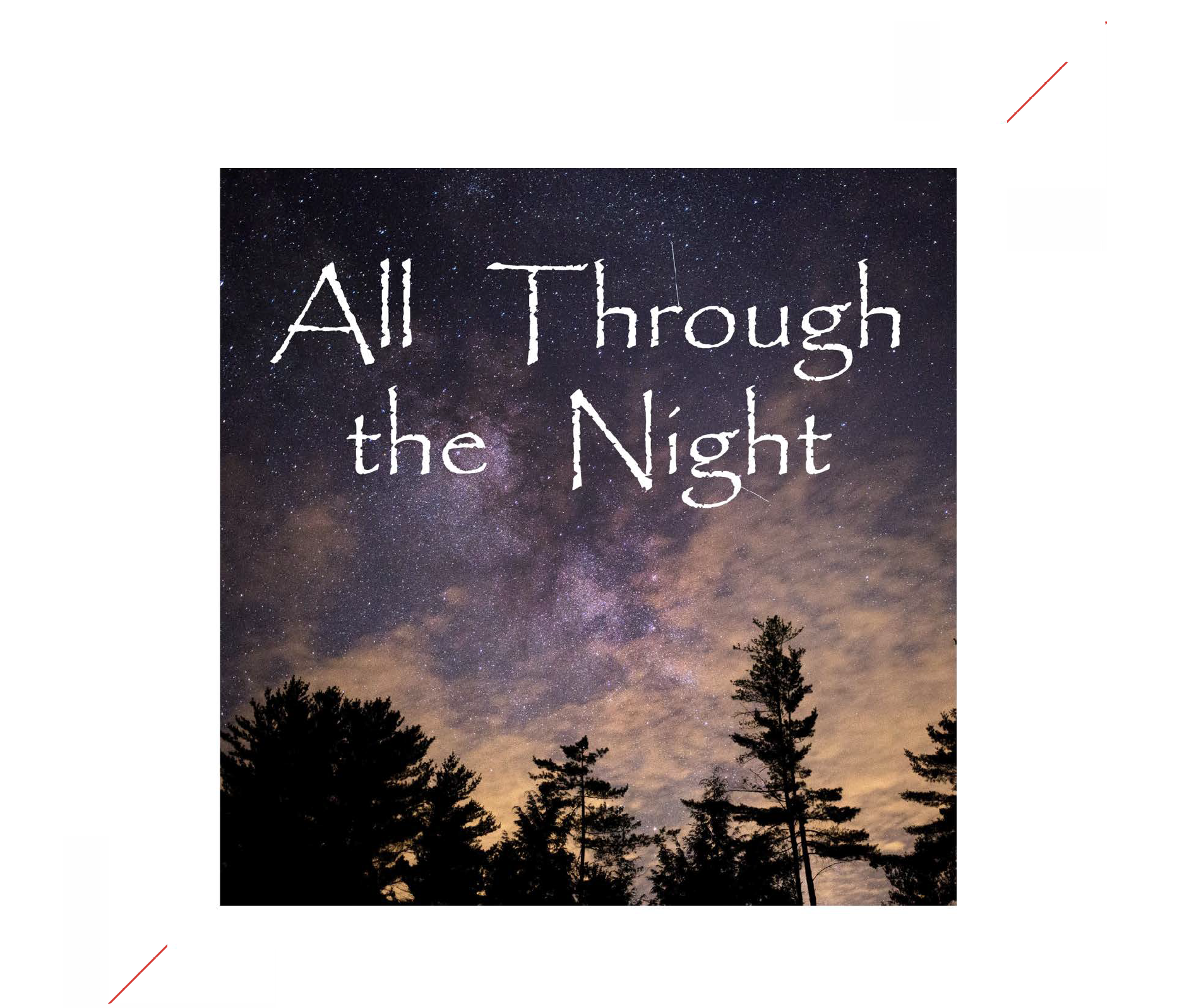 The gift of music from us to you. Please enjoy All Through the Night, arranged by Rodgers Organist Dan Miller. Rodgers Monthly Music & Tips is aimed to provide (Rodgers) organists with free downloadable organ sheet music featuring a background story, preset settings, tips, and a recording. The materials showcase the flexibility, user-friendliness and sound quality of Rodgers organs.
All Through the Night, a Welsh folk song Ar Hyd y Nos by John Ceiriog Hughes, first appeared in 1784. The English translation All Through the Night, written by Sir Harold Boulton in 1884, appears in many songbooks and hymnals, and has been included in several movies: The Corn is Green (1945), The Generals Daughter (1992), and Knowing (2009). Olivia Newton-John recorded the melody as a Christmas carol on her 2010 album, Christmas Wish. The song is highly popular with traditional Welsh male voice choirs and is sung at festivals in Wales and around the world. The hymn Go My Children With My Blessing is also sung to this tune
This arrangement's organ registrations include traditional pipe organ stops plus chimes, orchestral harp, orchestral strings, and choral voices.
Sleep my child and peace attend thee, All through the night.
Guardian angels God will send thee, All through the night.
Soft the drowsy hours are creeping Hill and vale in slumber steeping,
I my loving vigil keeping
All through the night.
Go, My children, with My blessing, Never alone.
Waking, sleeping, I am with you; You are My own.
In My love's baptismal river
I have made you Mine forever.
Go, My children, with My blessing– You are My own.
© 1983 Jaroslav J. Vajda