Rodgers Congratulates First Presbyterian Church in Mankato, MN
Rodgers congratulates First Presbyterian Church in Mankato, MN on their purchase of the Rodgers Infinity 361 Hybrid Organ. Richard Kramlinger of the Organ committee at First Presbyterian gave this testimonial: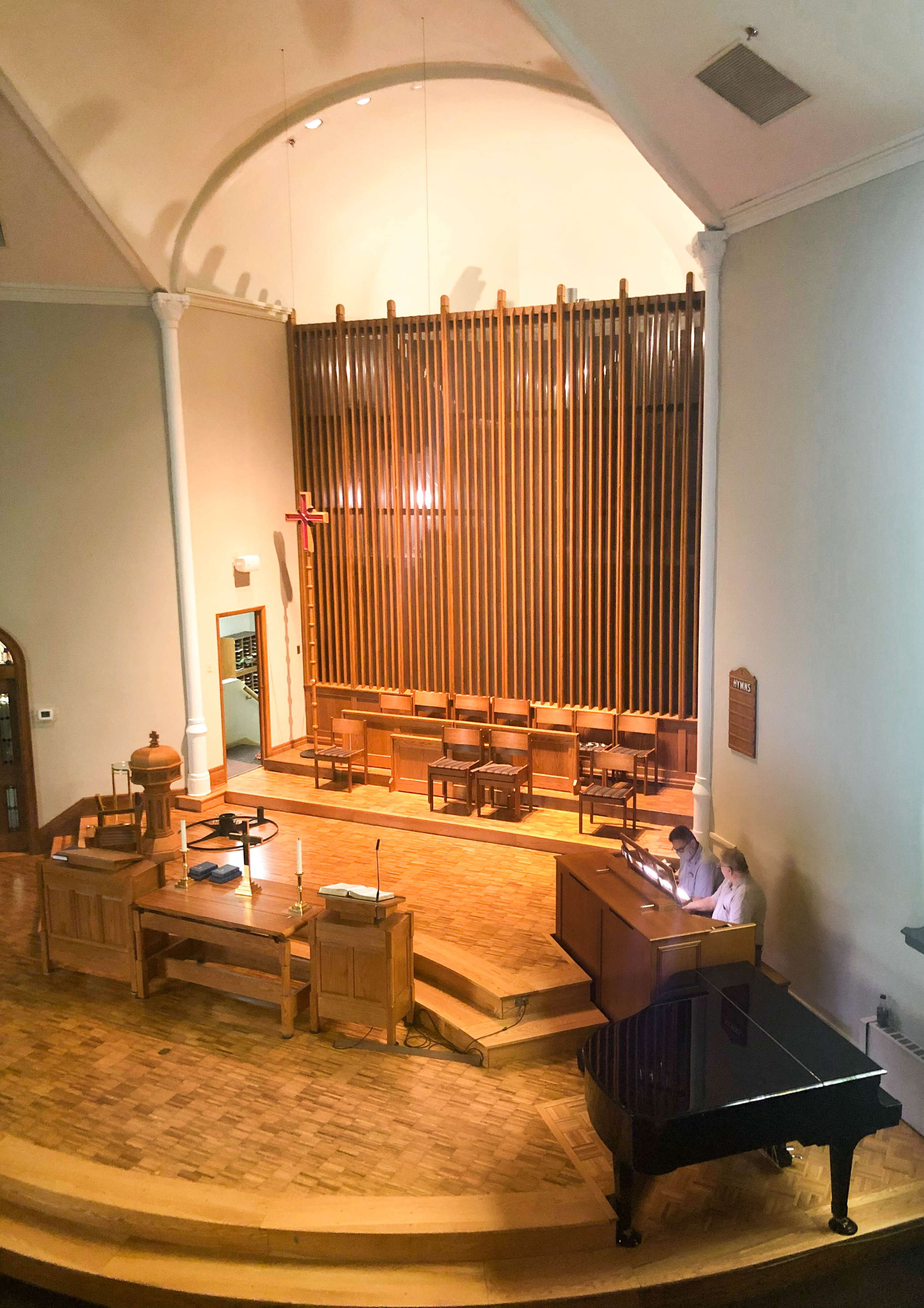 "We could not be happier with the quality of the instrument, the quality of the sound it produces and the attention to detail and level of expertise involved in the installation process. Our congregation has a tradition of great choir music combined with grand, traditional full pipe-organ sound. Our organist however, is also a talented jazz player. We are now integrating some jazz and gospel sound into our worship. The congregation and the musicians are ecstatic about the variety and quality of beautiful music in which this new instrument is capable of producing.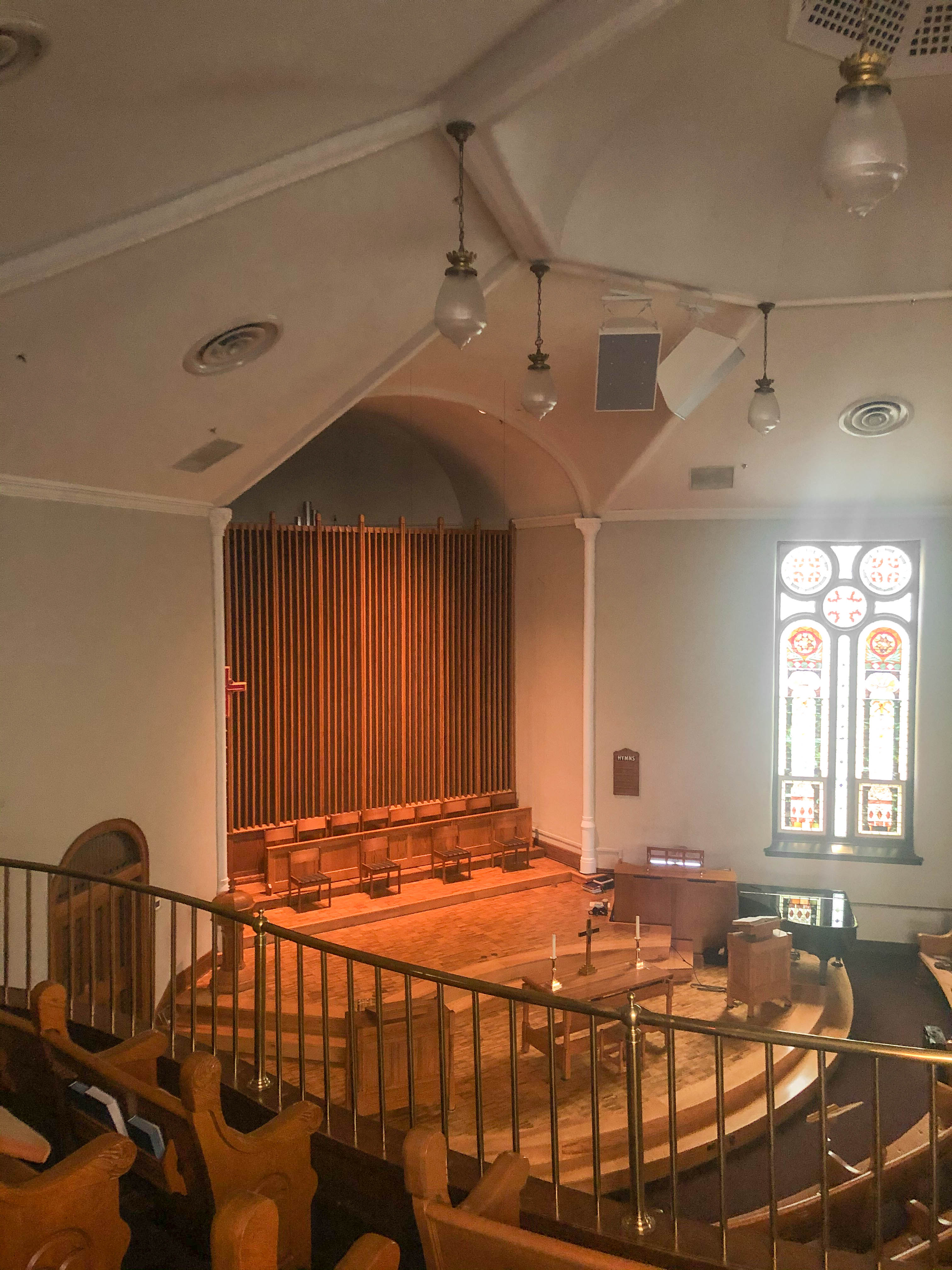 We were able to keep our eight ranks of pipes. The installer was a master at integrating our pipe ranks into the new organ. He even made some repairs to our pipes at no extra charge. All electronic stops were voiced note-by-note to properly fit the acoustics of our church. To my knowledge no other organ company offers this attention to detail by a qualified organ master.
Our Rodgers representative, Peggy Bartunek, has been a gem to work with. During the whole purchase and installation process, if we had questions, she got back to us immediately. If she didn't have the answer, she contacted the home office and got back to us. We have full confidence that should we have questions or problems in the future, she will be there for us.
I strongly encourage you to consider the Rodgers Infinity 361 Organ. I know you will not be disappointed!"
Richard Kramlinger Organ Committee First Presbyterian Church Mankato, MN.
Peggy had a chance to play the Rodgers Infinity 361 Hybrid Organ with artist Ben Marti on piano beside her to perform "The Lord of the Dance" Piano/Organ, arr. Joel Raney, Ben Marti & Peggy Bartunek":