Rodgers Technician Spotlight: David Yoder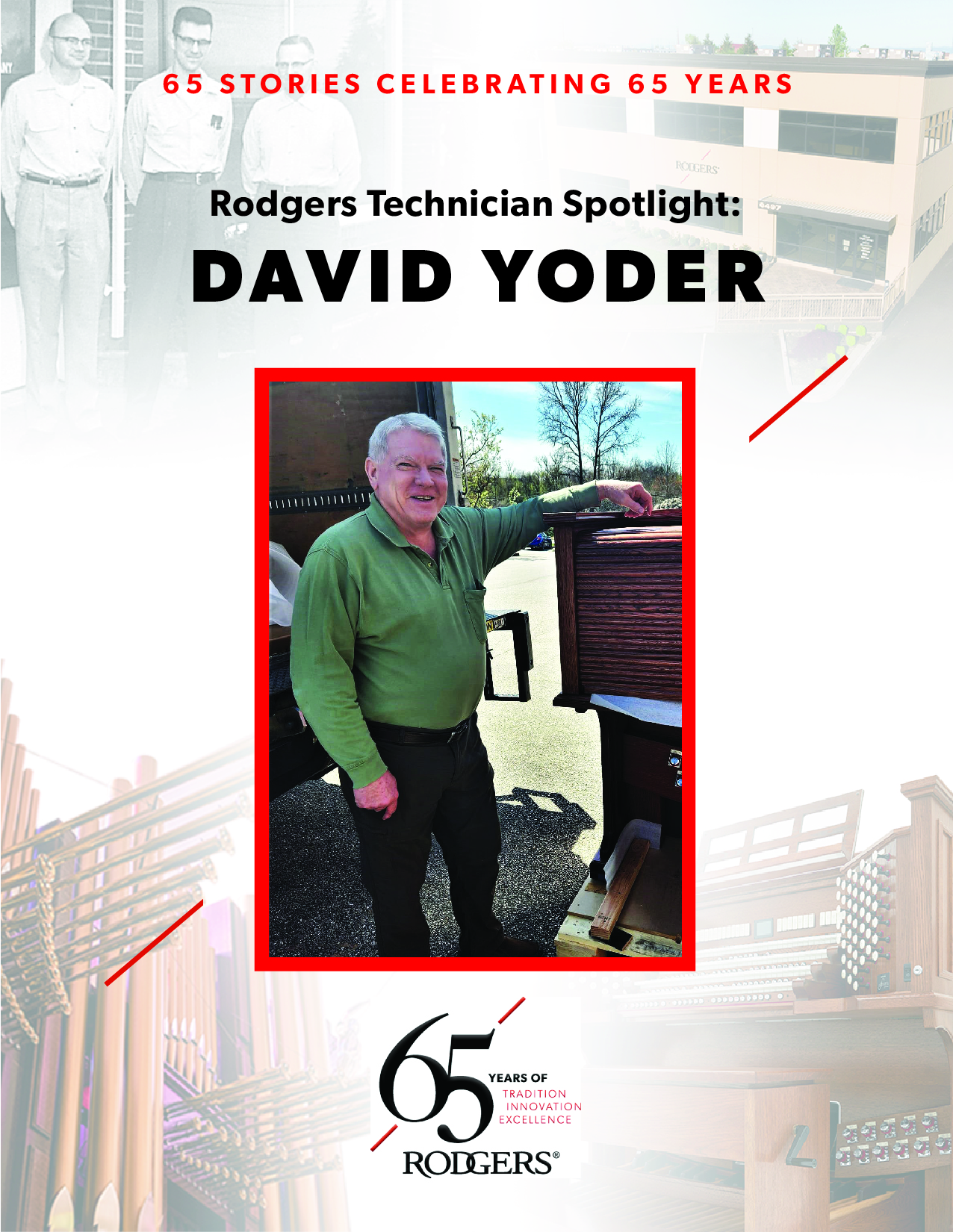 Rodgers Instruments congratulates David Yoder on his well-deserved retirement after 47 years as a Rodgers technician including 43 years on the staff of R.A. Daffer Church Organs. We appreciate his dedicated service and expertise, and while he is retired, we look forward to his consulting on projects in the future.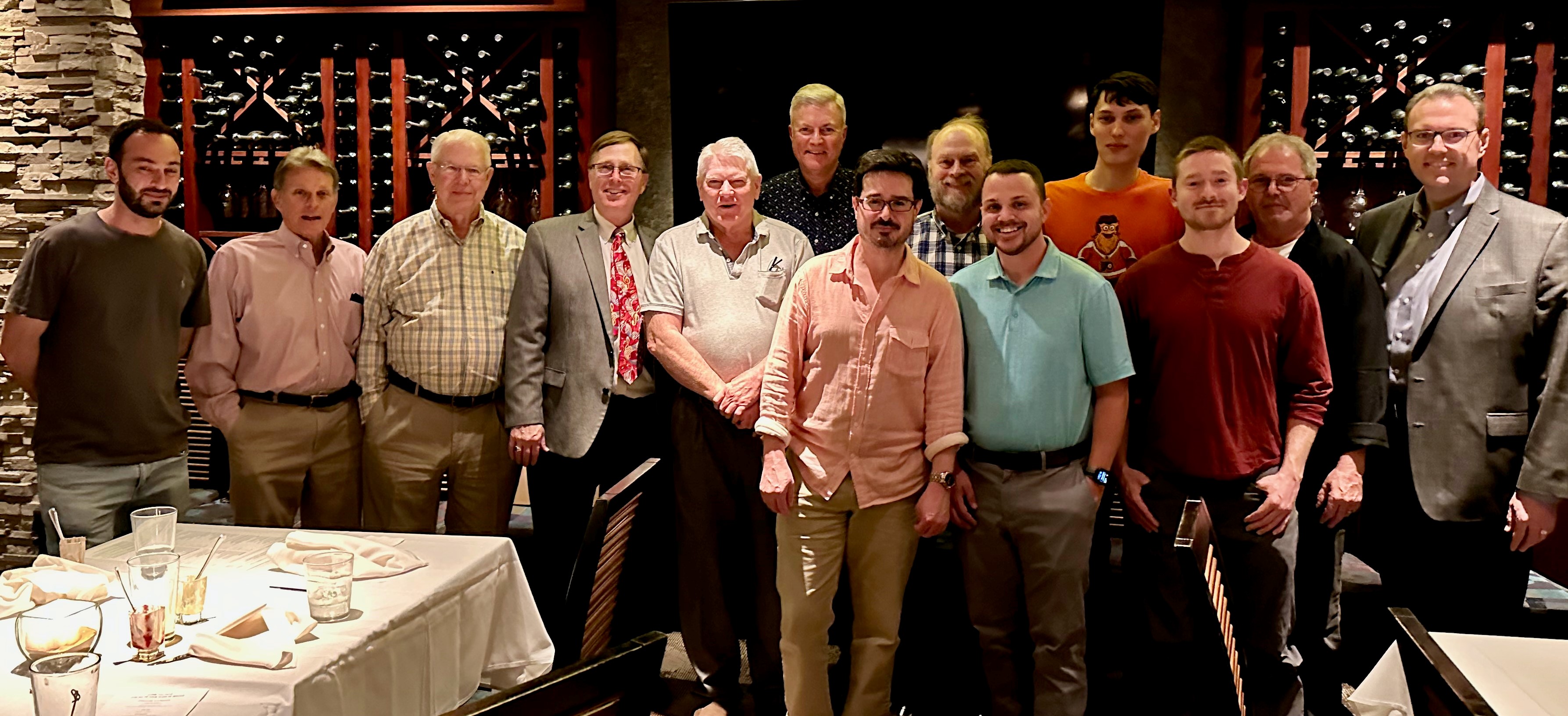 The team of R.A. Daffer Church Organs congratulates Dave Yoder on his retirement.
Mr. Yoder is an accomplished organist and church musician. His studies and experiences were in Virginia and Maryland. He is the organist at Mount Vernon Place UMC in Washington, D.C., where he has served for 33 years and currently presides over a Rodgers Infinity 484 hybrid instrument with 55 ranks of pipes. Throughout his musical journey he has played for numerous conferences and has accompanied performances of many major choral works.
Mr. Yoder's first experience with Rodgers was in 1976 when he was hired by the Tidewater, Virginia, Rodgers dealer as a technician/installer. The first assigned task was to rebuild a new instrument which had been heavily damaged by a fire when a church burned to the ground. This was a great learning experience! Another "learning" experience was installing one of the first Rodgers Model 250 hybrid organs. He moved to the Washington area in 1980 when hired by R.A. Daffer Church Organs as head of the service department. Mr. Yoder later became the Project Manager for R.A. Daffer where his responsibilities included design and layout work, installation management, voicing, and service of digital, pipe, and hybrid instruments sold by the firm. To date he has been involved in the installation of some 95 hybrid instruments and recently installed a Rodgers Infinity 489 which replaced a Rodgers model 950 with four ranks of pipes. The new installation has a total of 12 ranks of pipes. David has also assisted several other Rodgers dealers in design and voicing including those in Lafayette, Louisiana, Minneapolis, Minnesota, and Ephrata, Pennsylvania. He has also serviced and installed organs in Germany, Armenia, Italy, Bermuda, and the Bahamas.