Imagine Series 235 installation for Zion Lutheran Church in Detroit Lakes, MN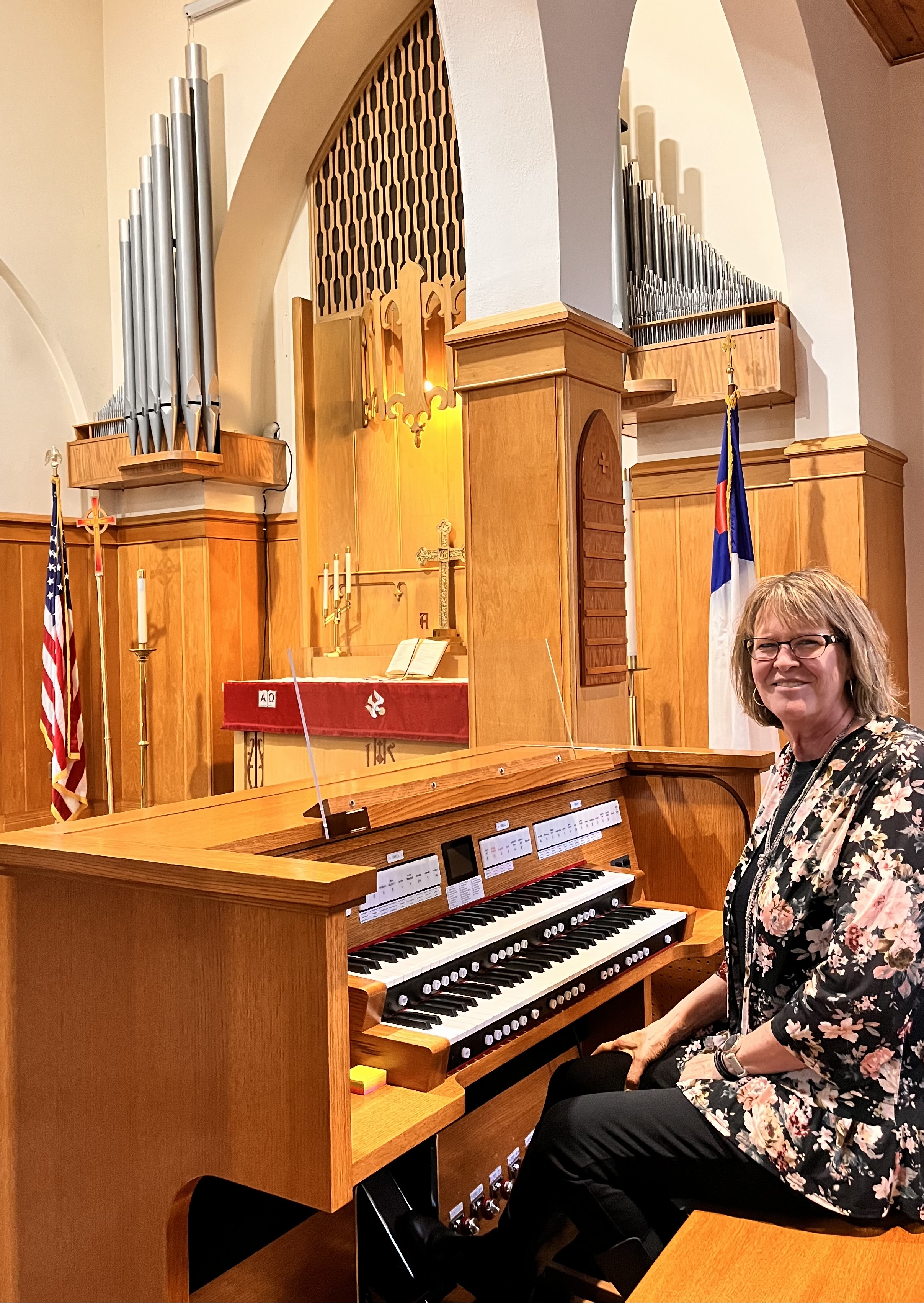 What makes Rodgers Instruments the best choice for so many churches across the US? The Rodgers dealer network plays an important role, with educated representatives ready to work with churches and their committees to help them through the process of acquiring a new organ. Experts like Peggy Bartunek get to know the needs of each church they work with, understand the challenges they are facing, and share their expertise to help the church accomplish its goals at a price that makes sense.
After a recent installation of an Imagine Series 235, Zion Lutheran Church in Detroit Lakes, MN, gave this testimonial:
"In early 2021, our church appointed a committee to research options for upgrading our aging organ. Specifically, we were asked to select a new digital organ console that could unite our existing pipes with contemporary technology. We jotted down our wish list of capabilities and started reaching out to various organ companies.
Right from the start we noticed a significant difference between companies. The response time, expert product knowledge and customer service demonstrated by Peggy Bartunek so impressed us, that we immediately decided we wanted to work with her on whichever hybrid organ purchase we made.
Peggy answered our questions, made recommendations, and set up a visit with another church so we could see a similar instrument in action. We then made the decision to purchase the new Rodgers Imagine 235 and it was installed and ready to play just in time for Reformation Sunday as promised. Peggy even shared her great musical talents with our congregation that day at both Sunday services. The whole process was as fun as it was informational. The committee thoroughly enjoyed working with Peggy as she is a true professional and very personable.
We would certainly recommend Rodgers Classic Organs and Peggy Bartunek to anyone. It was a great experience and we are very happy with our new organ!"
Sharon Haarstick, Organist
Kim Matter, committee member
Zion Lutheran Church, Detroit Lakes, MN
Find out more about the Imagine Series 235 here or by contacting your local Rodgers representative: https://www.rodgersinstruments.com/organs/imagine-series/imagine-235