Infinity 367 installation at Sacred Heart Catholic Church, Salisbury, NC
Rodgers Instruments congratulates Sacred Heart Catholic Church in Salisbury, NC on their beautiful Infinity 367 installation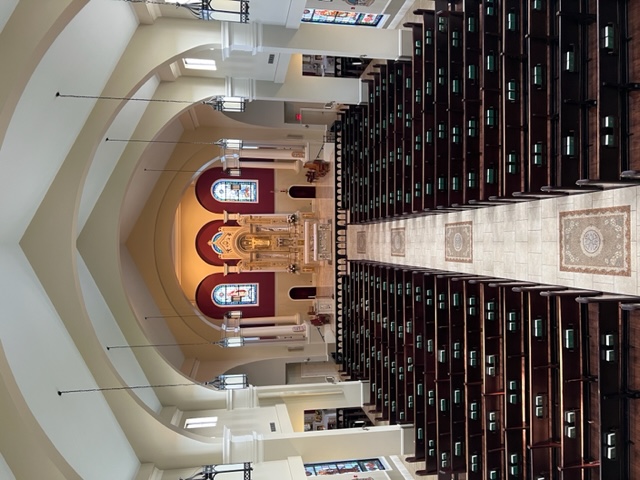 Organist and Director of Music at Sacred Heart shared this story of purchasing the Rodgers organ:
"Previously, Sacred Heart had a very old and dysfunctional two-manual "pipe organ" that began to slowly deteriorate shortly after its installation in 2013; the organ had no pistons, no toe stubs, no tone color offerings, and for several years, lacked a swell engine which meant I had to creatively operate the swell shades. Several organ consultants over the years, including a dear friend who builds organs, told me the organ was beyond repair and would eventually "die," which it did on November 1, 2021.
Thereafter, I immediately began conversations with our priest and Finance Committee about a vision to replace the former organ. We had several viable options, including building a pipe organ, but I knew that with total cost and lack of veritable tone color, that would not be in Sacred Heart's best interest.
In February of this year, I was blessed to meet Al Murrell of R.A. Daffer Church Organs who showed me a well-organized binder detailing the various churches and specifications of organs that he had installed and the work he has done with and for you. I was impressed, but Al knew from the get-go that I am a "purist" when comes to organs and the thought of having a digital organ was a no-no to my predisposition. But, that all changed when Al took me to hear two fine examples of Rodgers digital and hybrid organs that had the authentic sound of a pipe organ.
I was completely blown away!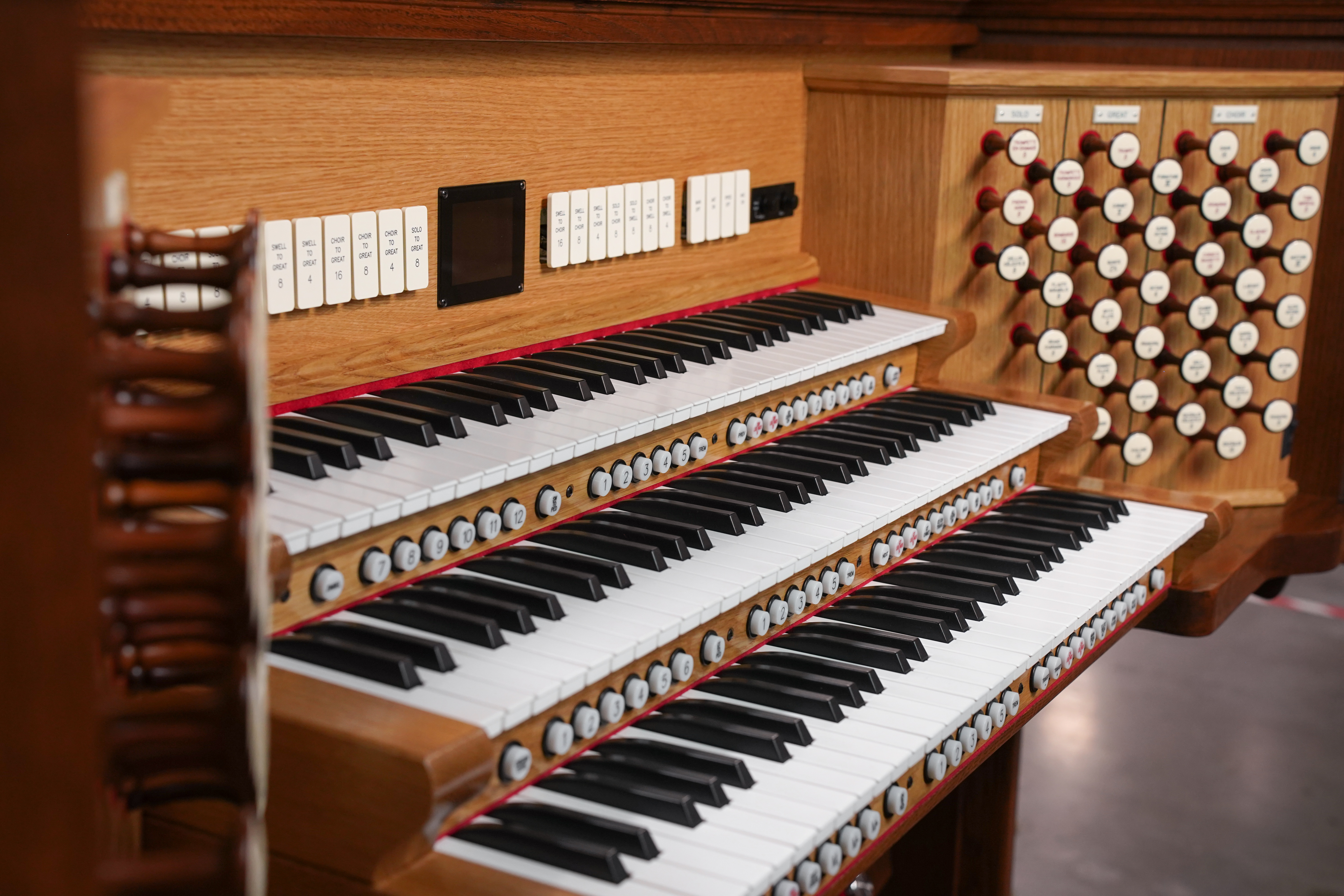 Thus, was the turning point turning point which initiated Sacred Heart to partner with Al and Rodgers to purchase the Infinity Series 367.
Upon playing the organ for the first time, our parishioners immediately noticed a difference in the quality of sound and breadth of color that filled our lovely liturgical space, and many of them began appearing in the choir loft for the very first time to catch a glimpse of their new organ!
For Churches in need of an exceptional organ with a fine palette of colors from which to choose, I would highly recommend they partner with Rodgers and Al Murrell. Not only would they benefit from a worthy instrument that will serve them for many years to come, but they will engage in a professional relationship that will serve all parties exceedingly well. Thank you for your service and keep up the excellent work!"
Sincerely,
Flora Abernethy Lester
Director of Music and Organist, Sacred Heart Catholic Church, Salisbury, NC