Monthly Music & Tips: Air
Download Music & Tips Download MP3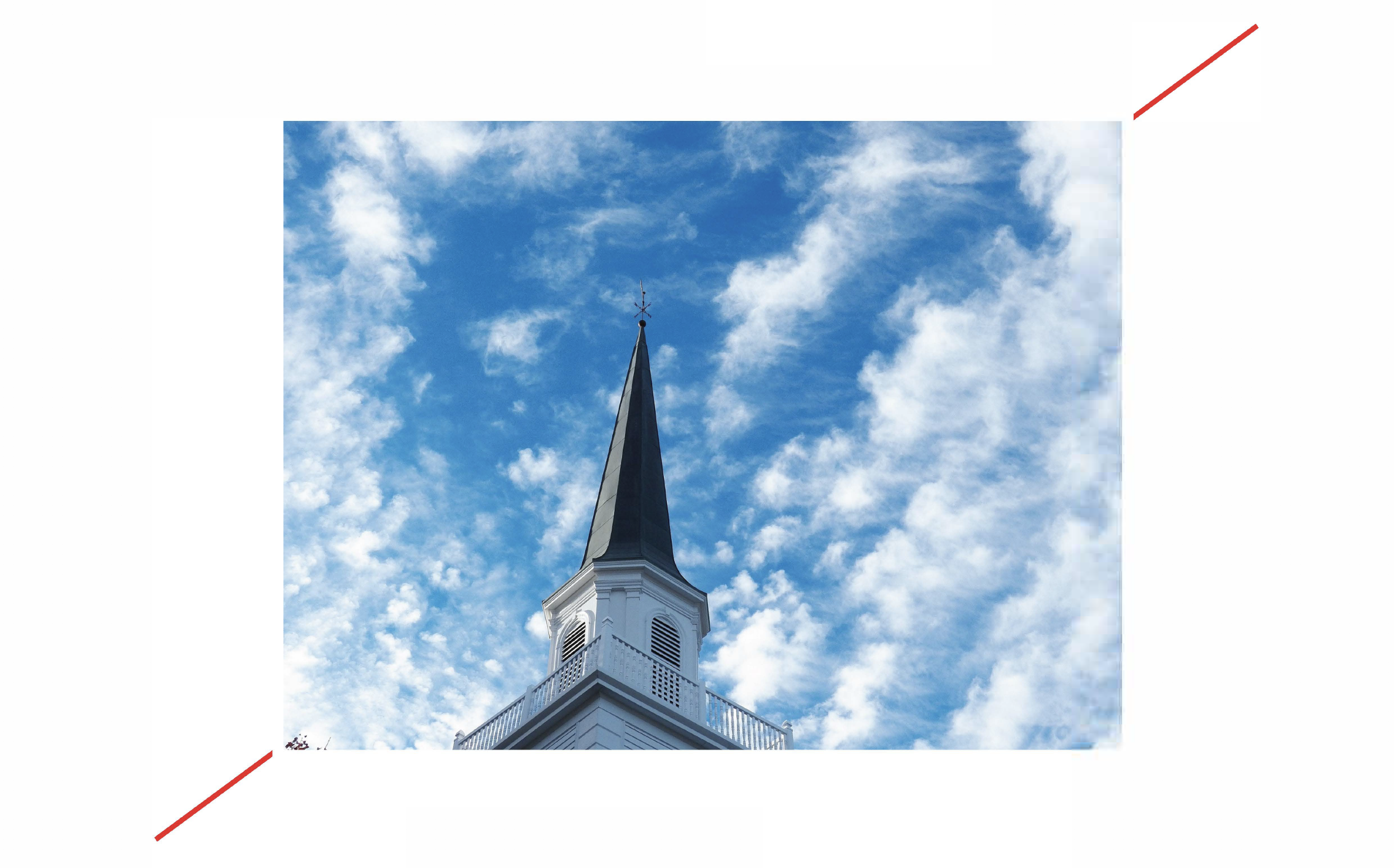 The gift of music from us to you. Please enjoy "Air", by Stacy Piontek.
"Air" represents that precise moment in one's spiritual life when a heartbeat and breath become noticeably in sync through the course of the soul's fervent prayer. The pulsing of strings juxtaposed against the solo flute's long phrases illuminates this longing of the human spirit to unite with the presence of God.
Stacy Piontek, noted recording artist and composer, is especially known for his hymn arrangements and orchestral approach to the organ in worship. Mr. Piontek currently resides in Boise, Idaho, where he oversees the active and rapidly growing worship program of Covenant Presbyterian Church, home to the largest organ console in the Capital City: a Rodgers.
For more information download the free Monthly Music & Tips (includes MP3).