MONTHLY MUSIC & TIPS: "GLORY TO GOD ON HIGH" BY TOM MAGEE
Download Music & Tips Download MP3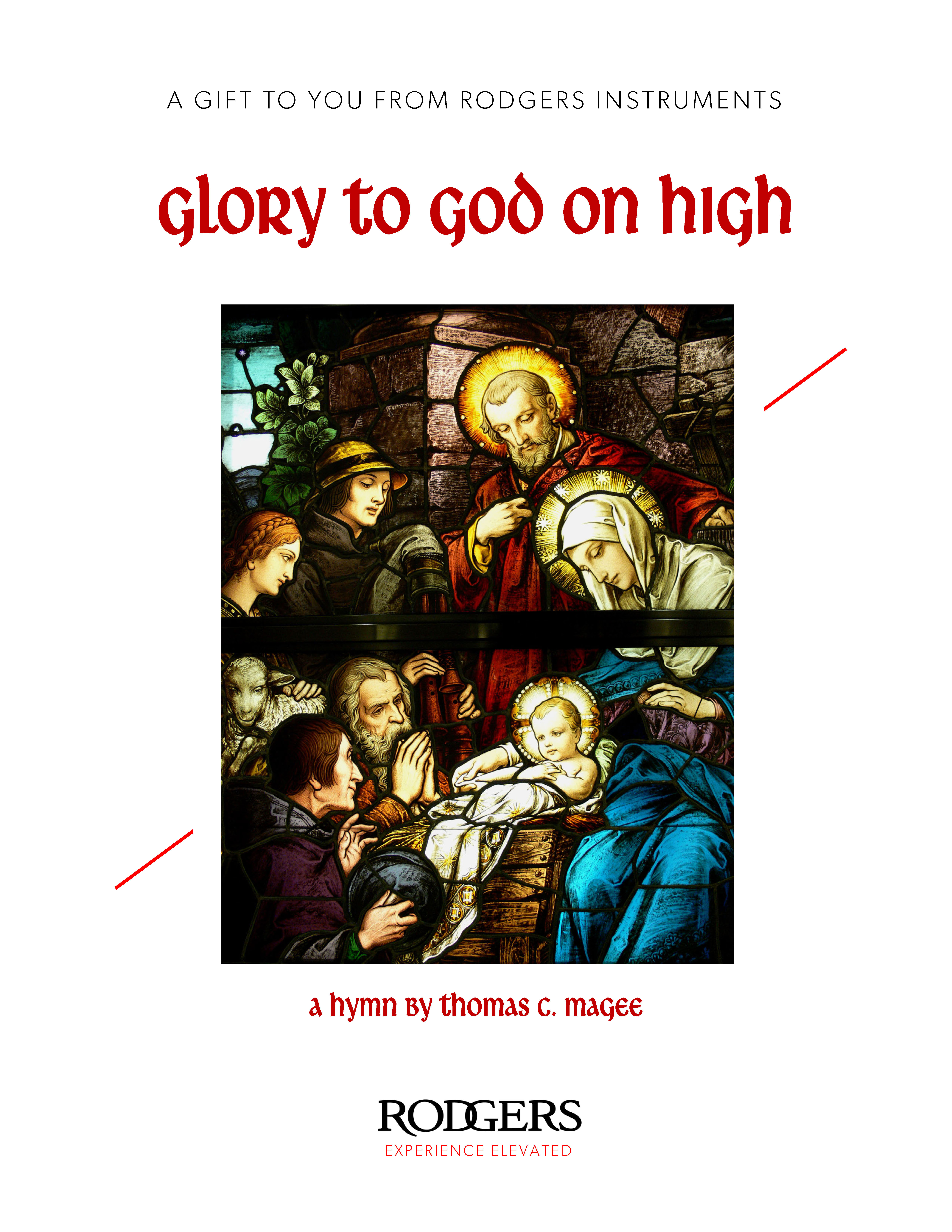 We are delighted to share "Glory to God on High," a beautiful new hymn for the Advent and Christmas season written by Tom Magee.
Glory to God on High combines segments from two of Isaac Watts' poems. Tom says: "This text from Watts text quickly drew me in. The opening verse immediately declares that God's promise is fulfilled in the birth of Christ as His Grace has come to earth.
We wish you a blessed Advent and Christmas season with Glory to God on High.
A beautiful video of this hymn is featured on our Rodgers YouTube channel: