Monthly Music & Tips: Rigaudon
Download Music & Tips Download MP3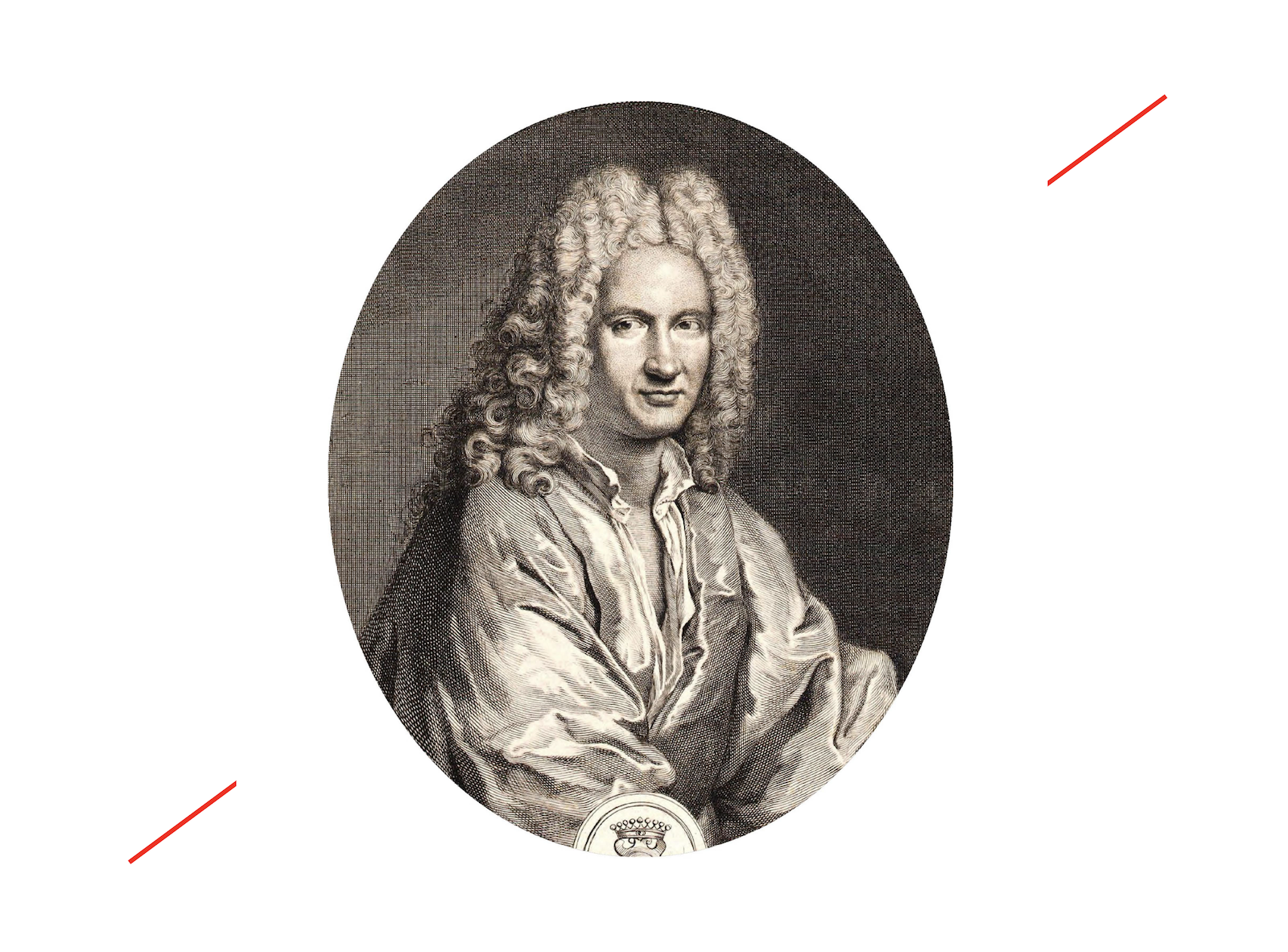 Andre Campra (1660- 1744) was one of the leading French opera composers in the period between Jean-Baptiste Lully and Jean-Philippe Rameau. He wrote several tragedies en musique and opera-ballets that were extremely well received. He also wrote three books of cantatas as well as religious music, including a requiem.
Rigaudon is from his opera ldomenee, written in 1712. As an arrangement for organ, it is probably his most familiar work, often used as a wedding processional.
Several arrangements of Rigoudon have been published. This arrangement adds a touch of flair to the performance, featuring organ stops and harpsichord, all played on the organ.