Infinity Launch and Dealer Meeting
March of 2022 was a another huge milestone for Rodgers Instruments and Global Organ group with the launch of the new Infinity Series 367 and 489. After years of development, we were able to bring the future of organs to churches across the world today!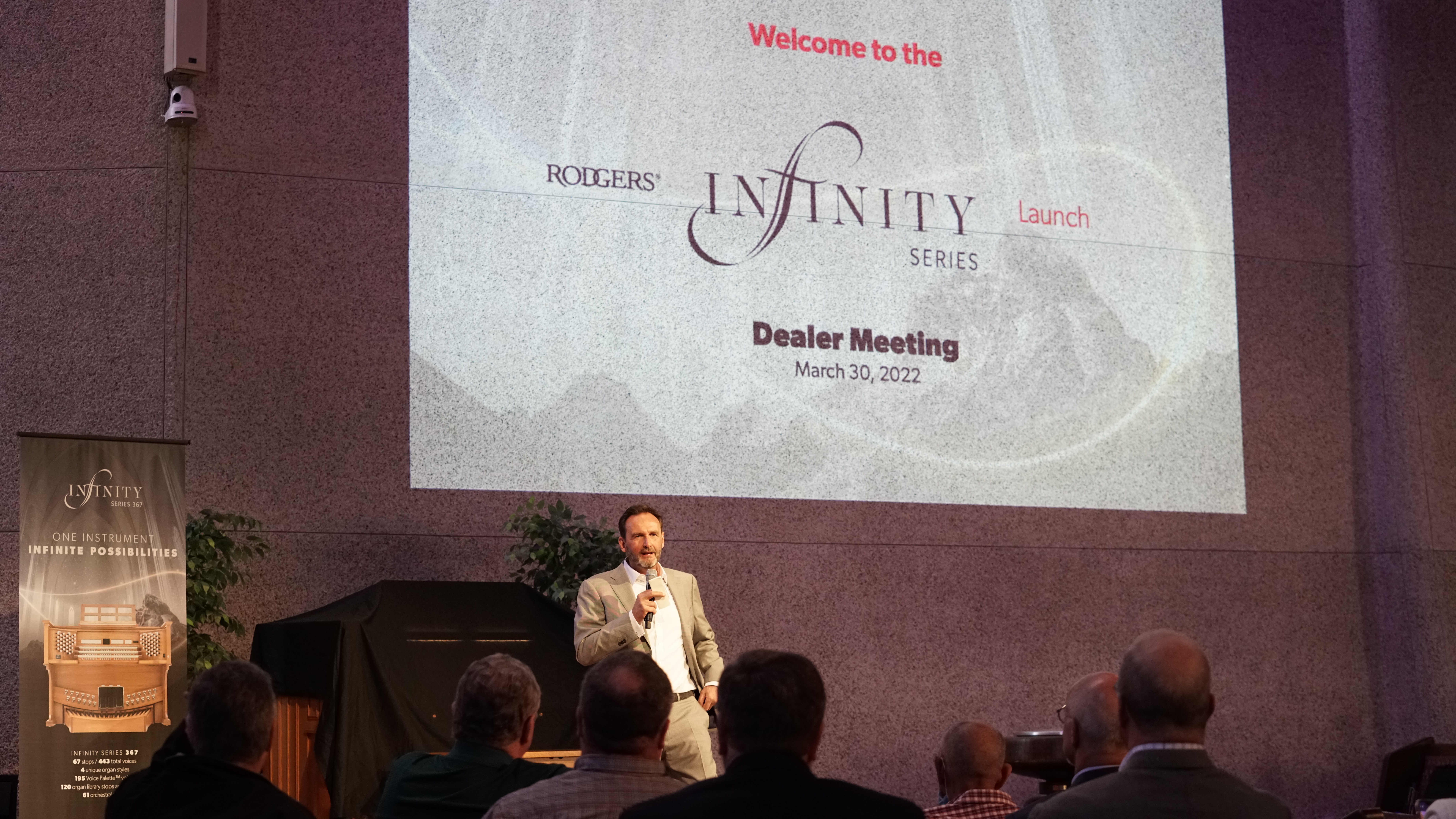 For such a milestone Rodgers invited all Rodgers Representatives to an in-person dealer event. The meeting was warmly welcomed after many years of working remotely and collaborating from a distance.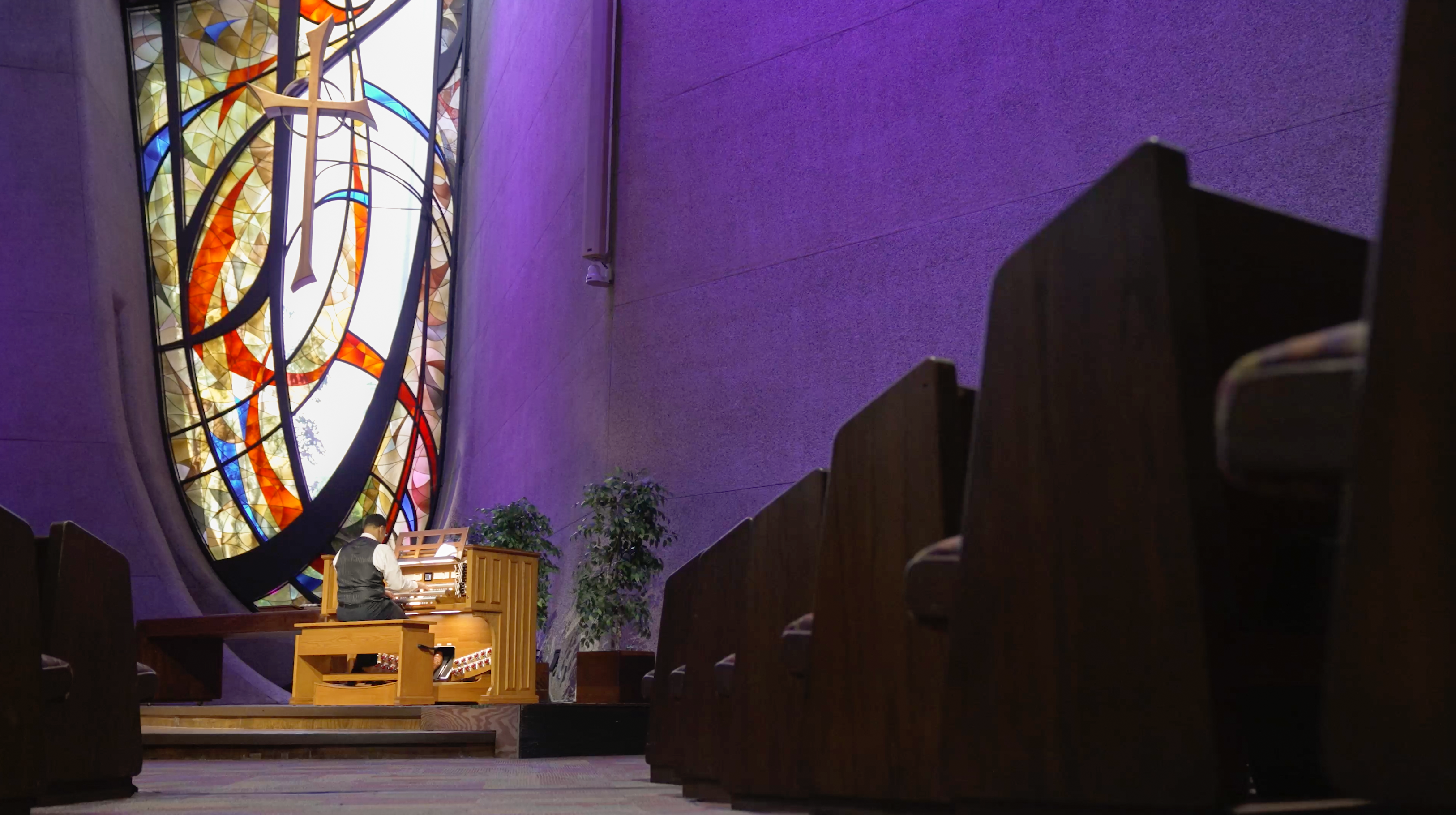 Finding the perfect location for such an event was essential. Thankfully, Pasadena Presbyterian Church in California allowed Rodgers to use their beautiful sanctuary. The space was perfect! The stunning architecture and stained-glass complimented the visual and sonic beauty of the Infinity Series. While the large pipe display showcased the power of the instrument and its capabilities for hybrid installations. All of this came together to create a magical experience for the Rodgers Representatives attending the launch event.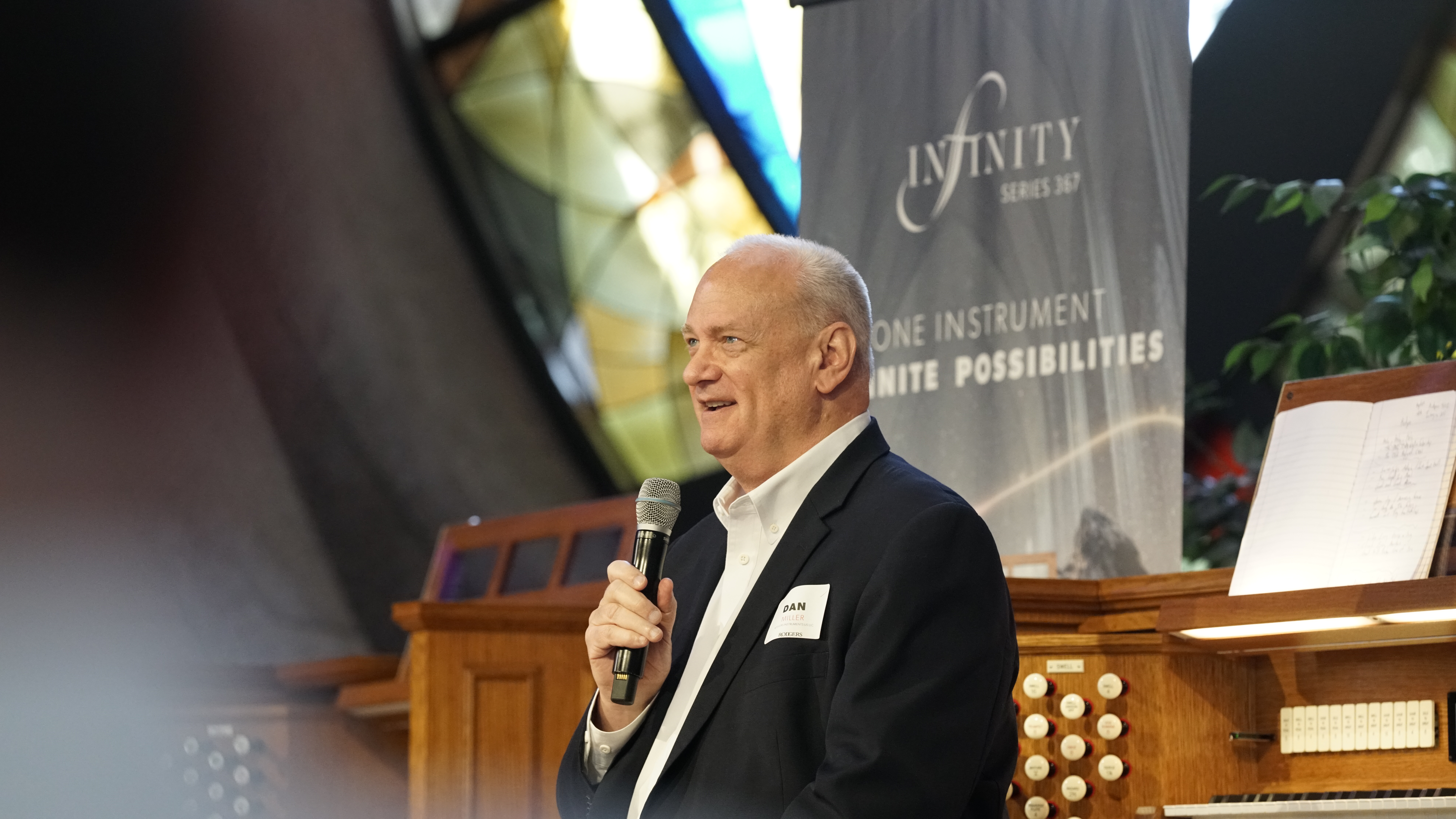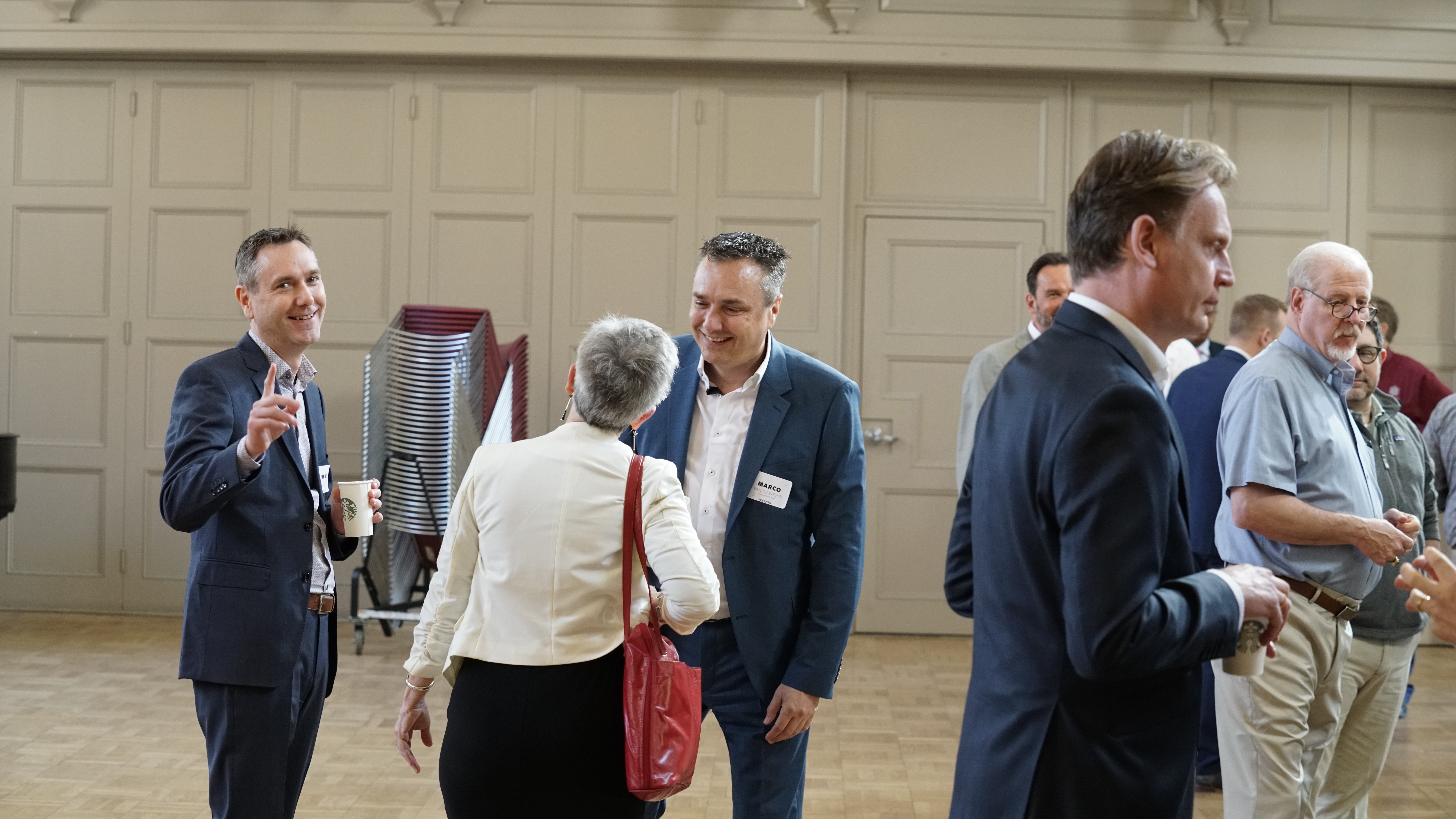 To show off the amazing versatility of the instrument, Rodgers featured renowned organist Tedde Gibson. Originally from Tacoma, Washington, Tedde is a specialist in producing beautiful music spanning from traditional pipe music to theater organ, to gospel music and contemporary styles. During the event Tedde incorporated many of the instrument's spectacular pipe voices and beautiful orchestral and theater voices. Tedde said "One of the many things I enjoy about the Rodgers Infinity 367 is its versatility. The four unique organ styles, instantly available, allow the organist to use the proper 'instrument' for whatever school (Baroque, French Romantic, English Cathedral, and American Classic) the repertoire requires. They can even create their specification as each of these independent schools of musical thought can be used on any appropriate stop. The quickness of these options (not waiting for them to load) is a Godsend."
Hear Tedde showcase the Infinity Series' amazing versatility in delivering serene soft moments as well as moments of exuberant celebration:
During the event Rodgers Reps came together to share stories from years past, learn about the instrument, and collaborate on best installation practices to guarantee every Infinity organ installation sounds immaculate.
With technical discussions and musical showcases, Rodgers dealers are armed with the knowledge of the Infinity Series' capabilities. Now these dealers are out talking with churches across the world, helping them navigate the "new normal" for church service. Whether a church has an old organ that needs to be replaced, a pipe instrument they want to bring back to life, are wanting more versatility to provide music in traditional and contemporary settings, or looking for an instrument capable of delivering beautiful music both in a sanctuary and online, the Infinity Series organs are outfitted with the necessary tools to leave audiences amazed!
To hear the spectacular Infinity Series 367 and 489 organs for yourself, contact your local Rodgers Representative. Experience the future of organ music!
https://www.rodgersinstruments.com/dealers