Live Streaming Rodgers organs for Online Service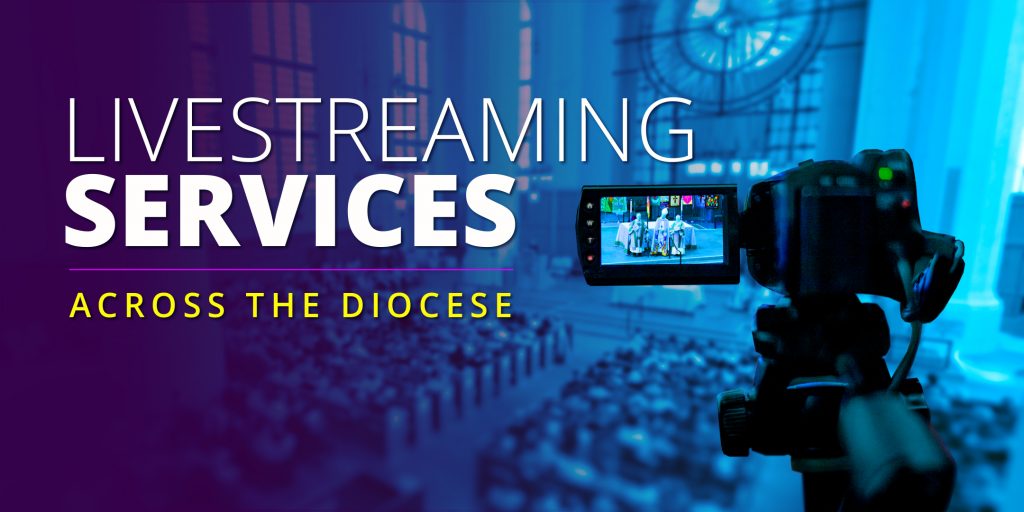 Over the past year many churches have struggled to provide quality music for online worship services. Microphones in sanctuaries usually don't translate the organ's characteristics well over zoom and recorded video. In addition, room and street noises can exasperate the situation and cause many retakes.
Rodgers organs eliminate those frustrations because they have stereo line-level outputs capable of providing direct high-quality dimensional audio for the best listening experience. Hymns and other organ music transports listeners from their homes to the beloved sanctuary space.
For the best sound online, contact your local Rodgers representative to help optimize your situation. This is just one of the ways Rodgers elevates the spiritual experience during a time when it is needed most.