MONTHLY MUSIC & TIPS:
DOWNLOAD MP3 DOWNLOAD MUSIC & TIPS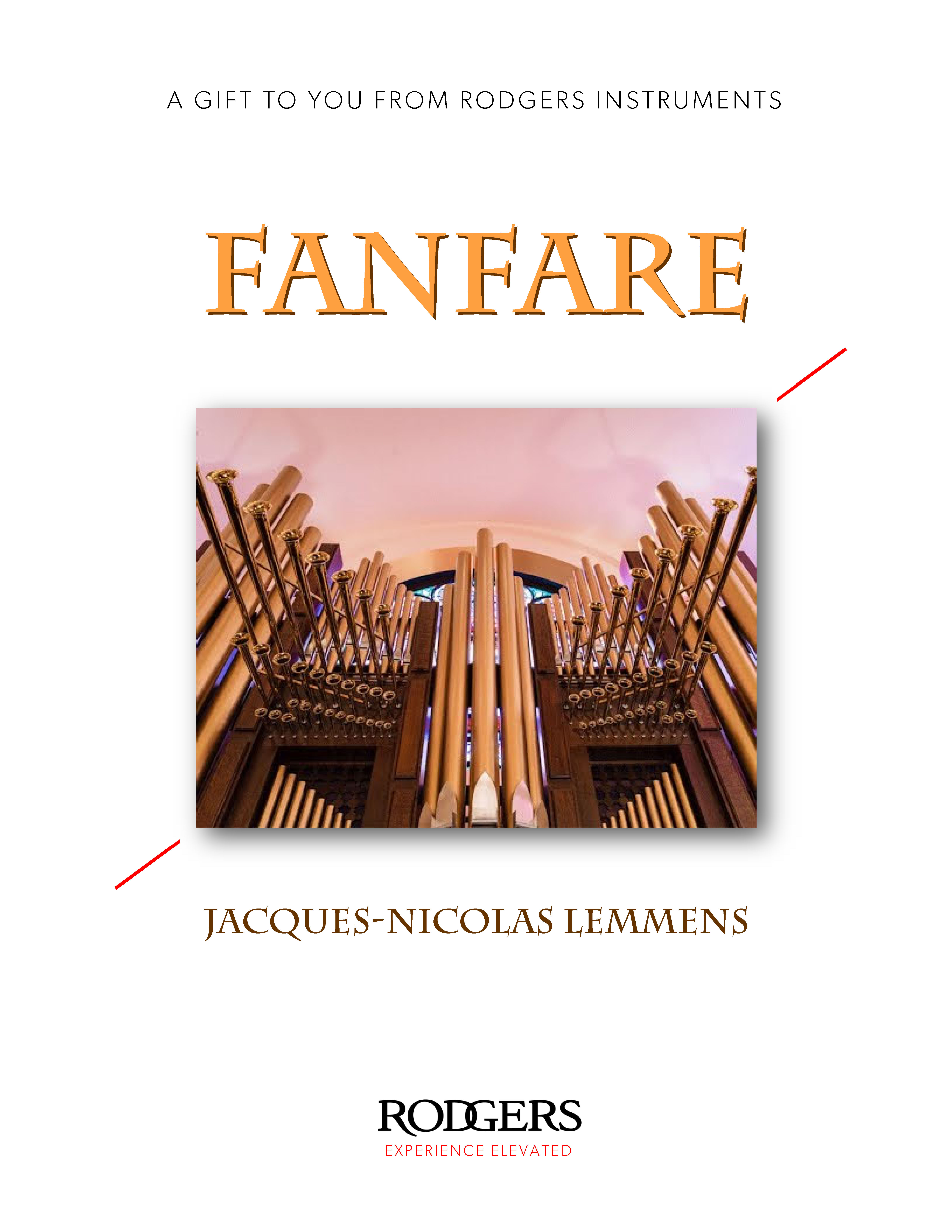 "Fanfare" by Jacques-Nicholas Lemmens is probably the most performed work by the Belgian organist, composer and educator whose most notable students included Guilmant and Widor. Our free sheet music and mp3 downloads feature this famous work. You can also view a video of "Fanfare" on Rodgers' YouTube channel, played on the Rodgers Imagine 351.