Royal Albert Hall Chooses Rodgers (2003)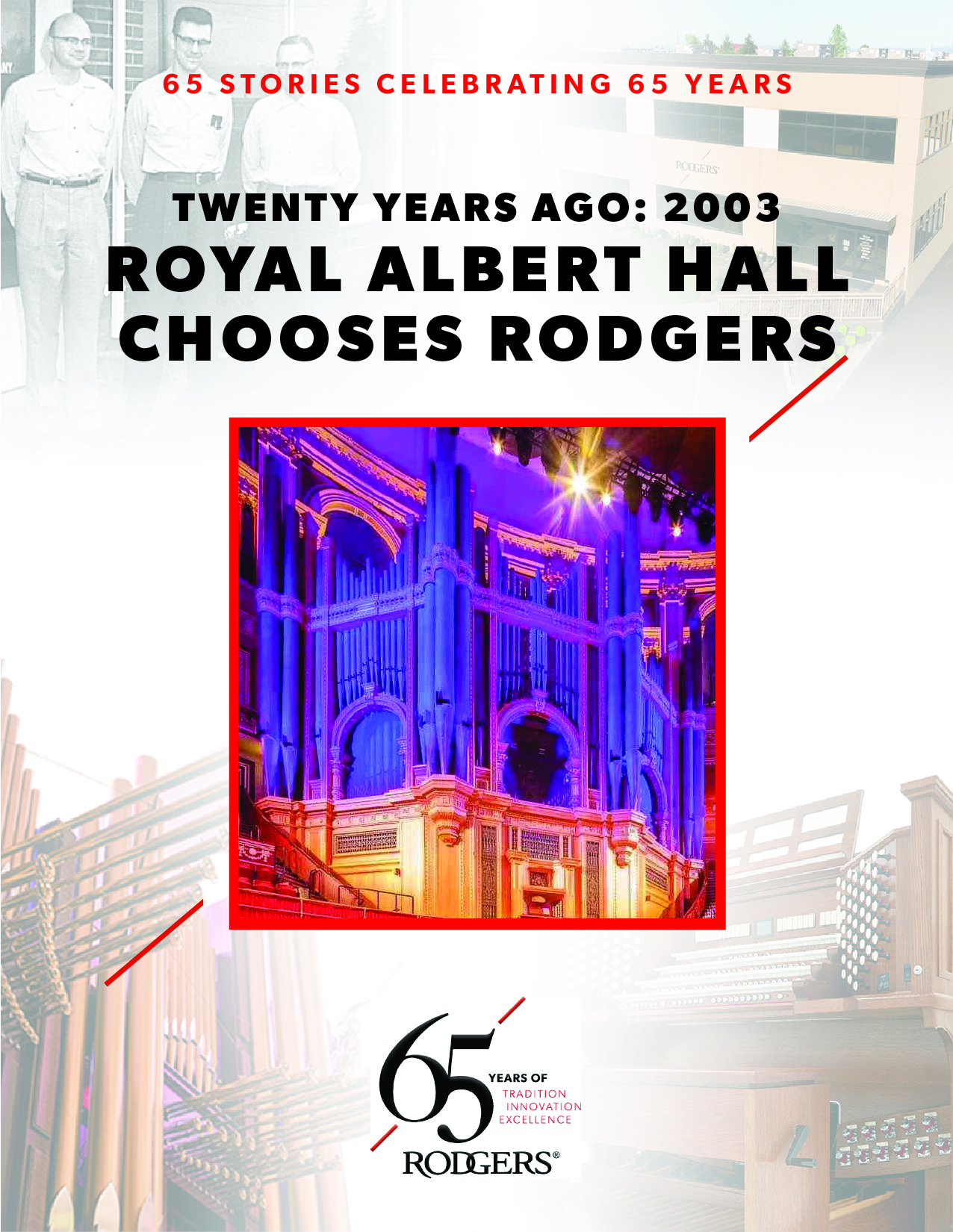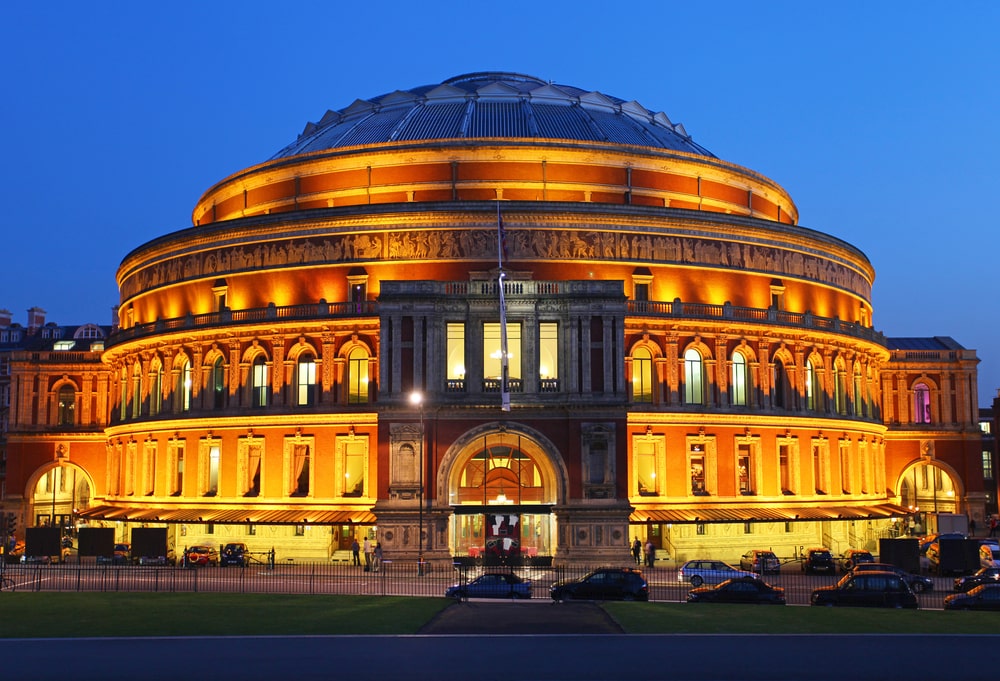 We proudly reprint this which first appeared in a 2003 "News" report from the Rodgers website:
After more than two years of research into choosing a digital organ for an interim installation, London's Royal Albert Hall has leased a Rodgers Trillium 967 organ. The Rodgers organ will be used at Royal Albert Hall for a two-year period while the hall's Father Willis pipe organ is removed, rebuilt, and reinstalled. In addition to its role as a solo instrument, the Royal Albert Hall needed an organ capable of supporting large-scale events such as the Annual Last Night of the Proms. The obvious answer was Rodgers.
Sean Montgomery, the Rodgers representative, handled negotiations with Royal Albert Hall and coordinated the installation of the Rodgers digital organ with help from Rodgers' expert staff Larry Hawkins and Tom Goodapple.
Royal Albert Hall organist, John Birch, requested several pipe ranks of the Willis pipe organ be sampled and utilized so that the Rodgers temporary organ could sound as close as possible to the original.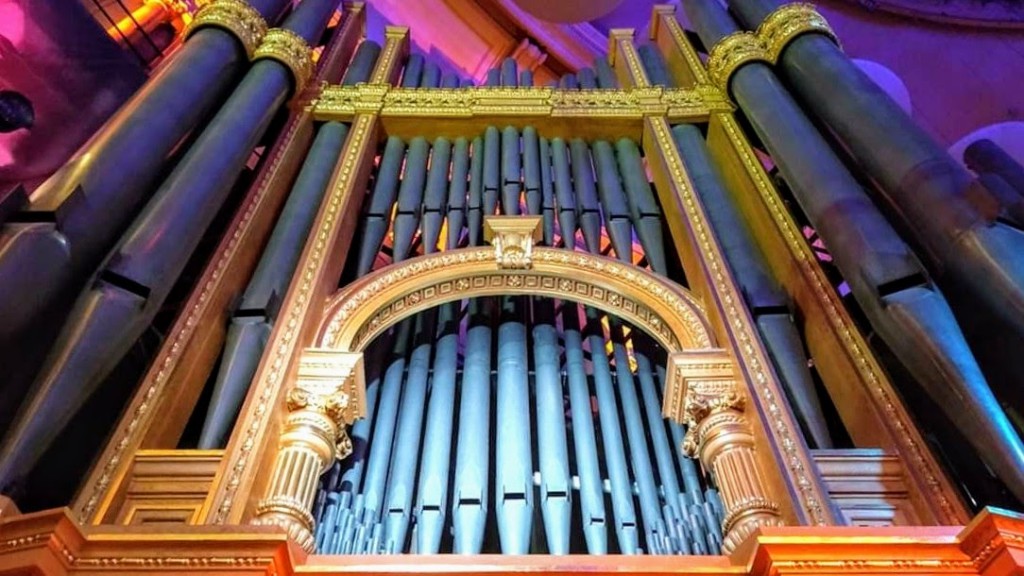 A powerful 32-channel organ audio system was positioned in the pipe organ case. The organ was on a moveable platform that can be sited anywhere on the stage or moved off stage for storage, when not in use.
Royal Albert Hall was opened in 1871 with Queen Victoria in attendance. In 1995 work began on the first comprehensive development program since the hall opened. All work is carried out without closing the hall to the public. The hall seats 7,000 and is one of the most recognized music venues in the world.
Rodgers organs have become very popular as interim organs during the rebuilding of prestigious pipe instruments in the United Kingdom. Other examples include Gloucester and Blackburn Cathedrals, Ampleforth Abbey and the BBC.