The 2019 North American Global Organ Group Dealer Meeting!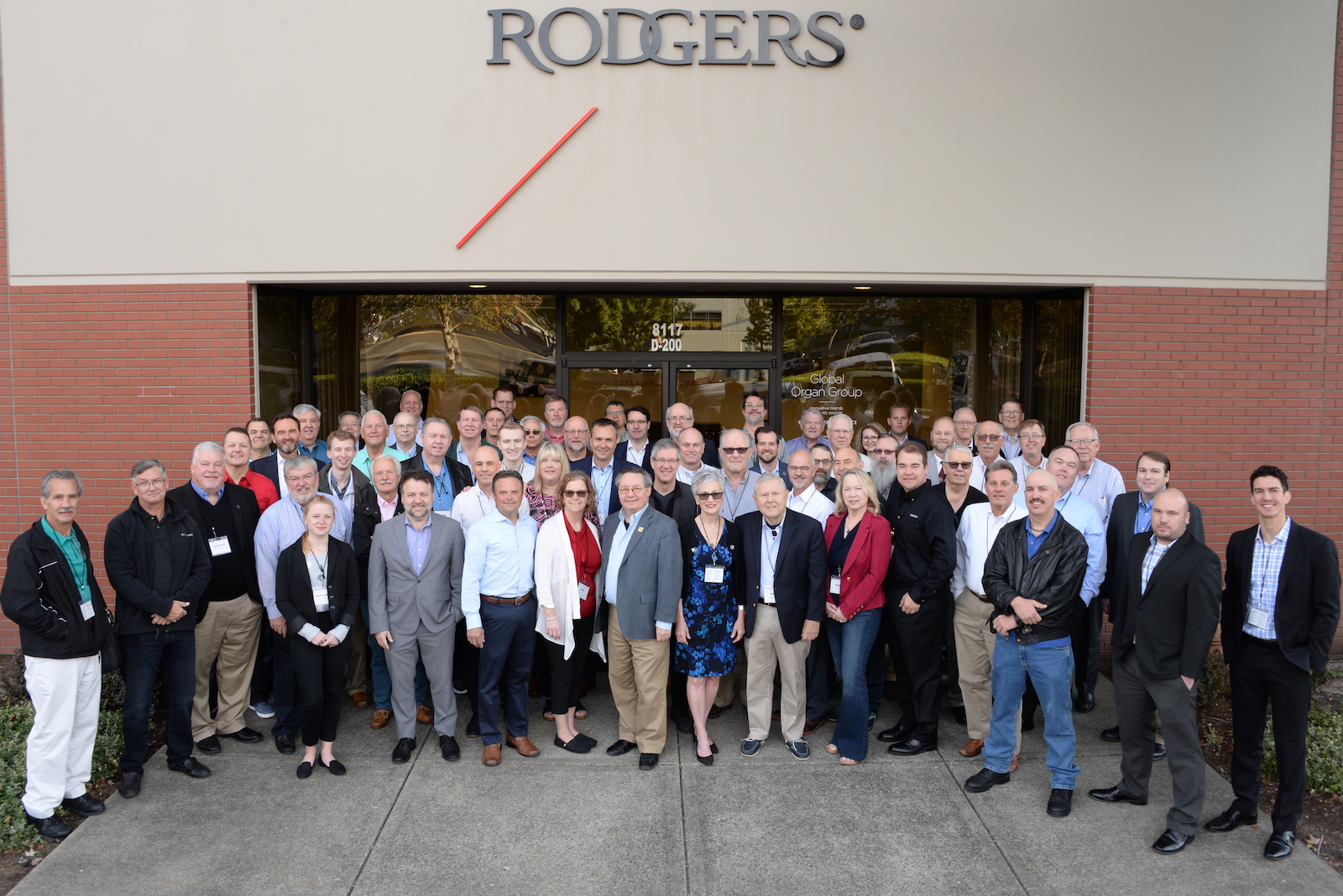 The 2019 Global Organ Group (GOG) Dealer Meeting was held last week at the Rodgers and Global Organ Group North American headquarters in Hillsboro, Oregon, USA, and was a resounding success. The meeting consisted of 2 full days of in-depth workshops, training and discussions about all of the Global Organ Group brands.
The Global Organ Group is the world's largest manufacturer of digital and hybrid organs and is comprised of four unique brands (Copeman Hart, Johannus, Makin, & Rodgers) that combined have over 200 years of experience and expertise with over 100,000 installations worldwide. In addition, all four brands have led their market in innovation and have been uniquely developed and cultivated in their own cultural framework since their inception.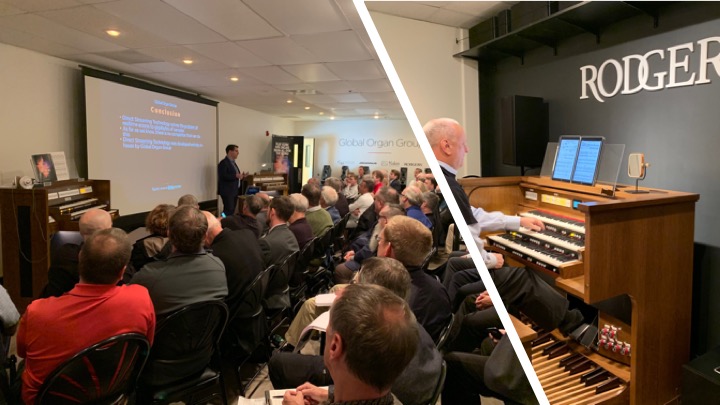 Over 60 energized and excited dealers and technicians attended from across North America for intensive technical and Global Organ Group brands training. The balance of each day was both inspirational and educational and though packed with information, the meeting also provided plenty of time for networking.
In addition, the workshops, training, and discussions covered advanced technology and innovations, marketing, future plans and long-term goals, after-sales service, and new GOG brand product introductions. Overall, the 2019 Dealer Meeting was another milestone success for the North American dealer network, with every member contributing a high level of expertise, experience, and valuable knowledge.

In April of 2019, the North American dealer network was restructured to offer all Global Organ Group brands (Copeman Hart, Johannus, Makin, & Rodgers) to more effectively serve the needs of the North American market with a complete offering of high-quality home, church and hybrid organs.
To find the certified dealer near you, please use our Dealer Locator here or visit www.rodgersinstruments.com/dealers